Let's work together
My name is Kevin Zahri or affectionately known as Cikgu Fitness Malaysia. I am an award-winning US-certified personal trainer and nutritionist with over 15 years of experience. I am the founder of Malaysia's largest weight loss movement called Jom Kurus. Over the years, I have published books, ebooks, written for various fitness and lifestyle magazines, hosted and appeared on various TV shows, programs, and magazines.
I am also an avid corporate wellness speaker, a web entrepreneur and hey, I am also a member of MENSA, the high IQ society.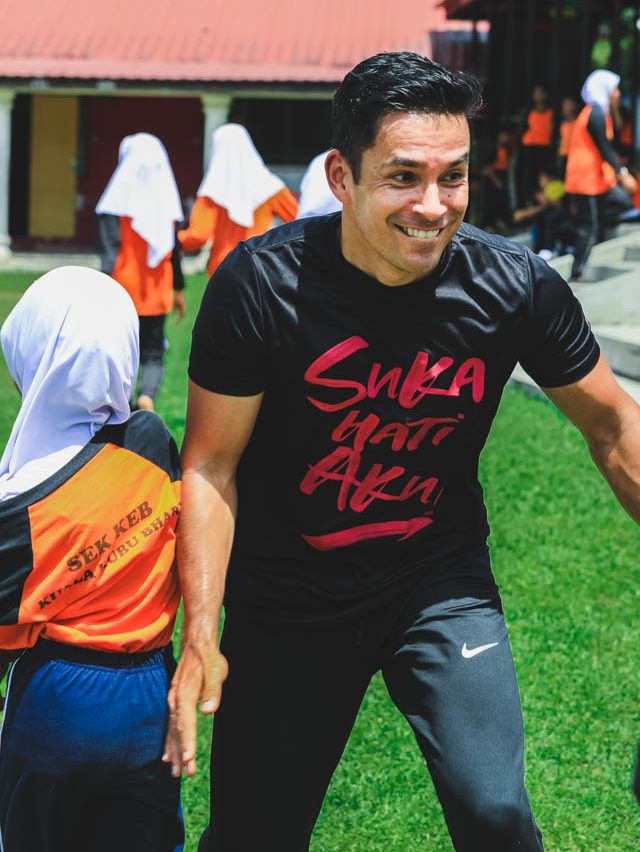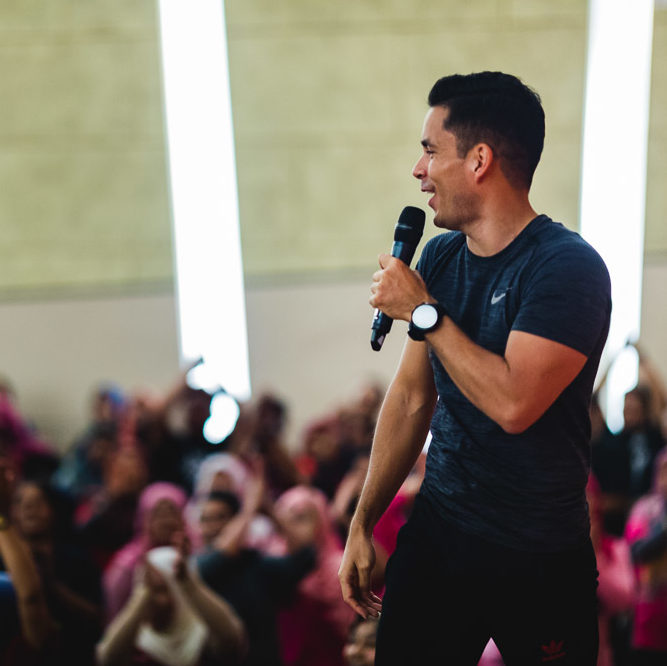 Corporate Wellness Program
Half or Full-Day Programs. Health and Fitness are always educational, fun, and empowering. With over 1,000 corporate talks, exercise programs, and seminars over the years, trust us to deliver engaging and fun corporate wellness programs.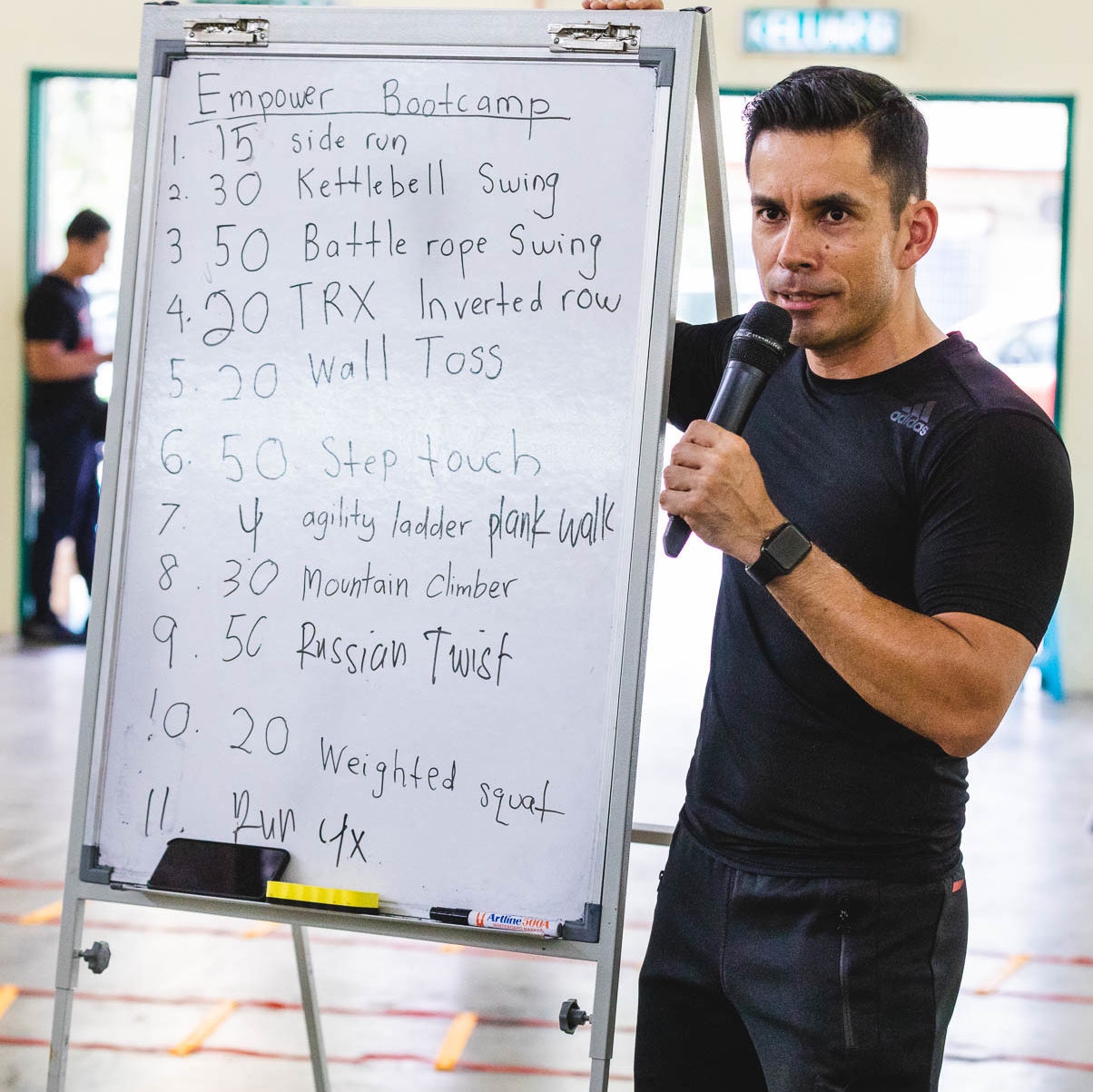 Health Talks
Kevin is well-known for conducting fun, engaging interactive health talks on weight management, diet planning, fitness, nutrition, stress management, and more. His most popular talk is "Bukan Soal Kurus".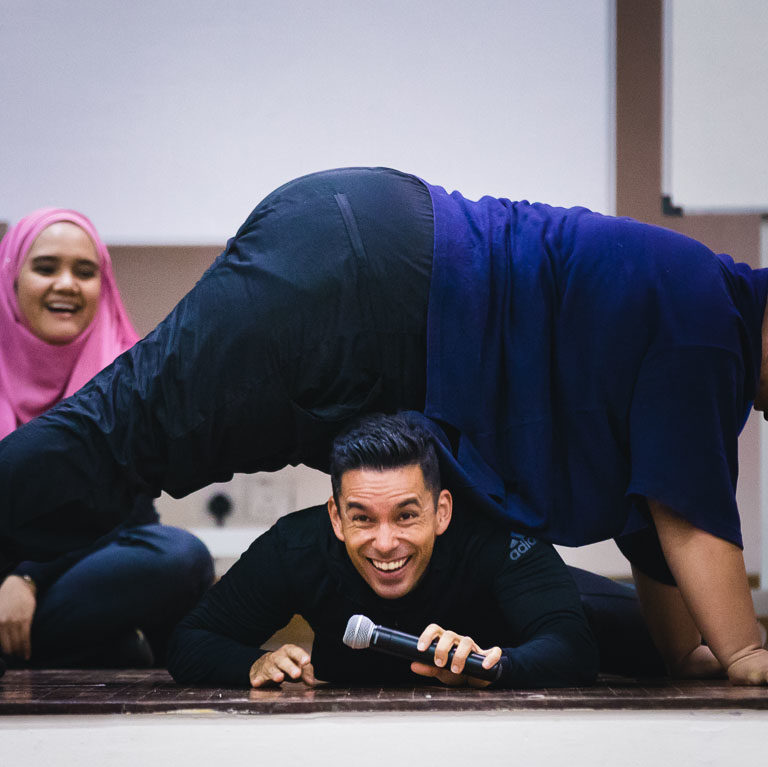 Exercise Workshops
Exercise should be fun. These are not your typical exercise sessions but instead are super fun, engaging, educational, and total body workouts that put a smile on everyone's faces. We play fitness games, circuit training, and more.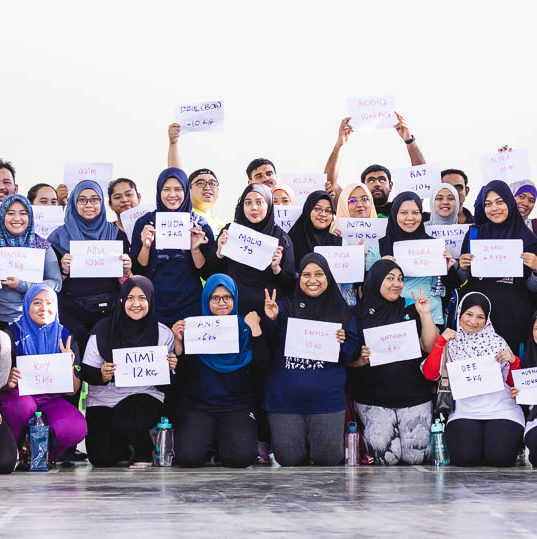 Biggest Loser "Kurus" Challenge
We bring our award-winning and record-breaking weight loss challenge to you. These 6-8 week-long "kurus" challenges are super fun, diverse, and always educational. Also available as a virtual challenge via bukansoalkurus.com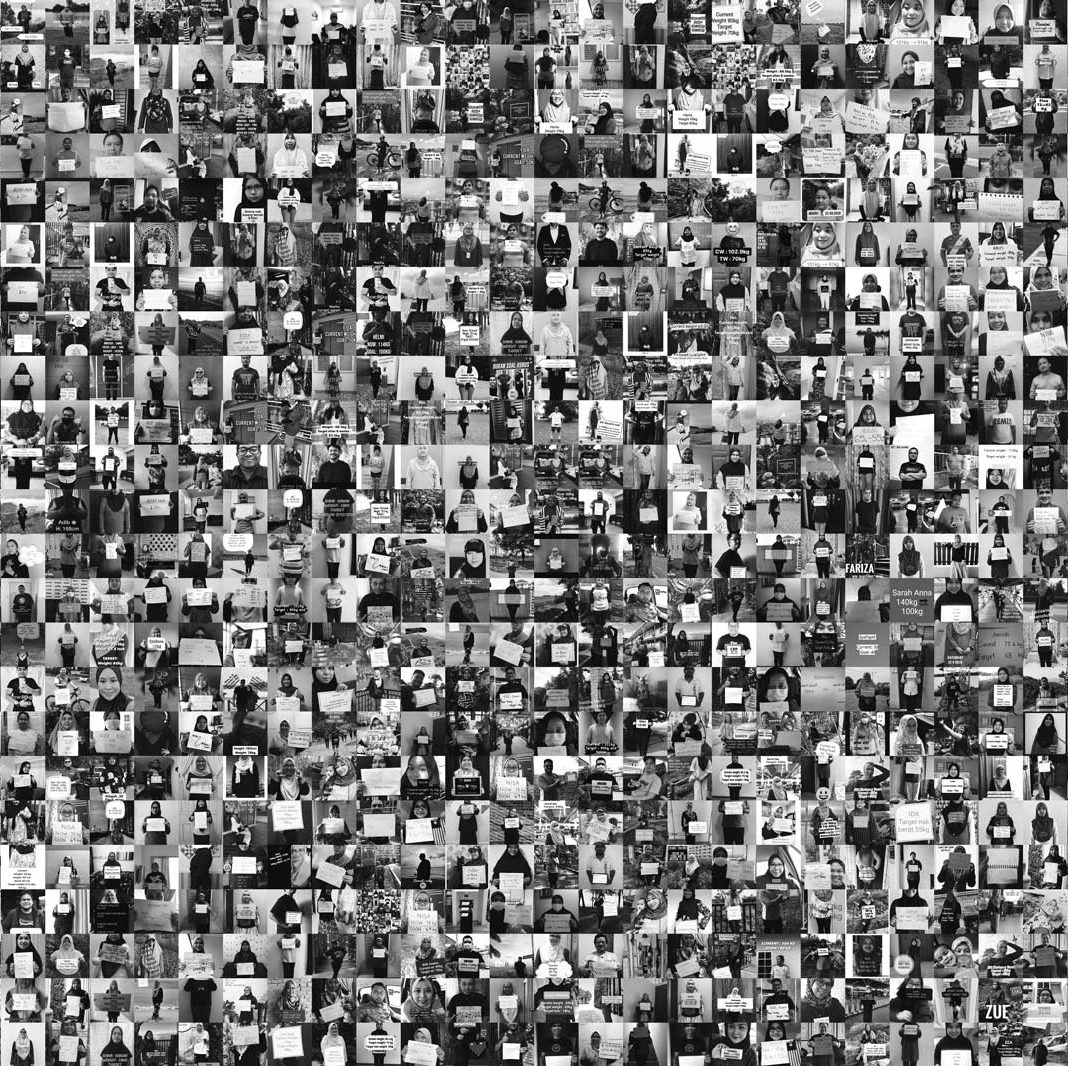 Virtual Sessions
As part of the new norm, we conduct various virtual corporate health talks, discussions, LIVE workouts, and virtual weight loss programs.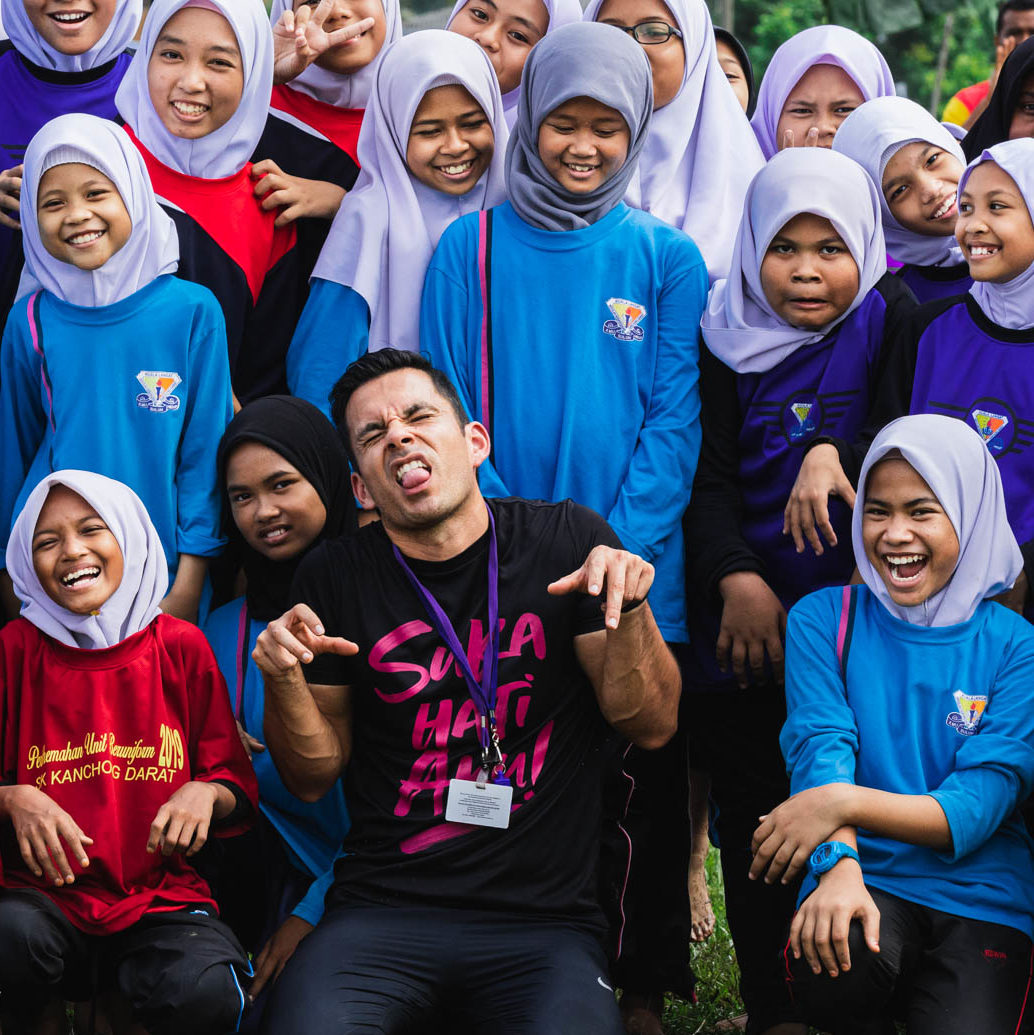 Free School Visits
As part of our CSR initiate and NGO Jom Kurus Sekolah, we bring healthy living and our fun exercise workshops to schools and students of all ages. Contact us today and invite us to visit your school.