Affectionately known
Cikgu Fitness Malaysia.
Hi and welcome to my website.
I am Kevin Zahri, an award winning Malaysian certified fitness trainer with over 12 years experience in the health and fitness industry as trainer, writer, speaker, TV host and founder of Malaysia's biggest weight loss movement called Cabaran Jom Kurus.
I am is affectionately known as Cikgu Fitness or Malaysia's Favourite Fitness Coach.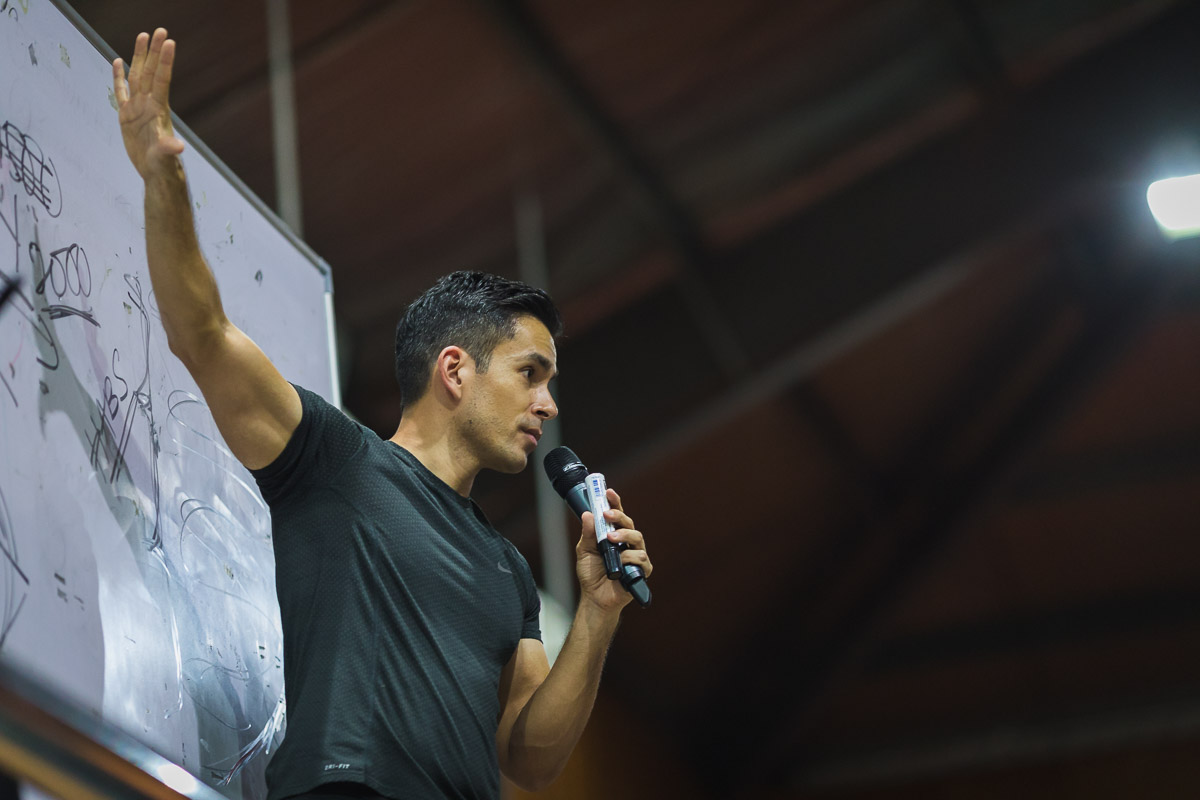 Being an avid advocator for wellness education and weight loss empowerment, I speak at various corporate and public speaking engagements on topics such as weight loss, corporate wellness, exercise programs and various health and fitness forums, conventions etc.
I know whats its like to sit in a health talk so rest assured, my sessions are highly engaging, interactive, full of laughter and never boring. Yes health and weight can be fun.
Hire Me Today
I pride myself in education and social media is a powerful way to engage and educate my 1 million followers through various social media channels. And although I find it difficult to post selfies, my postings focus on health, fitness, education via videos, posts and images … and yes, the occasional photo of my family.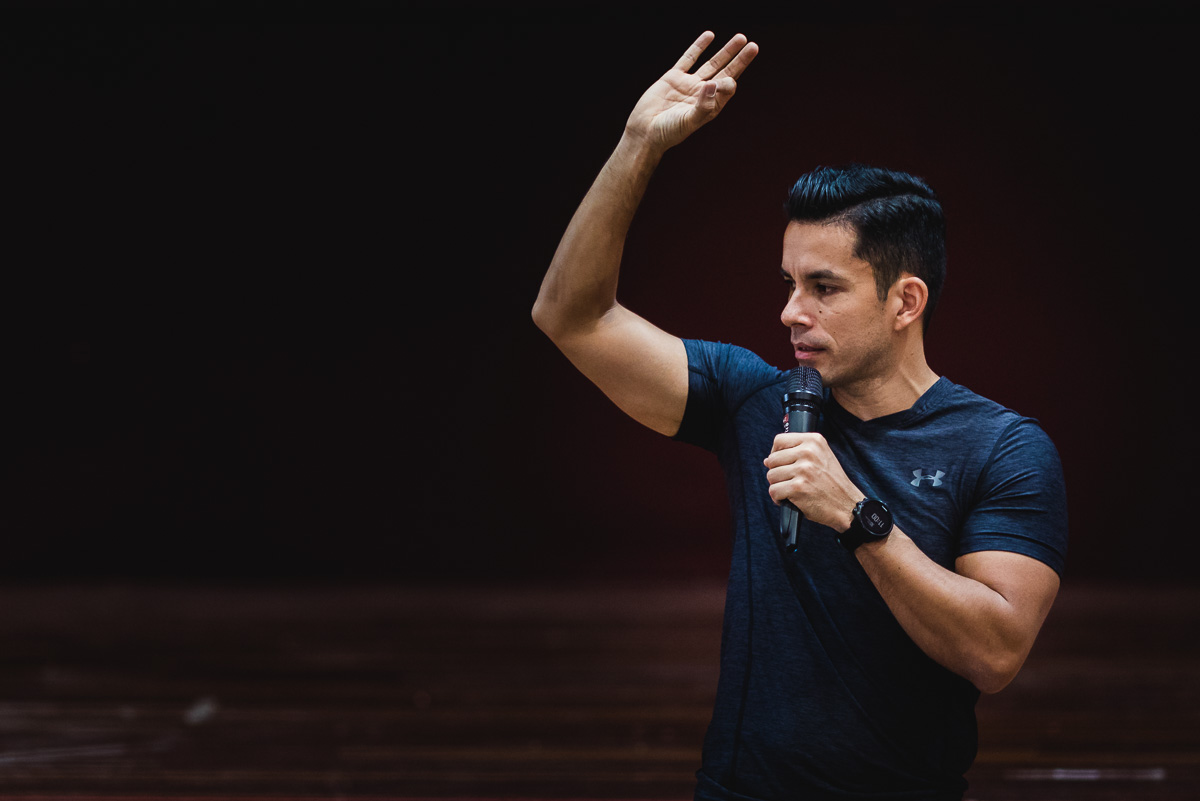 Videos aside, a good photo is just such powerful way to convey emotions and empowerment. I am a semi-serious hobbyist snapper. I  try to shoot most of our Jom Kurus Ohlimpik Sport events and of course for my family and travel blog as well.
Check out my Flickr account.