Nestle Bliss 14-Day Challenge Media Launch
As part of my collaboration with Nestle bliss, I was invited to emcee the media launch of Nestle Bliss 14-Day Challenge which was held on the 29th May at JUSCO Bukit Tinggi in conjunction with World Digestion day.
Press Release
Klang, 29 May 2010 – Nestlé (Malaysia) Berhad is calling more Malaysians to make yogurt drink as part of its daily diet in improving their digestive system for better health.
Nestlé Malaysia's Managing Director, Mr Peter Vogt said yogurt drinking habit should be cultivated among Malaysians, as it is full of goodness and has different kinds of bacteria that are beneficial to our overall health.
"As our lives become more time-consuming, demanding and stressful, sustaining excellent health at all time is important. Not only do we need to consume a well-balance diet and exercise regularly, we must also know how to care for our digestive system."
"Hence, Nestlé has provided a simple solution. For a start, take on the Nestlé Bliss® Yogurt Drink challenge today and feel the difference. All you need is just two servings of Nestlé Bliss® Yogurt Drink daily for 14 days," said Vogt at the campaign's media launch held at Jusco Bukit Tinggi, Klang today.
Nestlé Bliss® Yogurt Drink is the only yogurt drink in Malaysia that contains Inulin (fibre) and Live Cultures. When combined with the goodness of Live Cultures, Inulin helps to maintain a good digestive system and provides you the boost to take on challenges of the day.
Inulin has a number of health benefits. This dietary fibre is used as a prebiotic agent in foods to stimulate growth of good intestinal bacteria resulting in improved gut health.
Held for the first time in conjunction with World Digestive Health Day, which falls on May 29, the Nestlé Bliss® Yogurt Drink 14-day Challenge is aimed at creating further awareness and educating the public on the importance of having a good digestive system for everyone.
To commemorate the day, a list of fun and educational activities is planned from 25 to 30 May 2010 at Jusco Bukit Tinggi Klang. Similar promotional activities are carried out at other participating supermarkets and retail outlets throughout the country.
To mark the auspicious occasion, Nestlé is also giving away 3,000 bottles of 200g Nestlé Bliss® Yogurt Drink to the Jusco shoppers and visitors today to cultivate the good habit of drinking yogurt amongst Malaysians.
Nestlé has the world's largest private food and nutrition research organisation known as the Nestlé Research Centre (NRC), with about 5,000 people dedicated towards research and development. NRC's main role is to transform scientific results into products that benefit consumers. It thoroughly assesses the nutritional strengths and needs for improvement of Nestlé products in order to further drive nutrition renovation and innovation while upholding the sensory excellence that Nestlé is known for. The constant innovation and renovation result in even stronger brands that offer enhanced nutritional value and benefits while still meeting consumer's expectations for taste and convenience.
As Nestlé continues its journey in Nutrition, Health and Wellness, the Company is aware of the modern consumers' needs and desires for foods that not only offer convenience and enjoyment but also health benefits at all stages of life.
Nestlé Bliss® Yogurt Drinks are available in 700g and 200g bottles in all supermarkets, hypermarkets, convenience stores, kiosks and petrolmarts nationwide. Not only it offers you Low Fat and 0% Fat range, it has 10 unique real fruit flavours that you can enjoy.
The pictures
Following are some of the pictures we snapped on that day.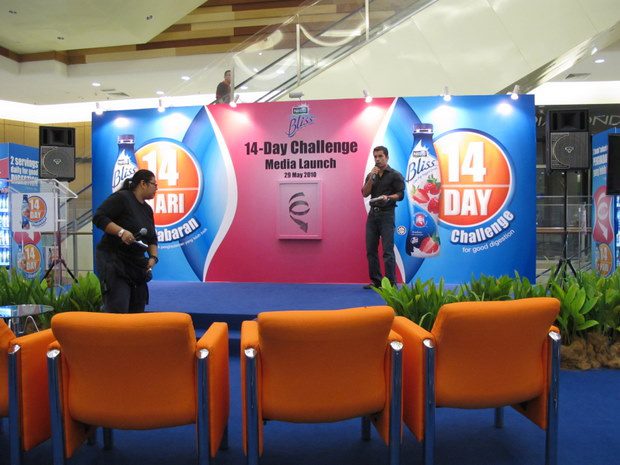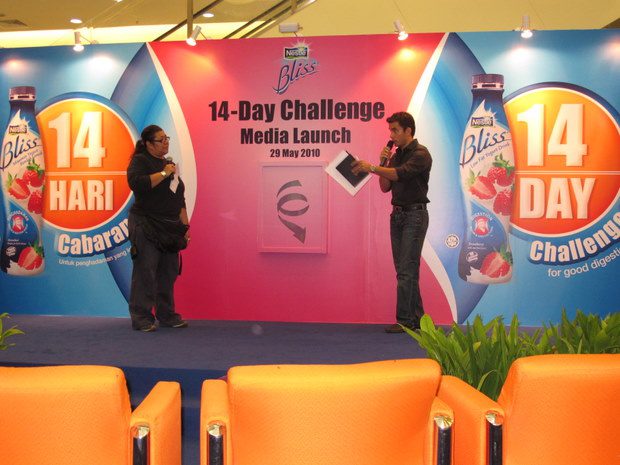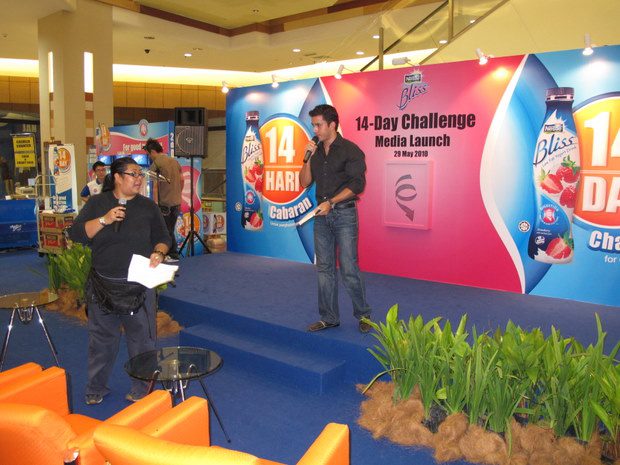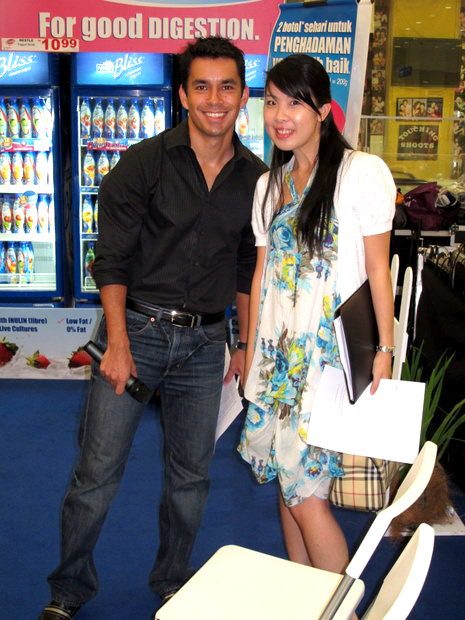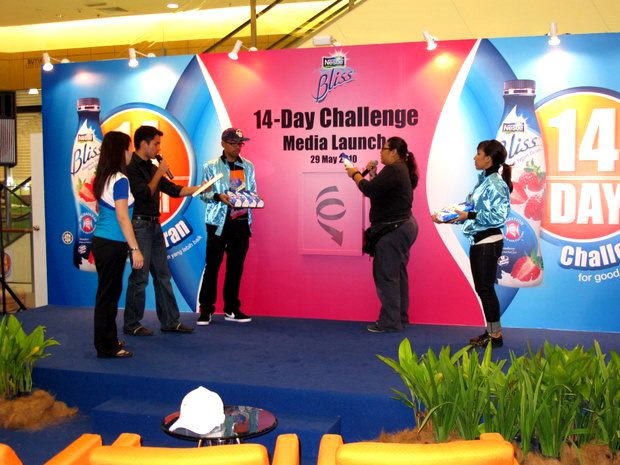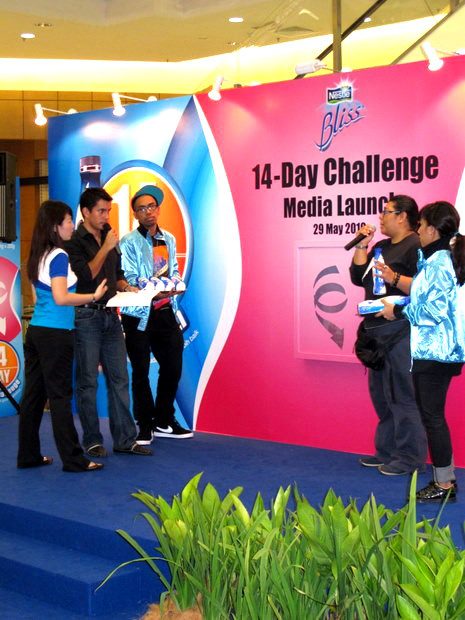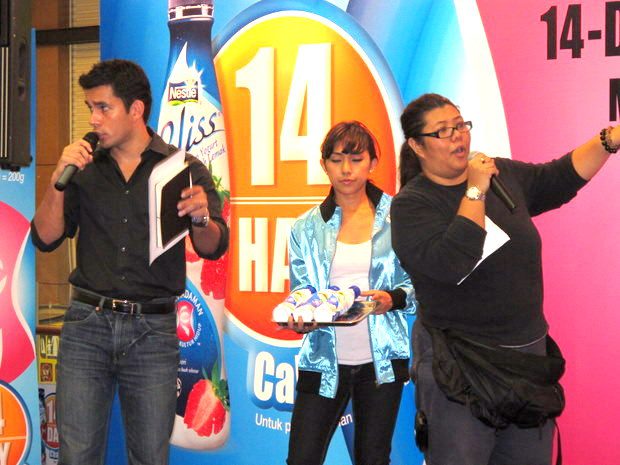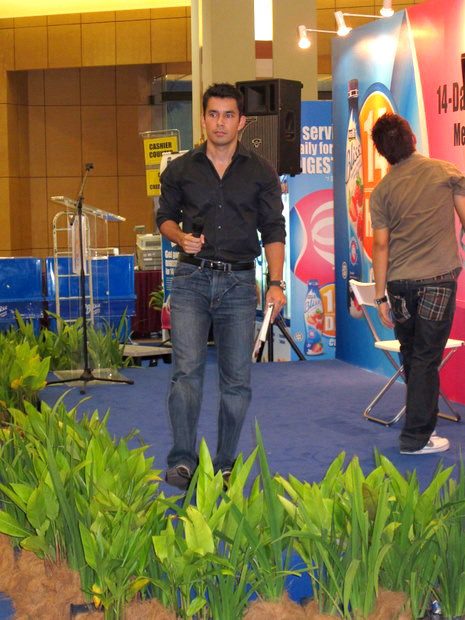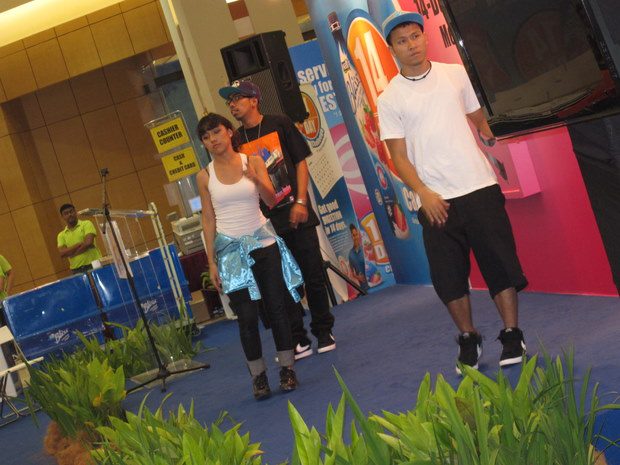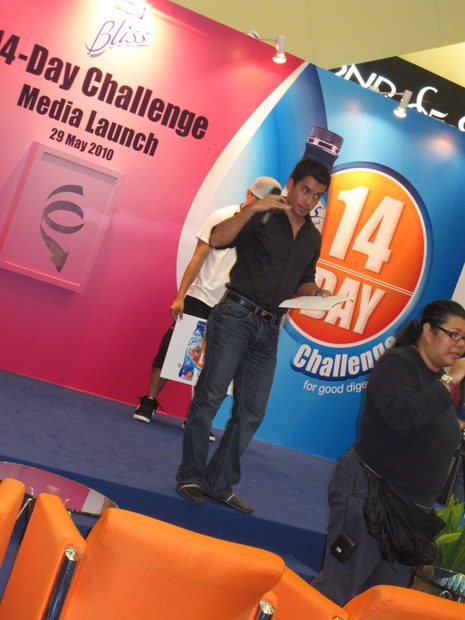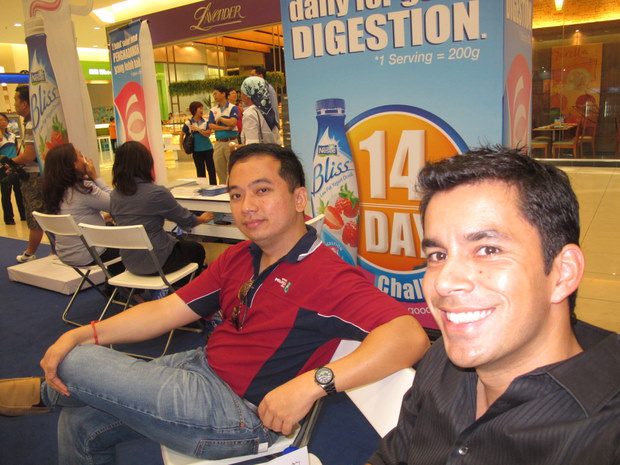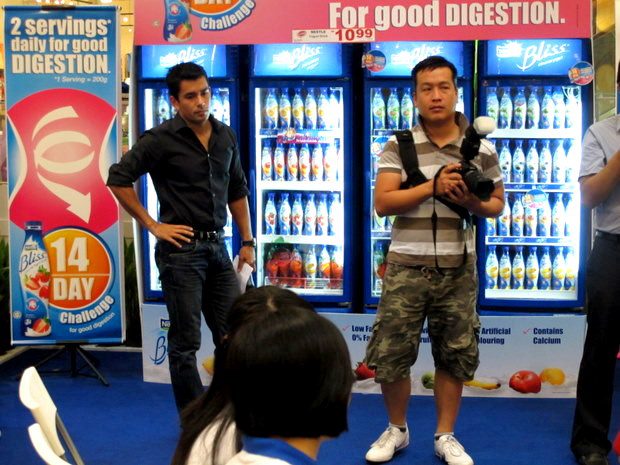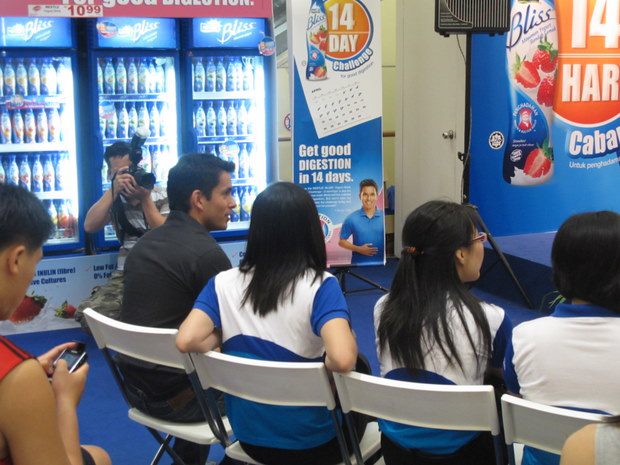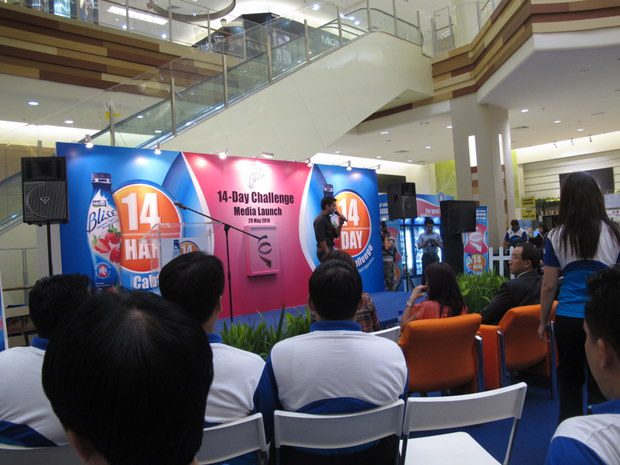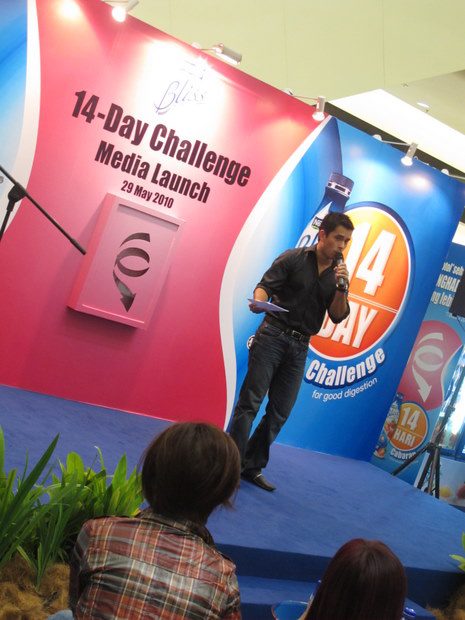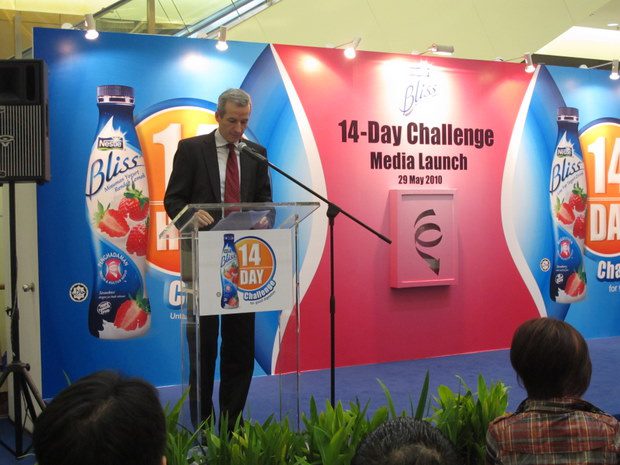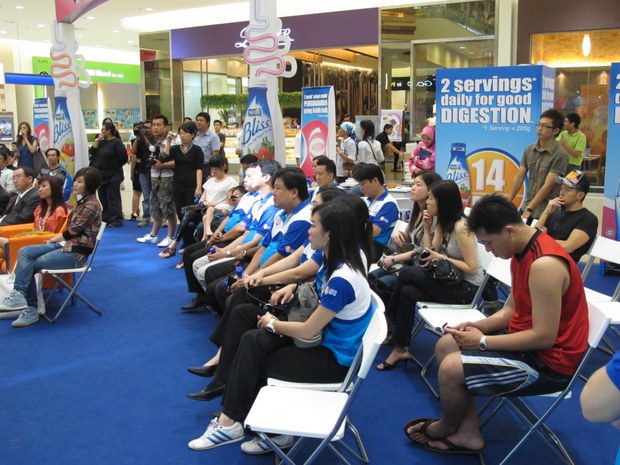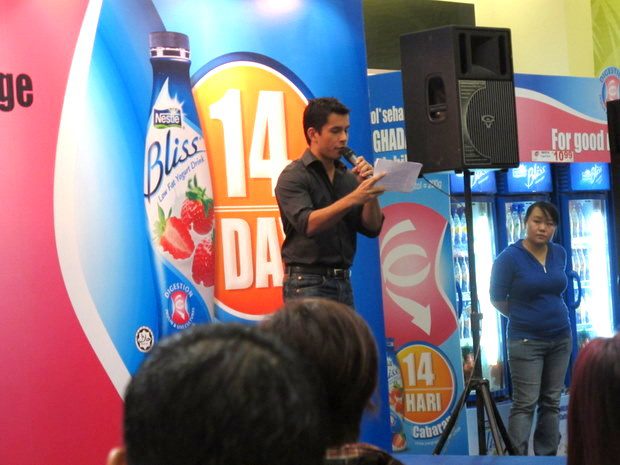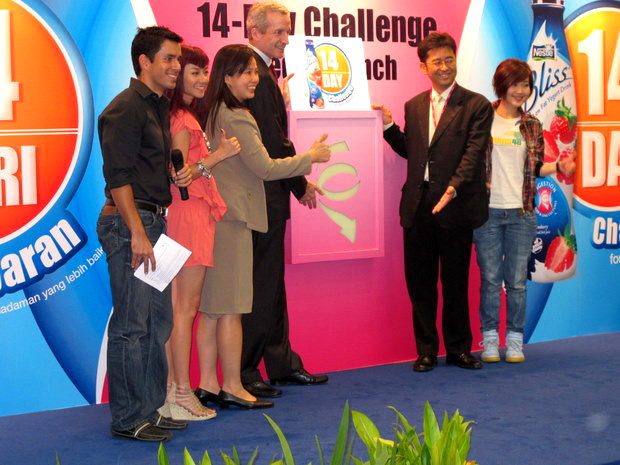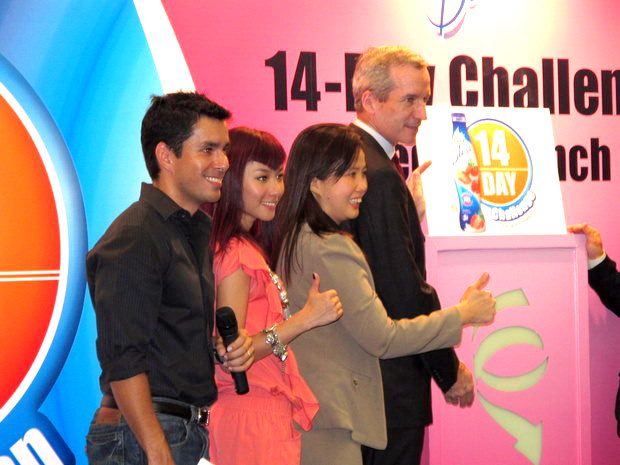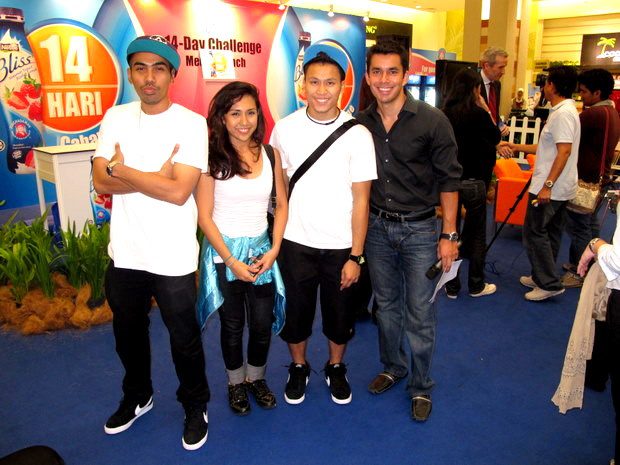 ---
I am a passionate educator and advocator in helping Malaysians live better, healthier, stronger, and happier lives. Ingat, ia bukan soal kurus.
Author posts