Gambar Sessi Jom Kurus 1 Feb 2013 di Kota Bahru, Kelantan
Buat kali pertama, KevinZahri.com anjurkan sessi Jom Kurus di Kota Bharu Kelantan. Berikut adalah gambar-gambar dari sessi bersama peserta-peserta dan AJK kelab rekreasi Kementerian Belia dan Sukan, Kota Bharu.
Layari laman web rasi
Jom Kurus
untuk sessi-sessi akan datang.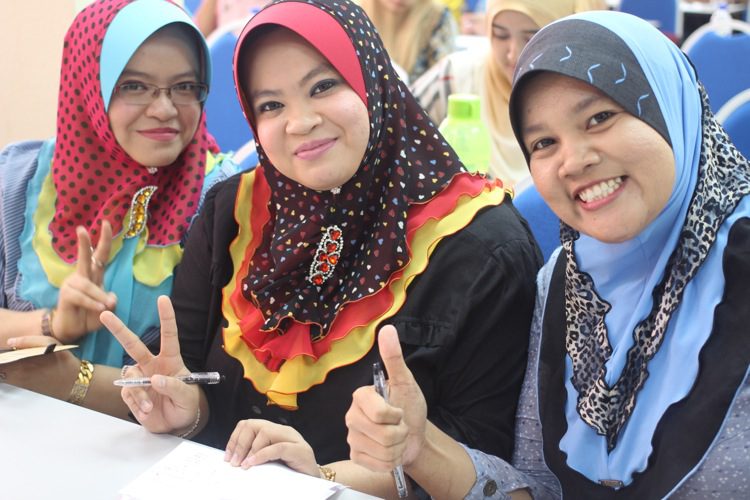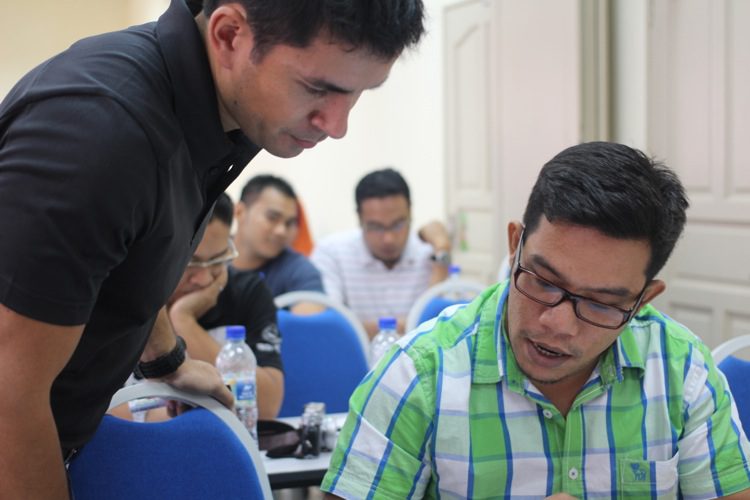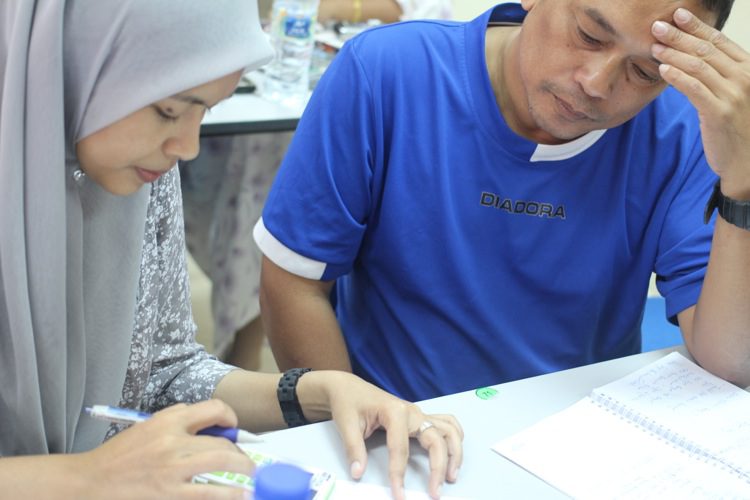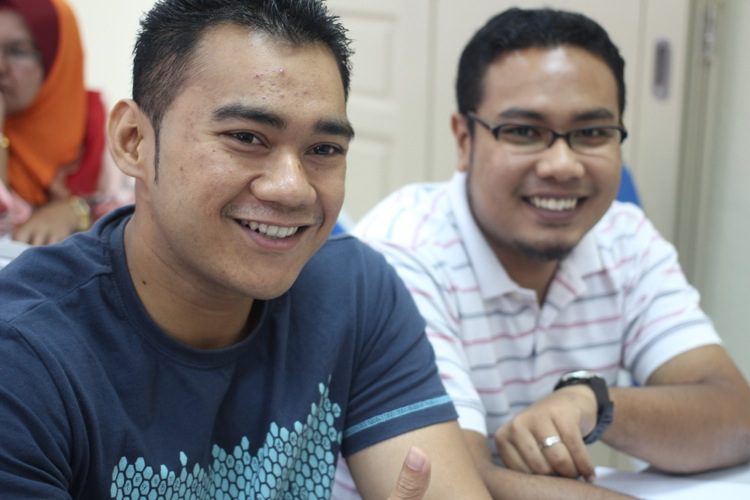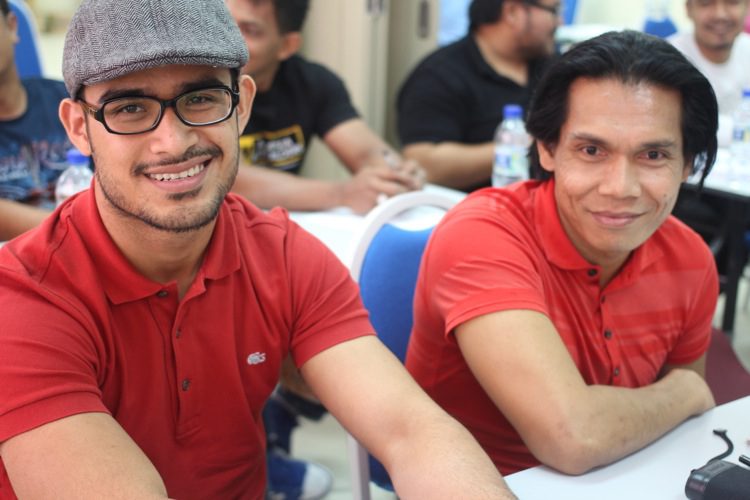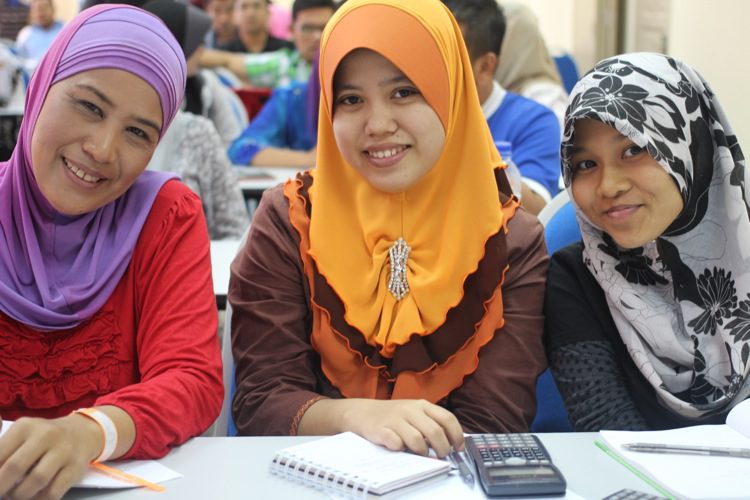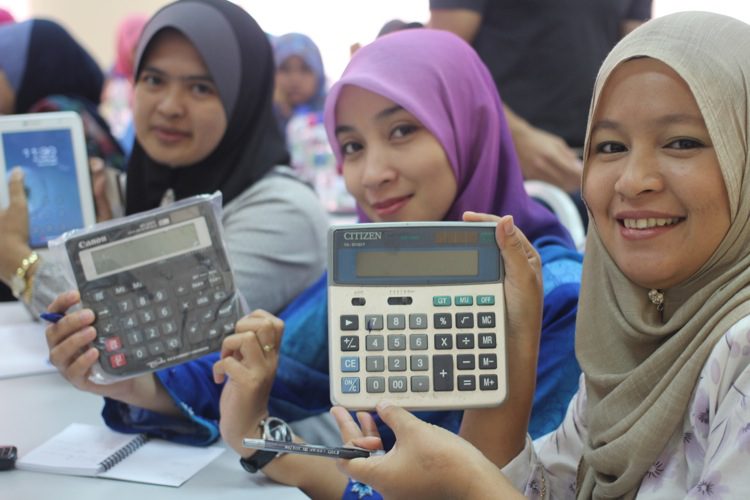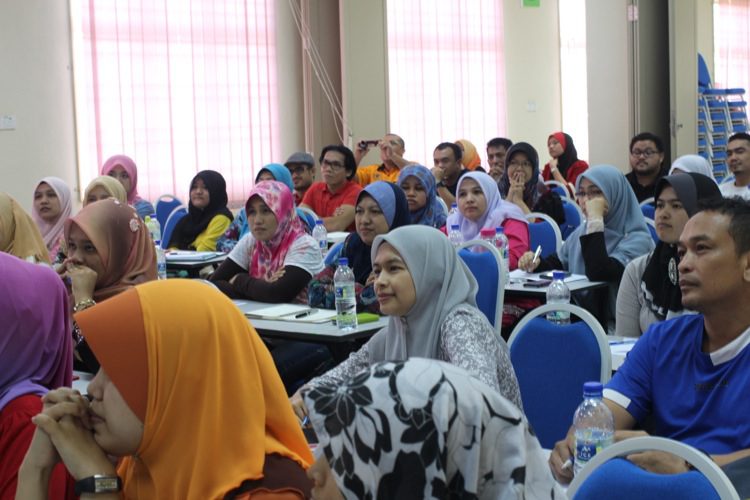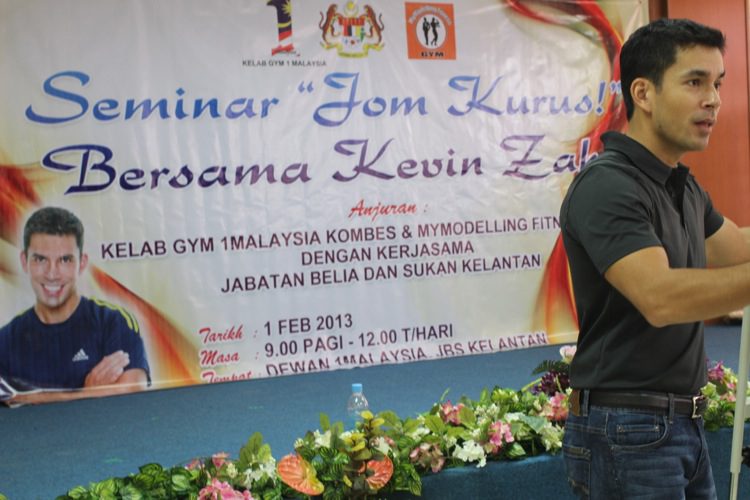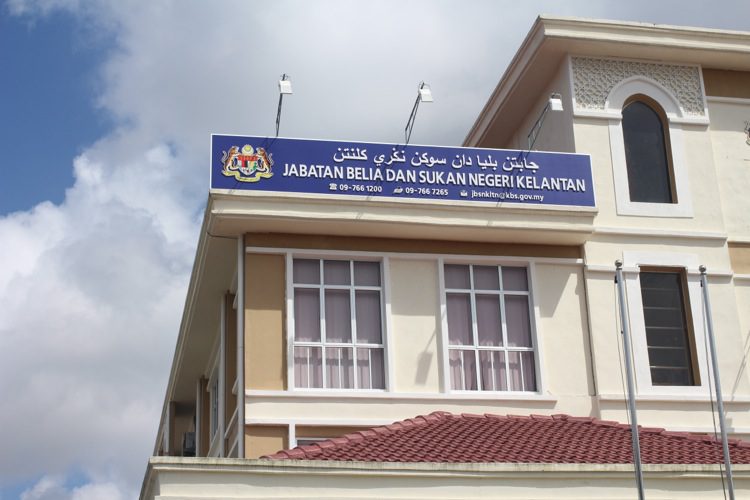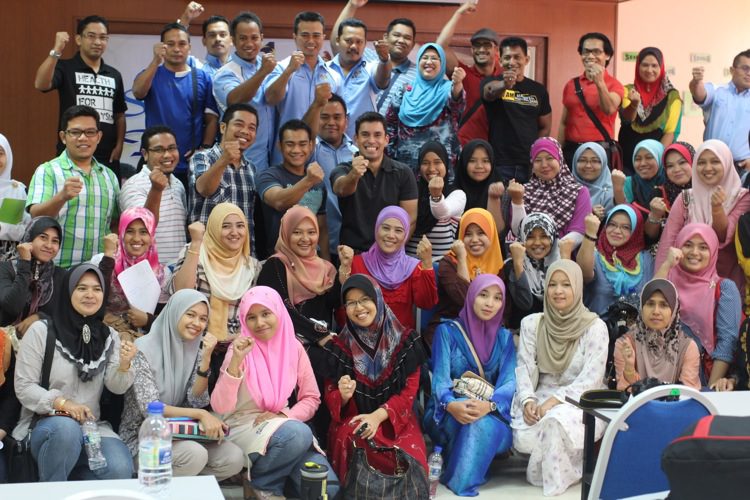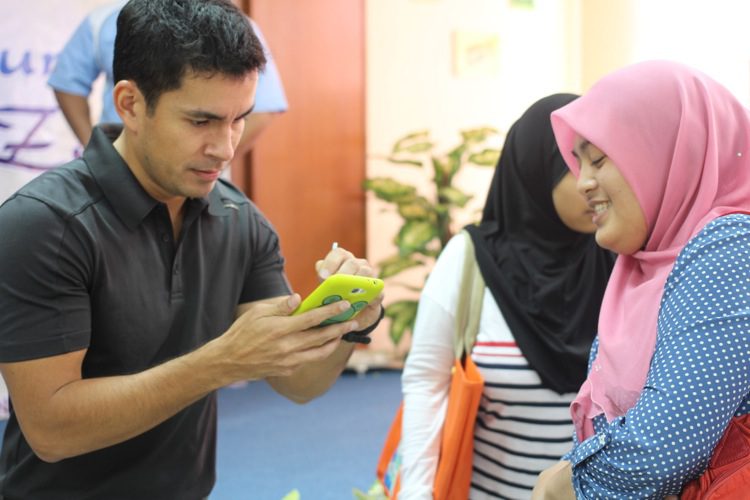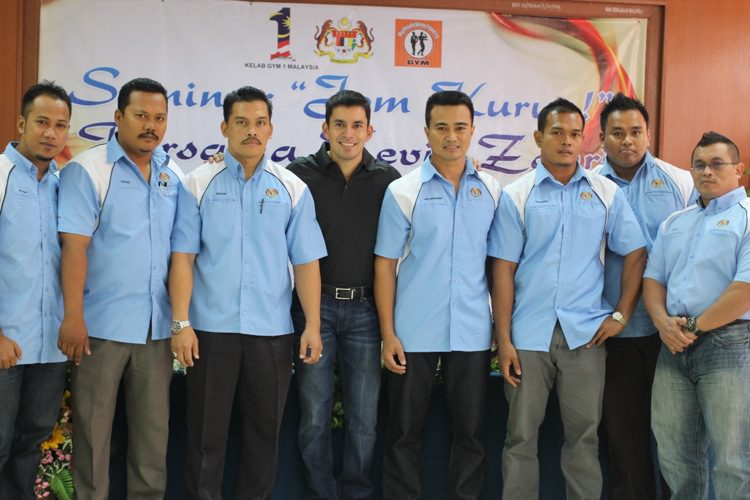 ---
I am a passionate educator and advocator in helping Malaysians live better, healthier, stronger, and happier lives. Ingat, ia bukan soal kurus.
Author posts