Program FitsCool di MRSM Mukah, Sarawak
Berikut adalah beberapa gambar daripada program FitsCool 1 hari bersama 450 pelajar-pelajar MRSM Mukah, Sarawak. Program tersebut melibatkan sessi senaman dan program seminar untuk tekankan kepentingan kecergasan fizikal disamping kekuatan mental untuk menghadapi pemeriksaan. Program FitsCool juga mengajar asas pemakanan dan senaman untuk pelbagai objektif pelajar-pelajar, antaranya:
Menambah ketinggian.

Hubungan stress dan pelajaran.
Panduan diet untuk pelajar.
Kurangkan dan tambah berat badan.
Hubungan kekuatan fizikal dan mental.
Soal cinta dalam kehidupan seorang pelajar.
Soal-jawap.
Sekira anda ingin anjurkan program FitsCool di sekolah, universiti atau pusat pembelajaran anda, sila layari laman web Corporate Wellness atau hubungi Afiqah di 019 282 7820.
Gambar-gambar sessi FitsCool MRSM, Mukah.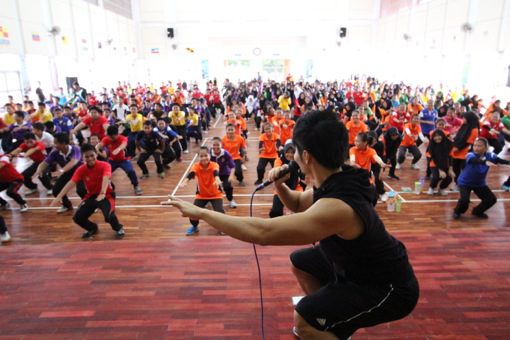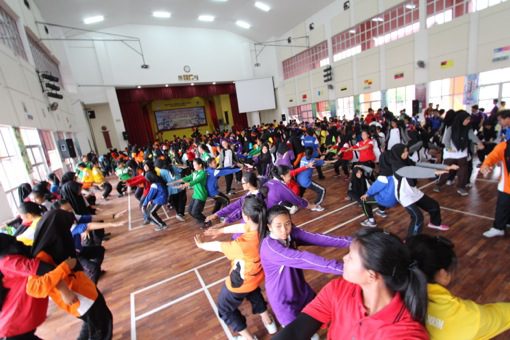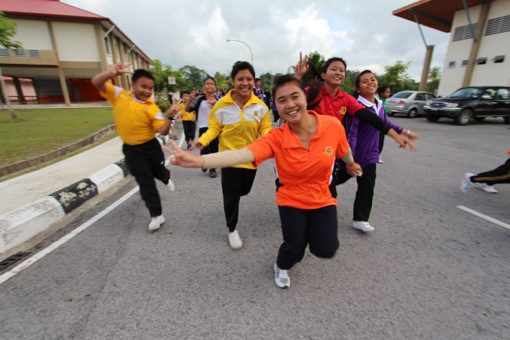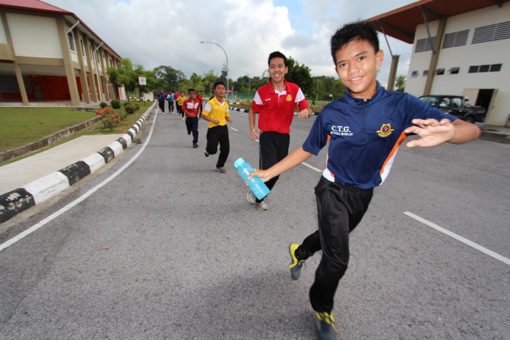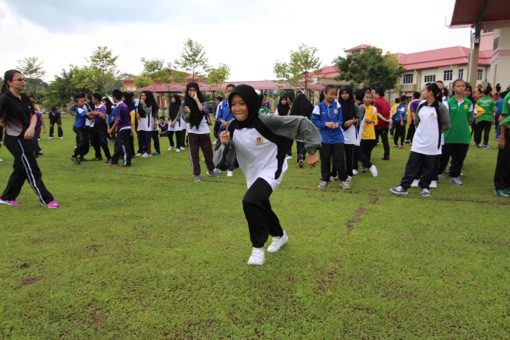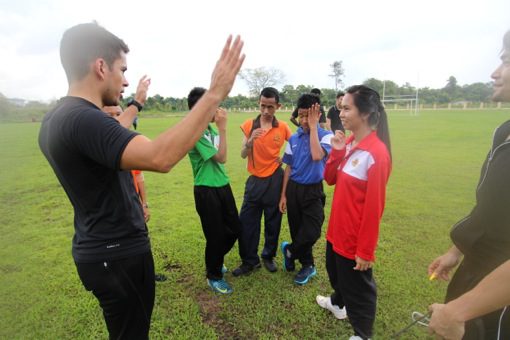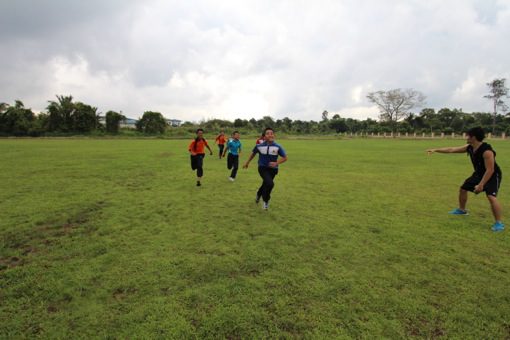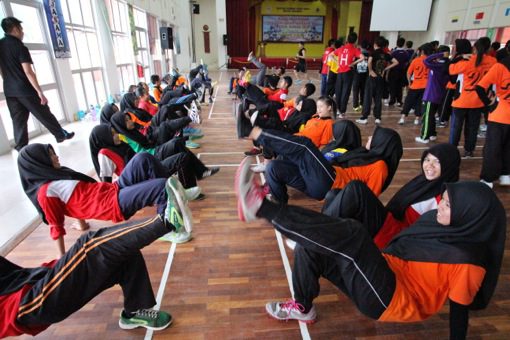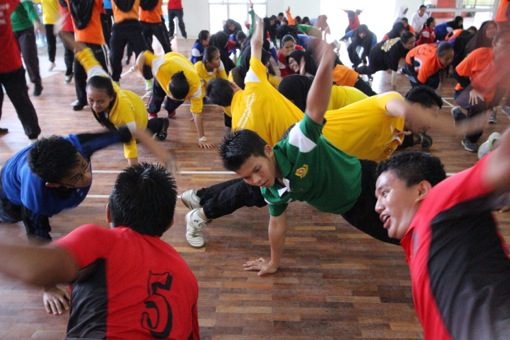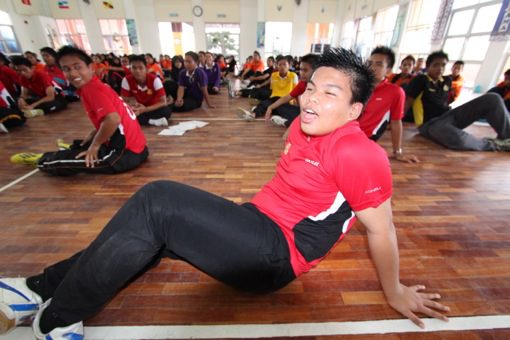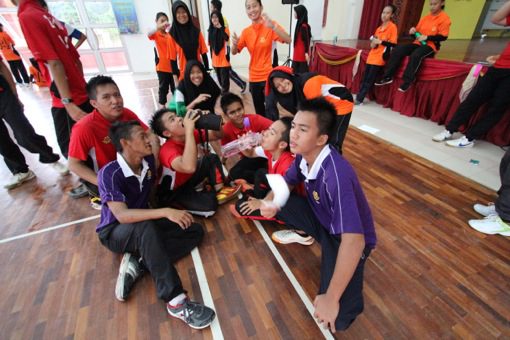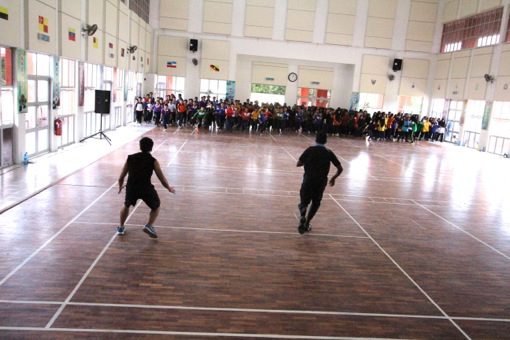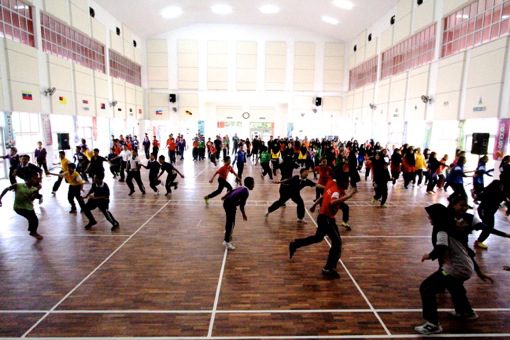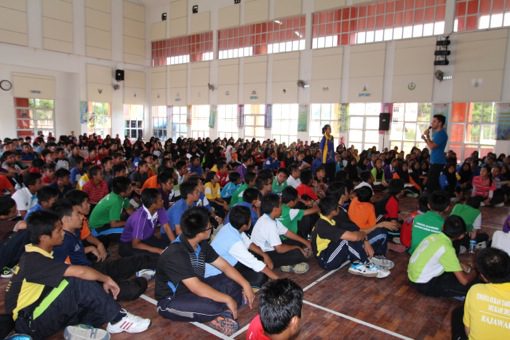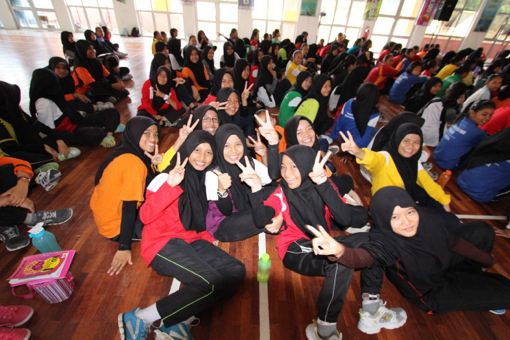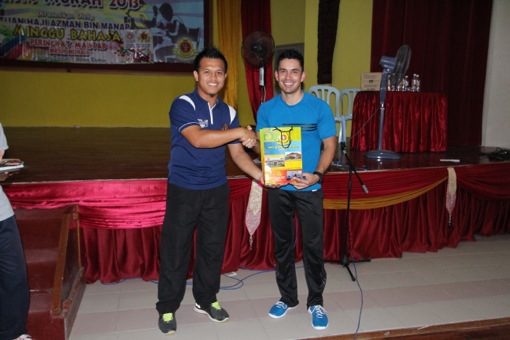 ---
I am a passionate educator and advocator in helping Malaysians live better, healthier, stronger, and happier lives. Ingat, ia bukan soal kurus.
Author posts