Bootcamp di Jom Kurus Raya bersama RTM
Pada 29 Jun 2013, cabaran 5 minggu Jom Kurus Raya 2013 bersama Kevin Zahri dan RTM telah pun bermula dengan sessi ujian kesihatan oleh Prince Court Medical Centre, Jom Kurus membina pelan diet dan sessi senaman Bootcamp 2 jam di Angkasapuri, Kuala Lumpur.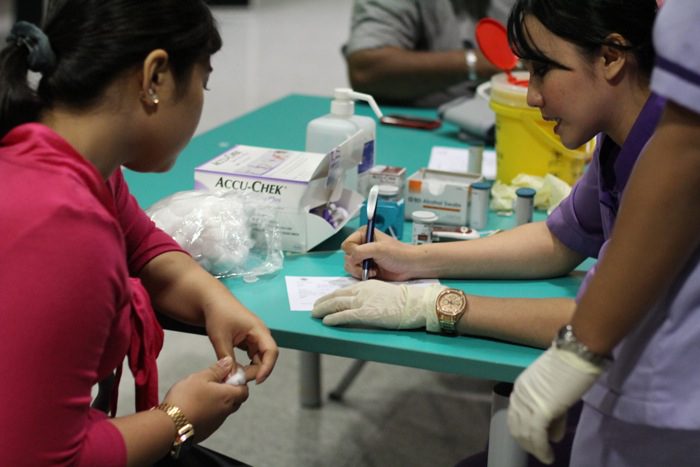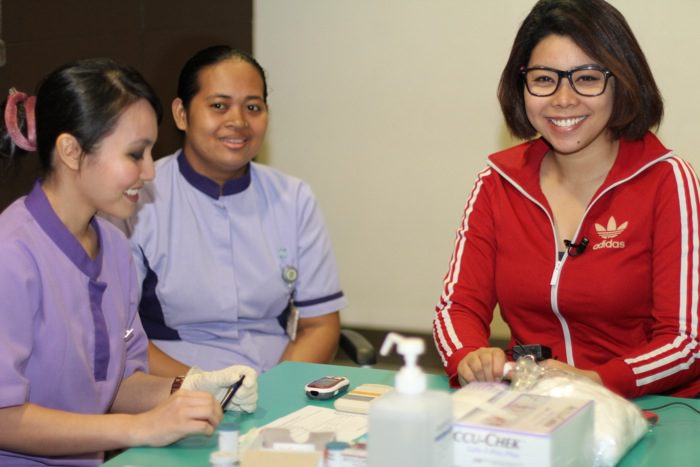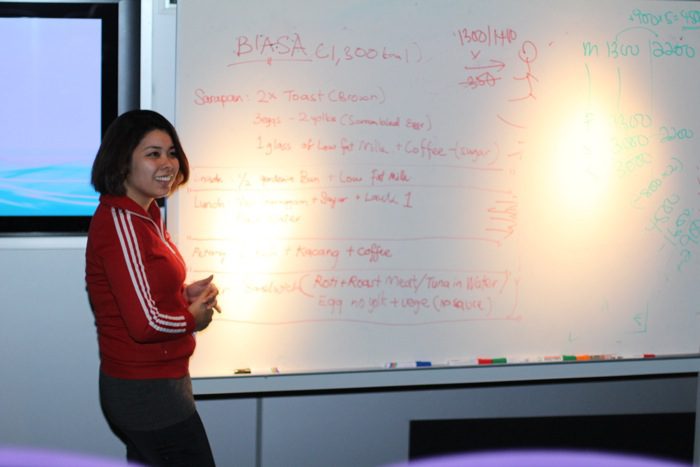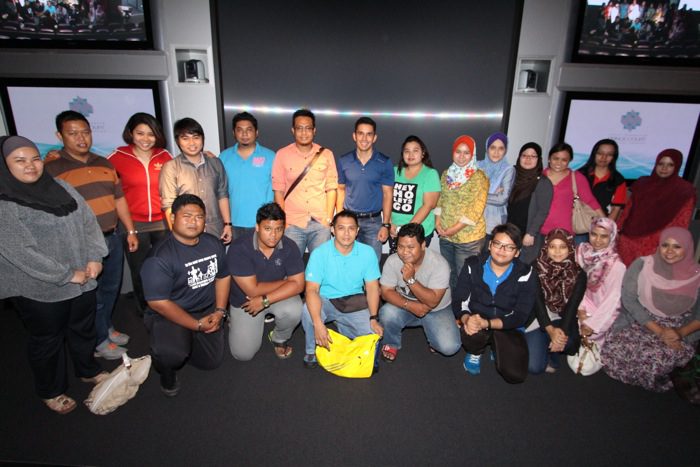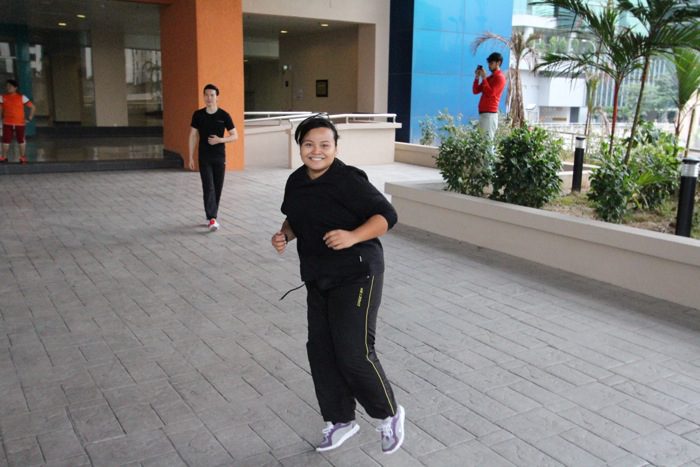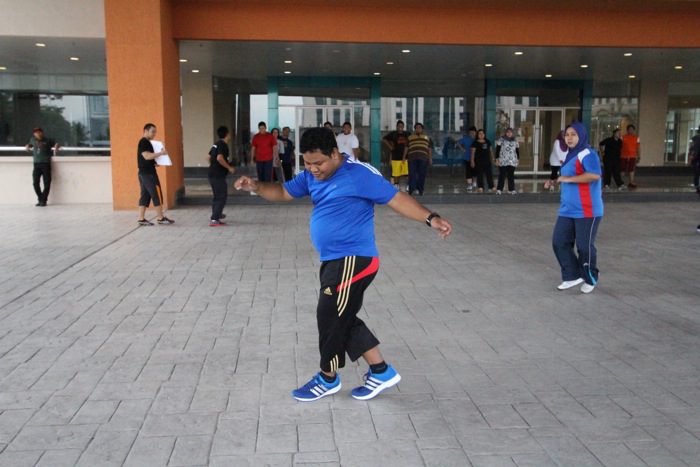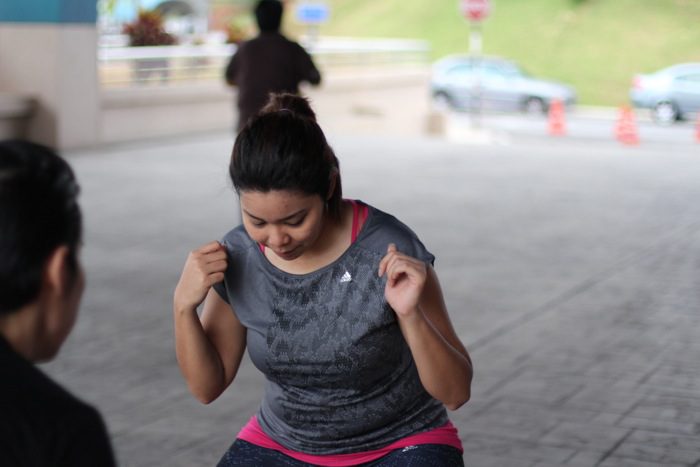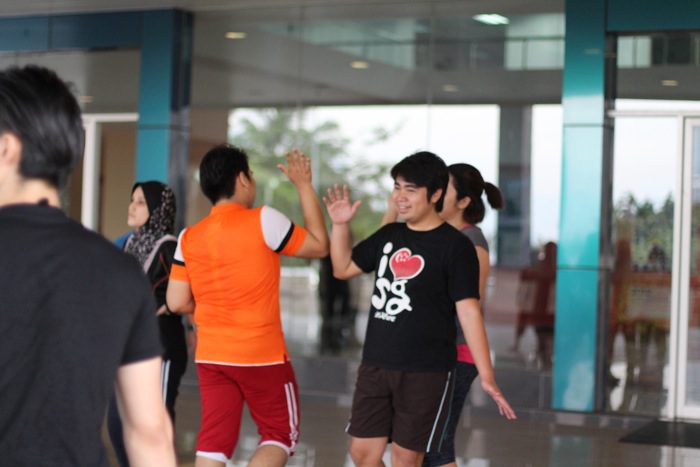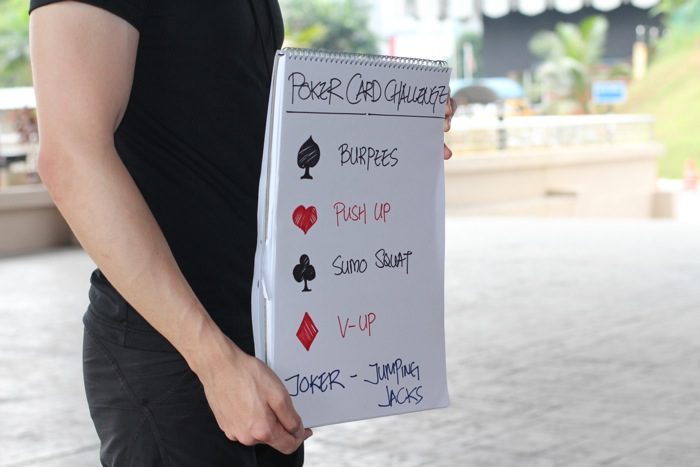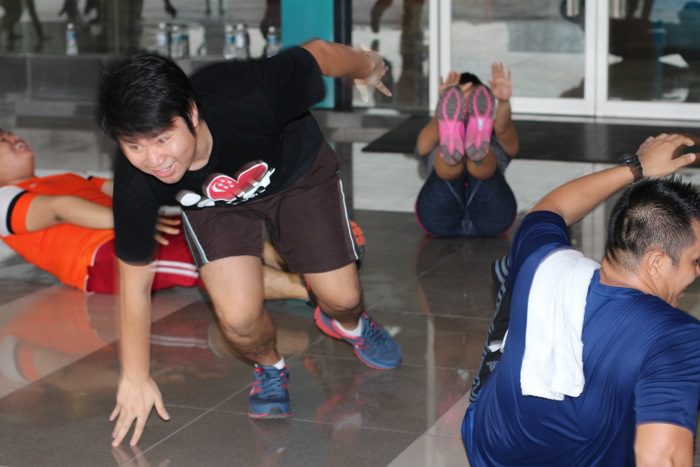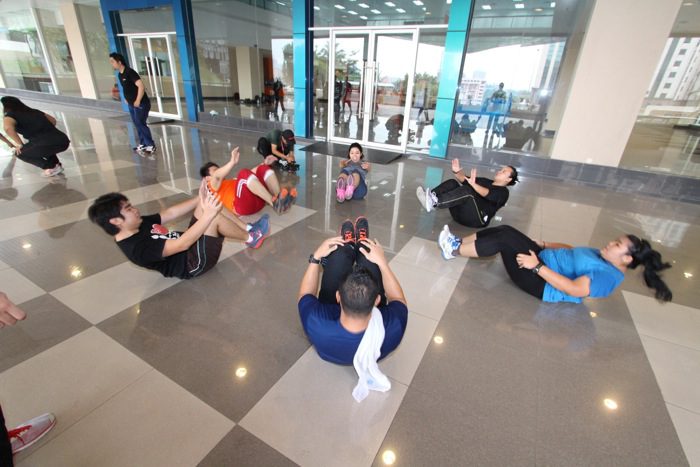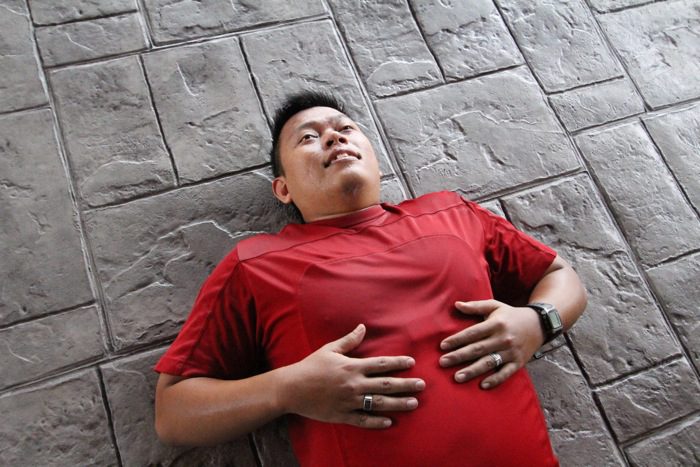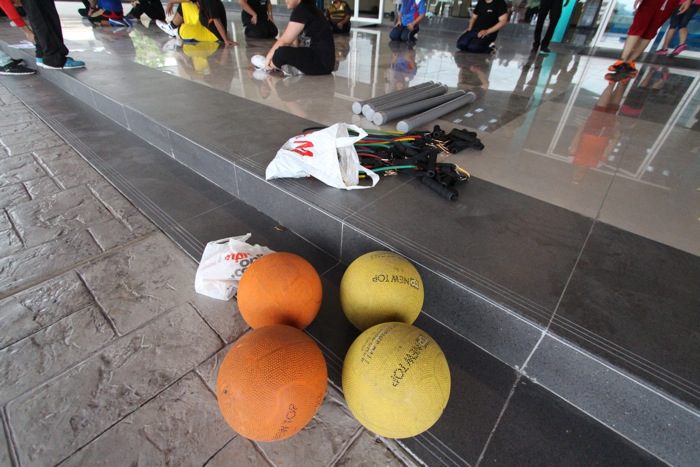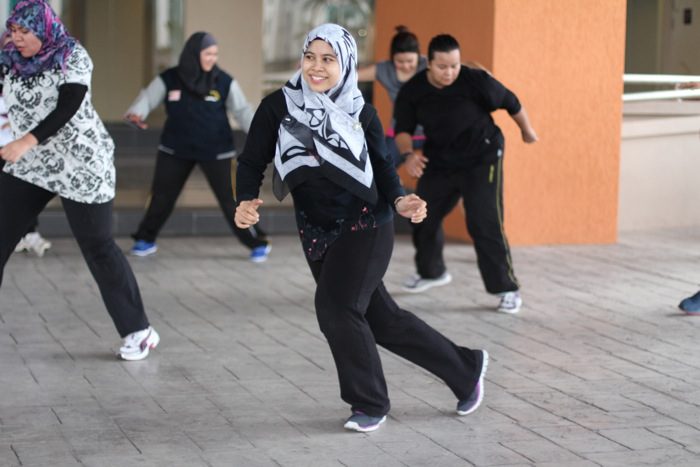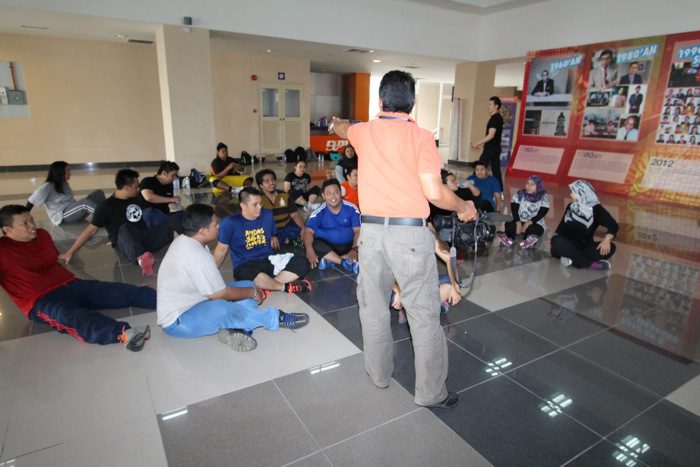 ---
I am a passionate educator and advocator in helping Malaysians live better, healthier, stronger, and happier lives. Ingat, ia bukan soal kurus.
Author posts