Gambar Sessi Jom Kurus 29 Jun 2013
Berikut adalah beberapa gambar dari sessi Jom Kurus 29 Jun 2013 yang berlangsung di Prince Court Medical Centre Kuala Lumpur. Sessi ini juga lebih istimewa dengan kehadiran pasangan pelakon Rashidi Ishak dan Vanida Imran.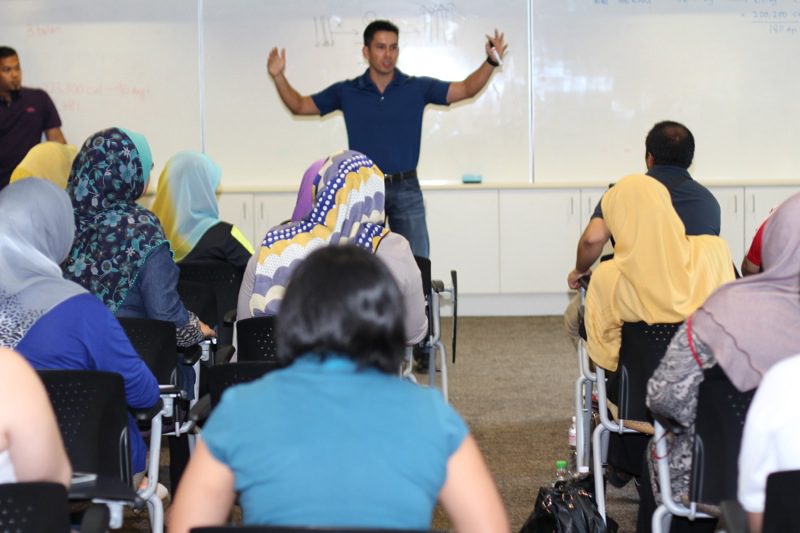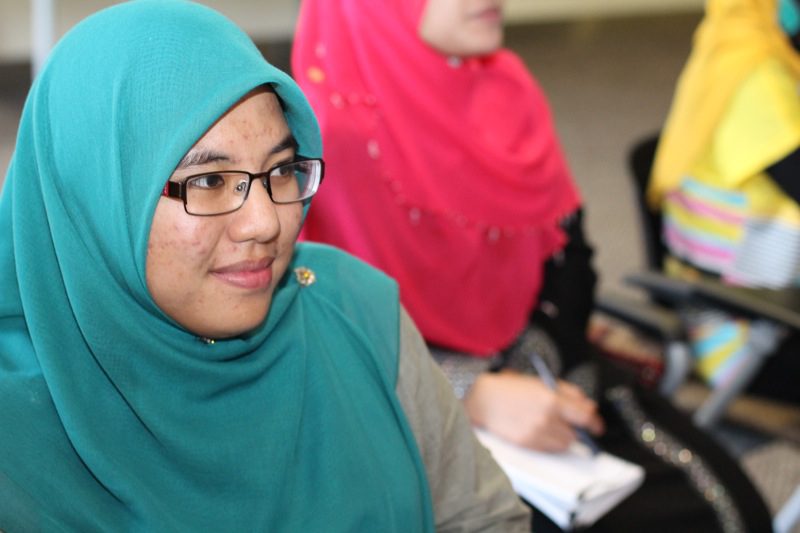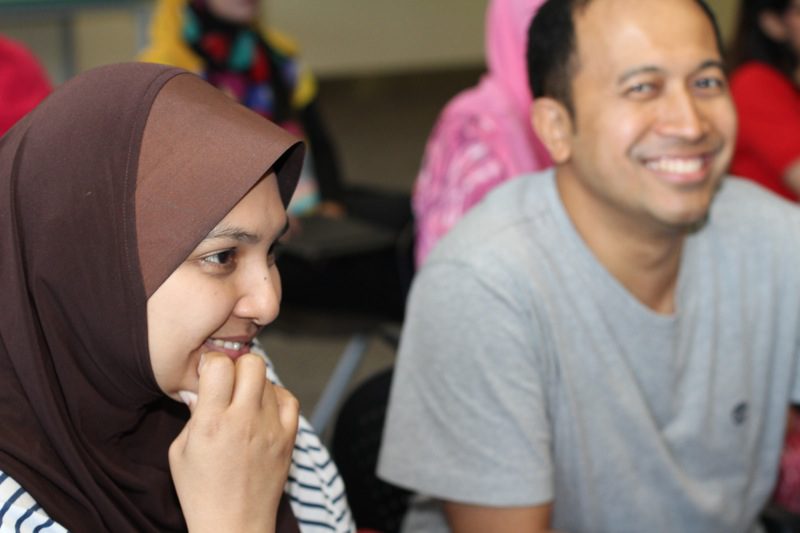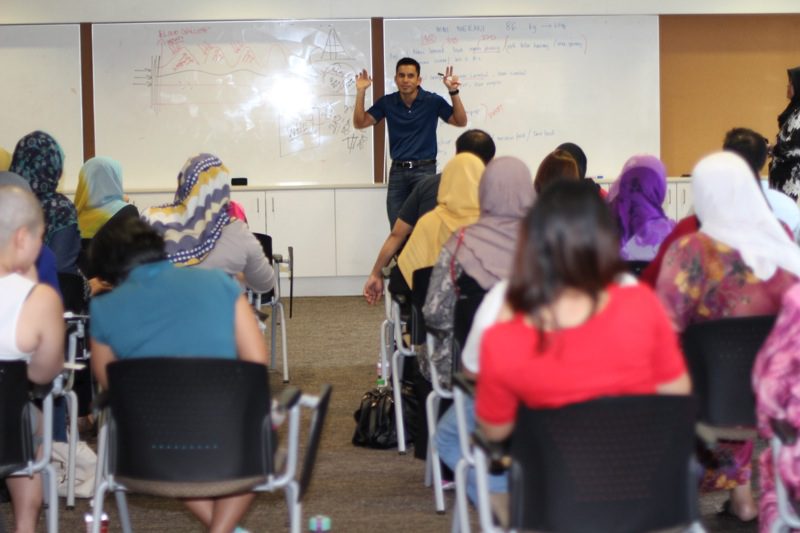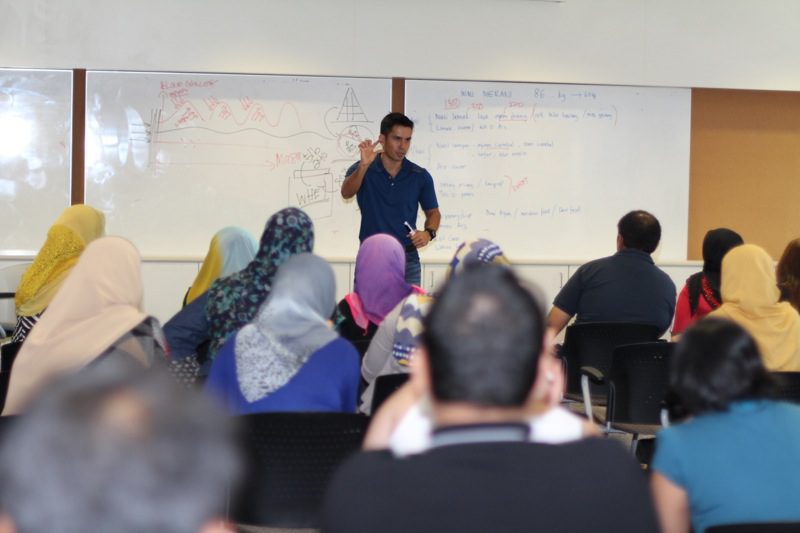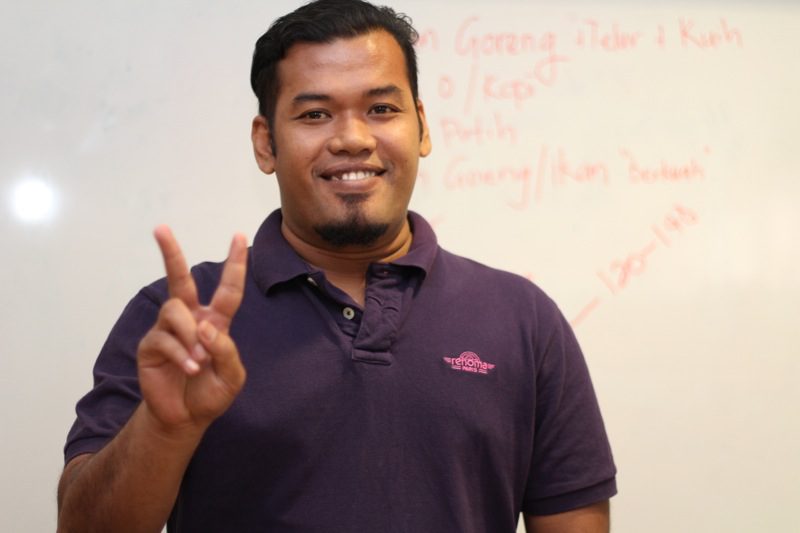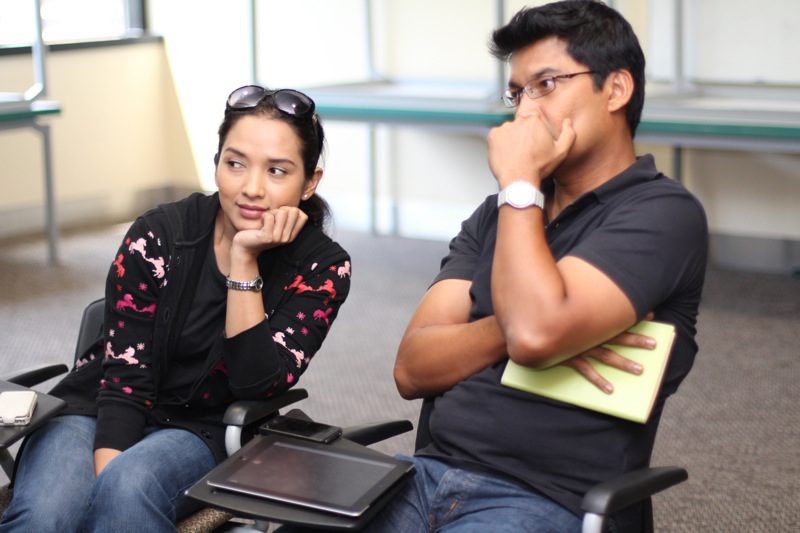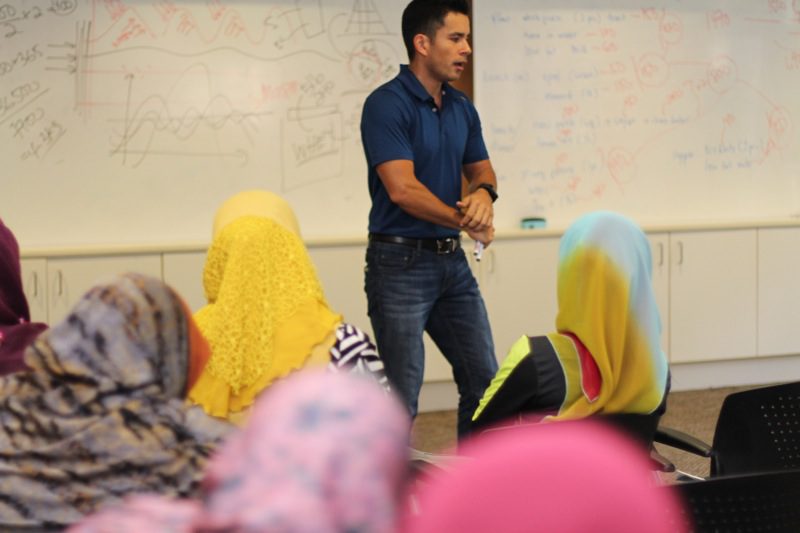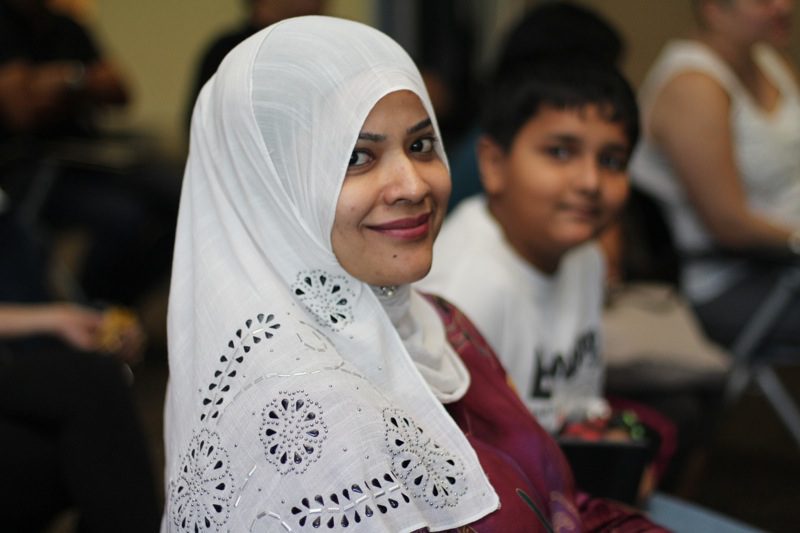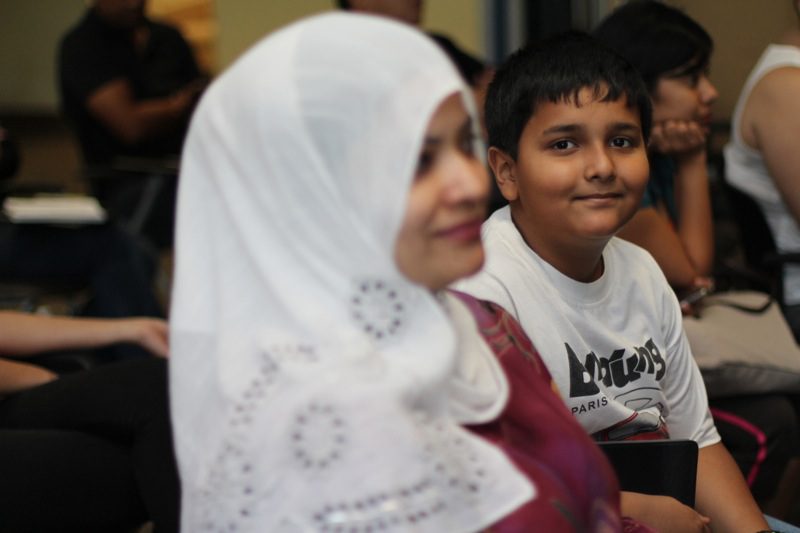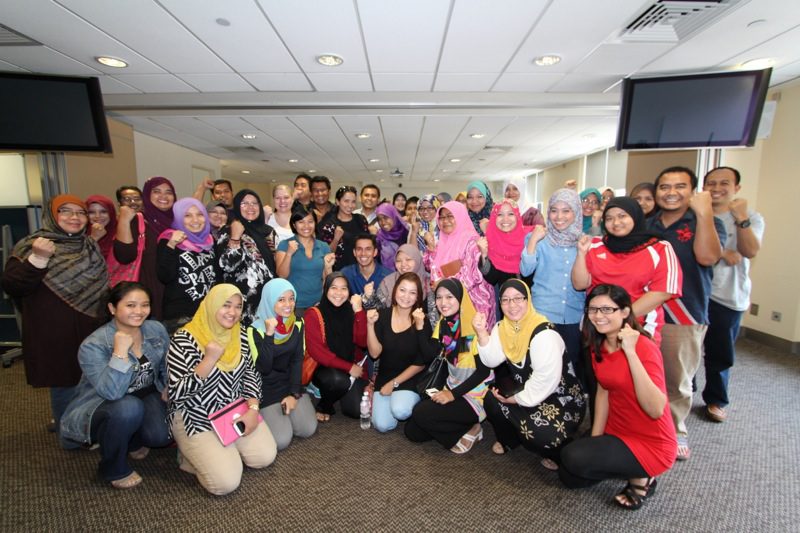 ---
I am a passionate educator and advocator in helping Malaysians live better, healthier, stronger, and happier lives. Ingat, ia bukan soal kurus.
Author posts