Dodgeball di Malaysia? Untuk peserta cabaran Jom Kurus
Antara aktiviti bersama peserta cabaran 6 minggu Jom Kurus pada kali ini merupakan pertandingan Dodgeball yang dianjurkan dengan usahasama persatuan Dodgeball Malaysia.
Permainan dodgeball diadakan untuk gabungkan unsur sukan, pertandingan, endurance kecergasan, kekuatan core dan lain-lain. Apa2 pun memang seronok dan sangat intense.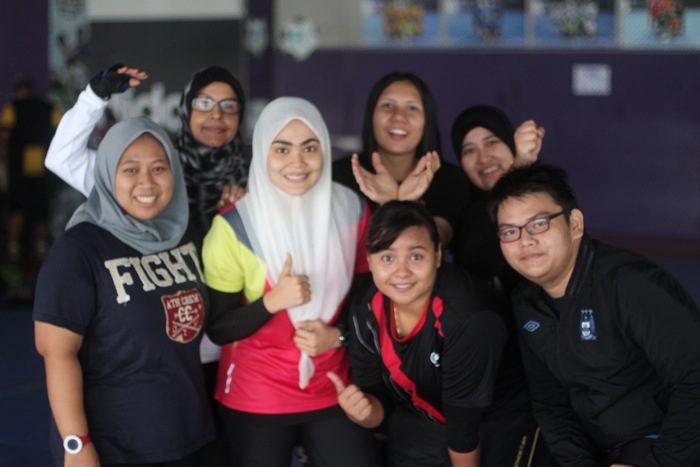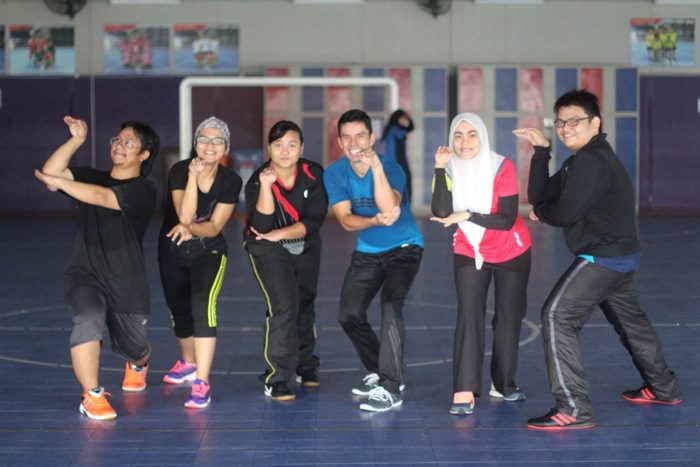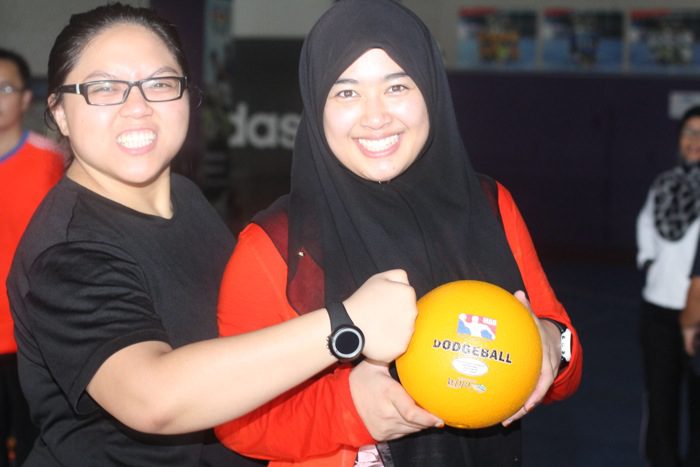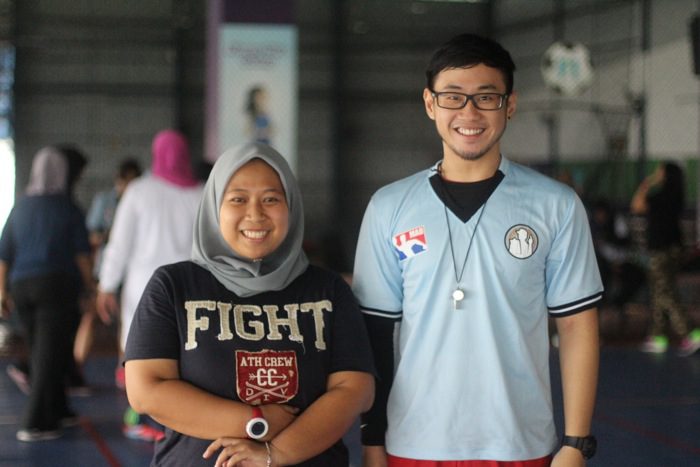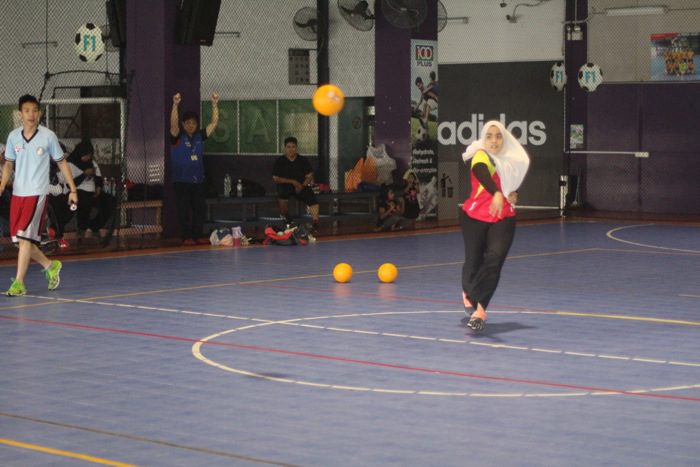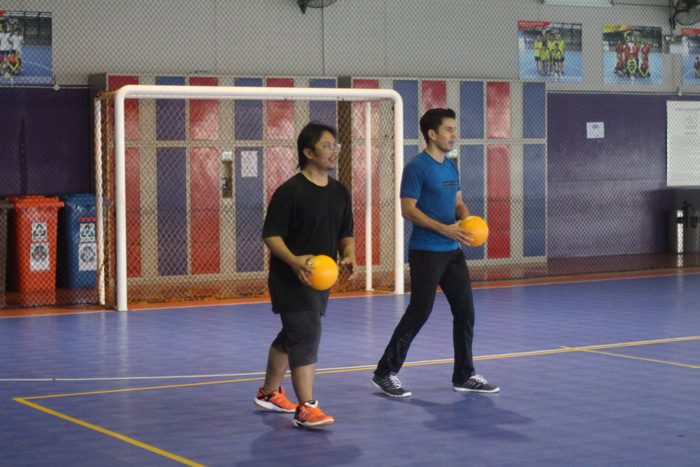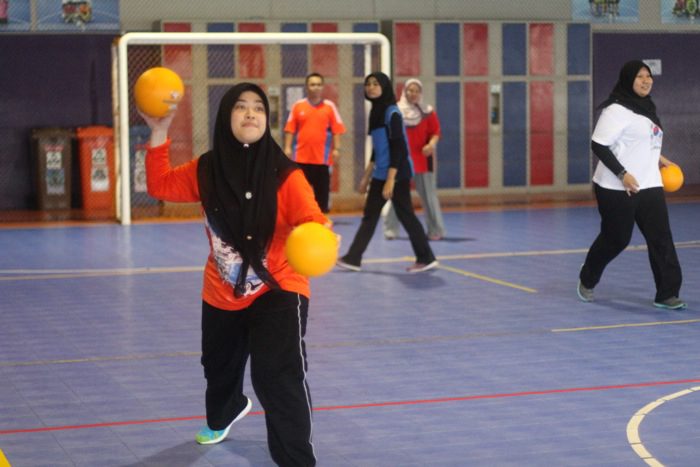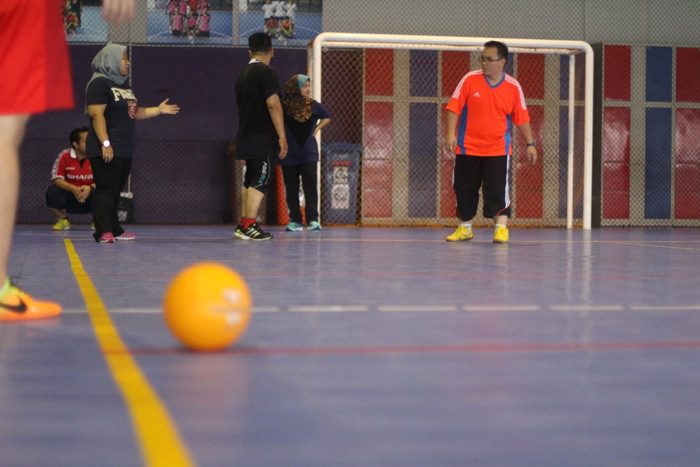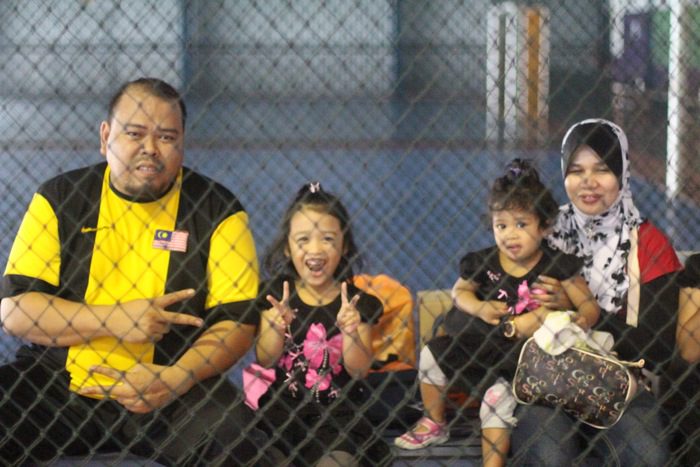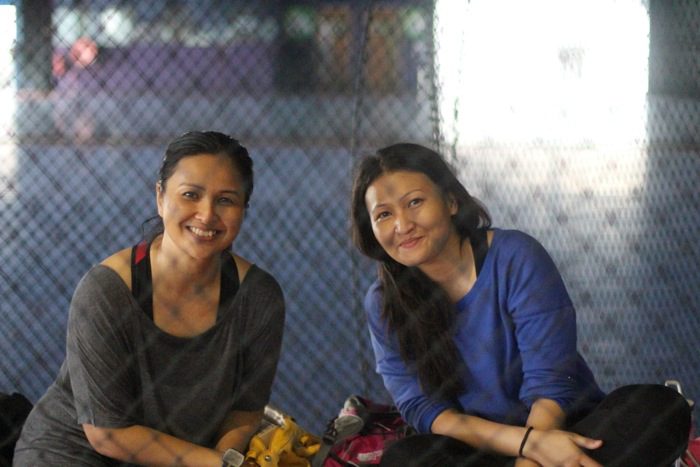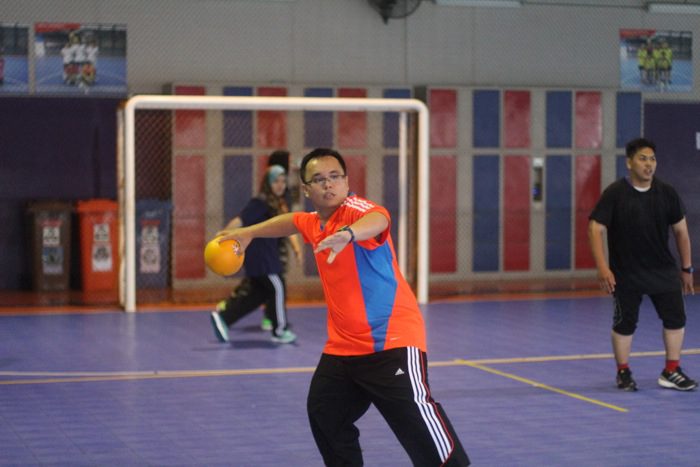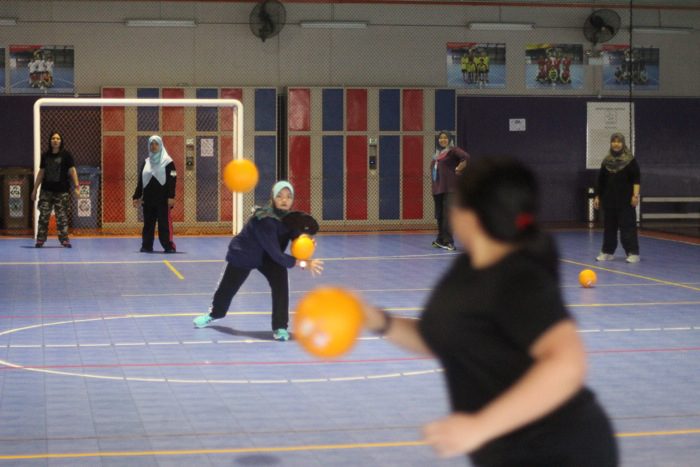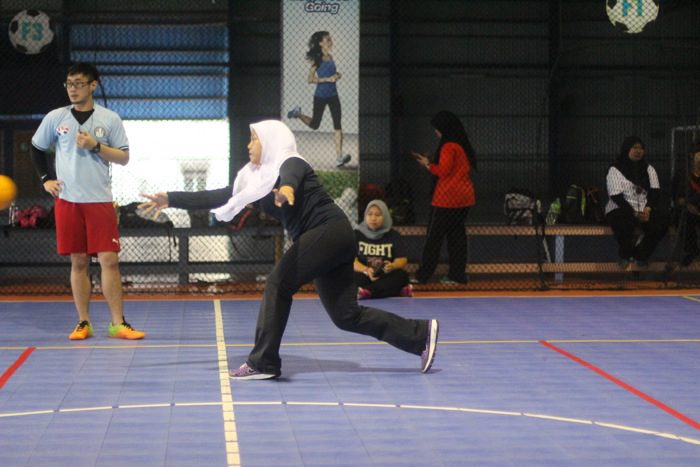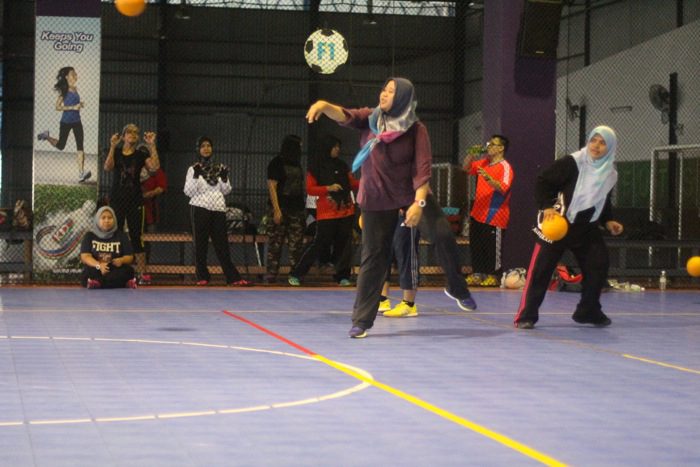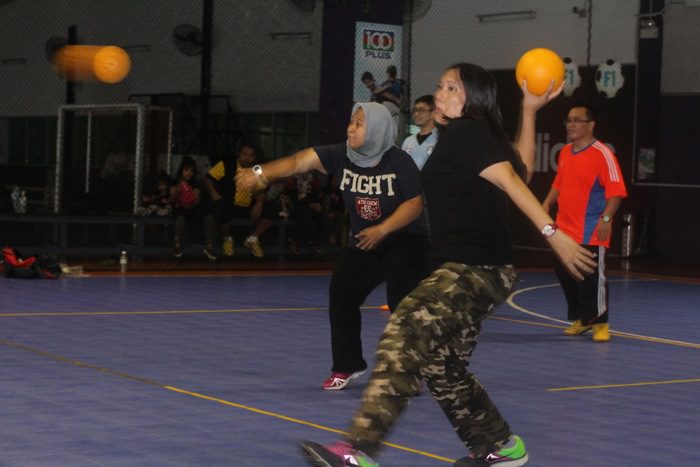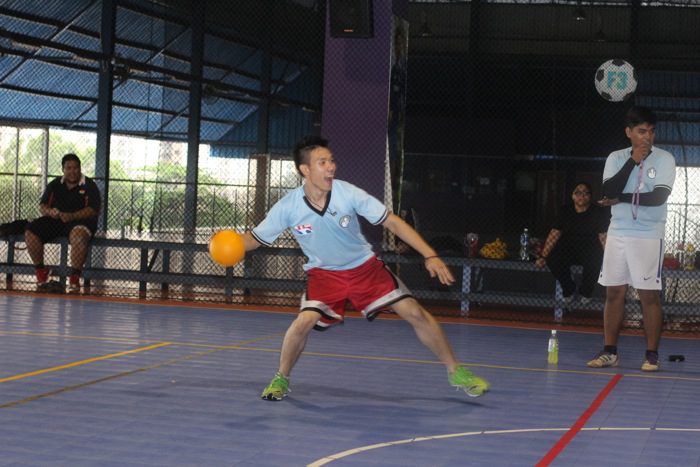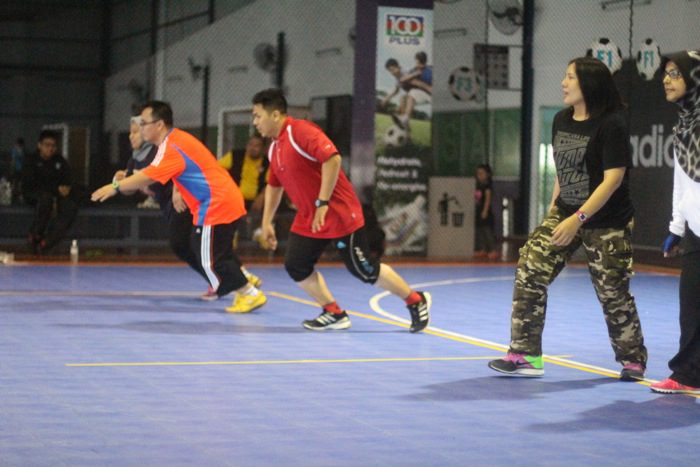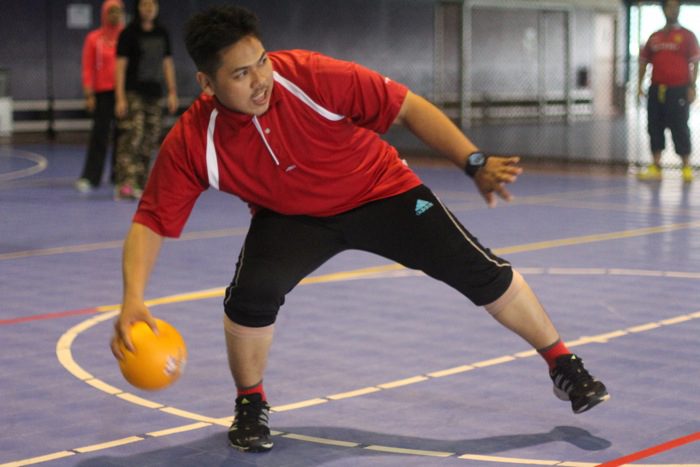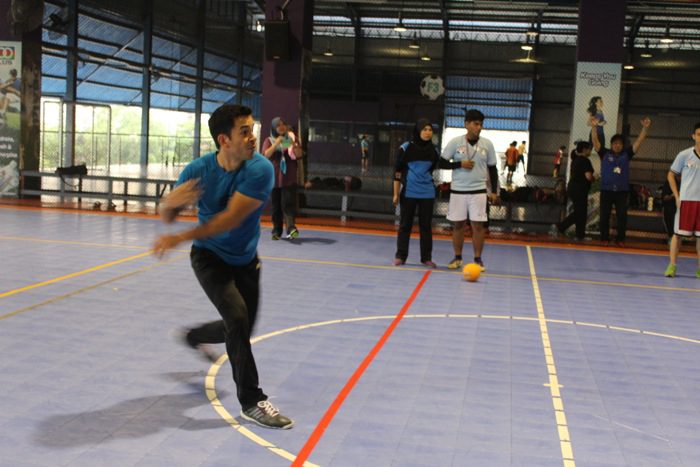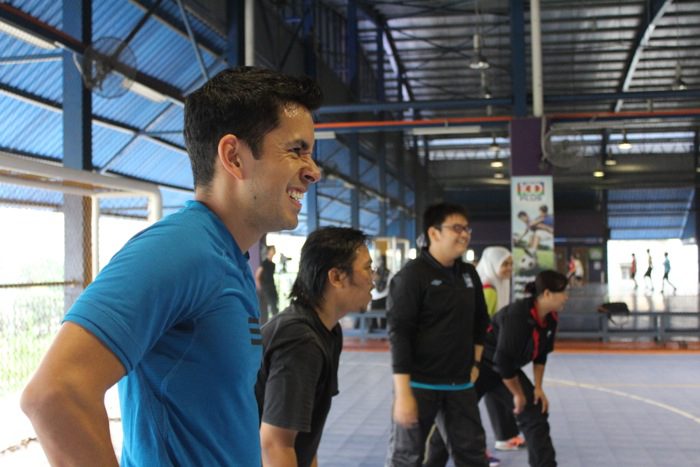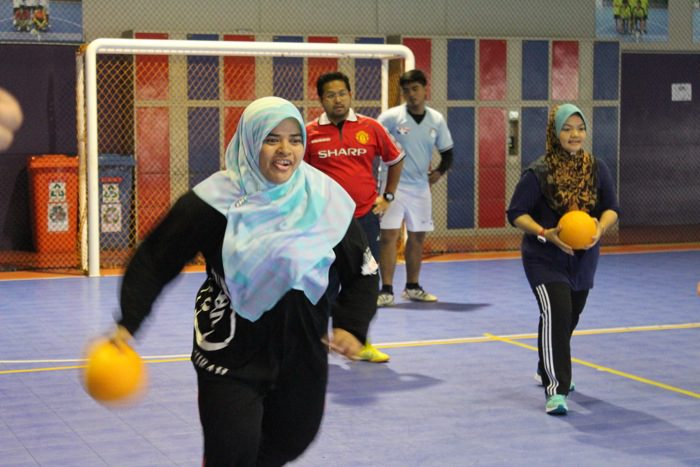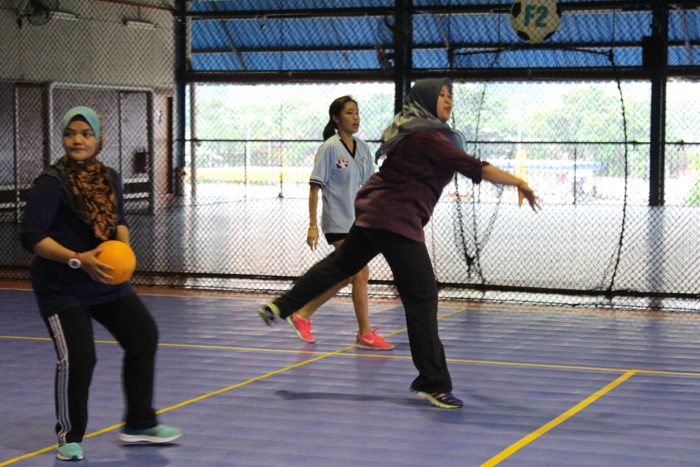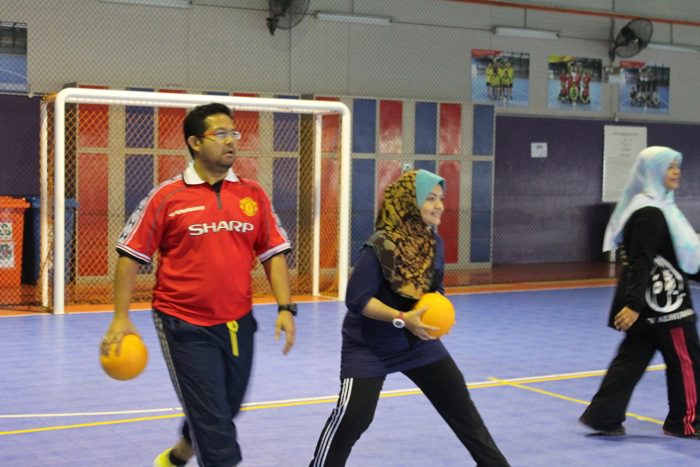 ---
I am a passionate educator and advocator in helping Malaysians live better, healthier, stronger, and happier lives. Ingat, ia bukan soal kurus.
Author posts