Seminar Jom Kurus Kevin Zahri di Ipoh
Gambar dari seminar kesihatan Jom Kurus dan pertandingan Dodgeball untuk peserta Cabaran Jom Kurus, JK1M9, negeri Perak yang berlangsung pada 30 September 2017 di Kompleks Belia dan Sukan Ipoh, Perak.
Untuk kesemua gambar, sila layari Album Flickr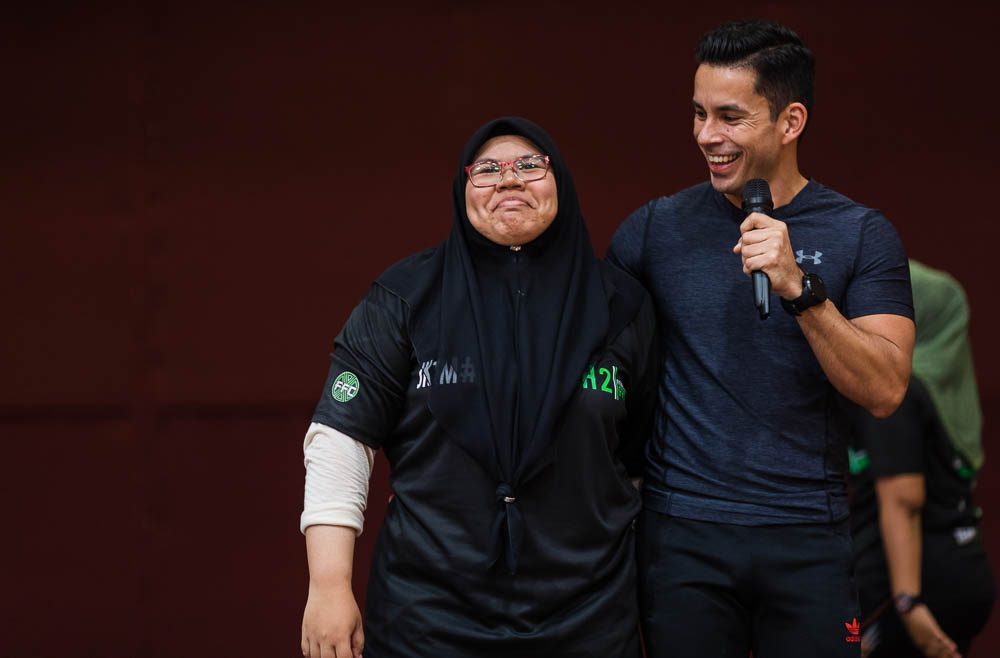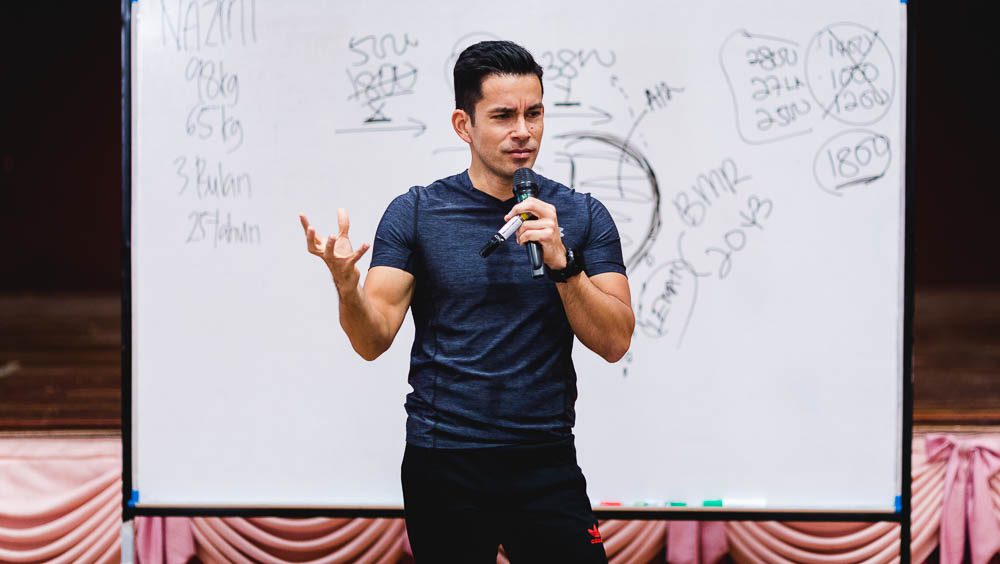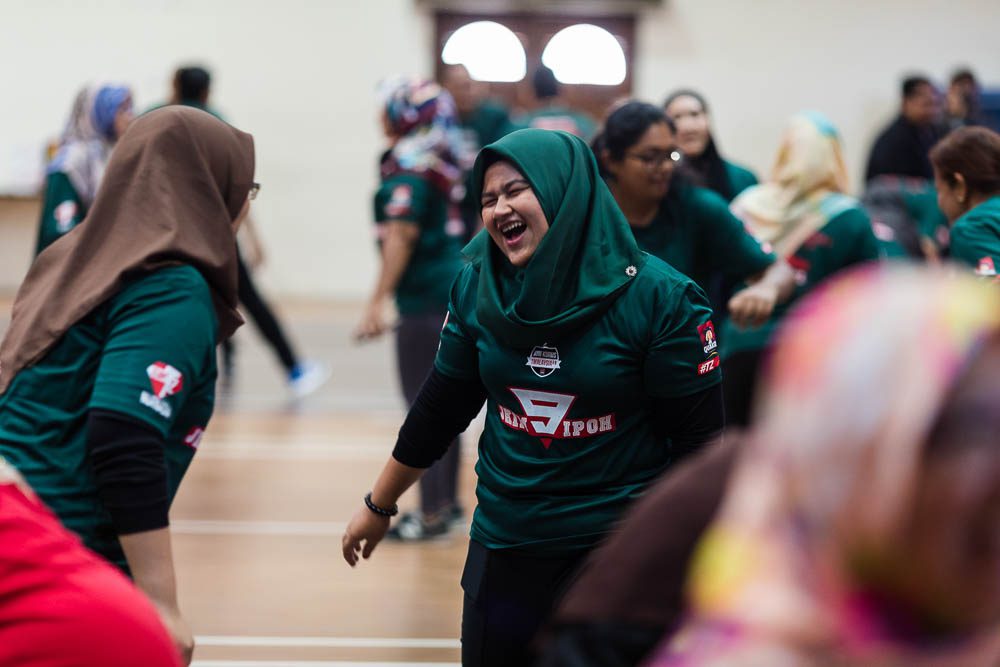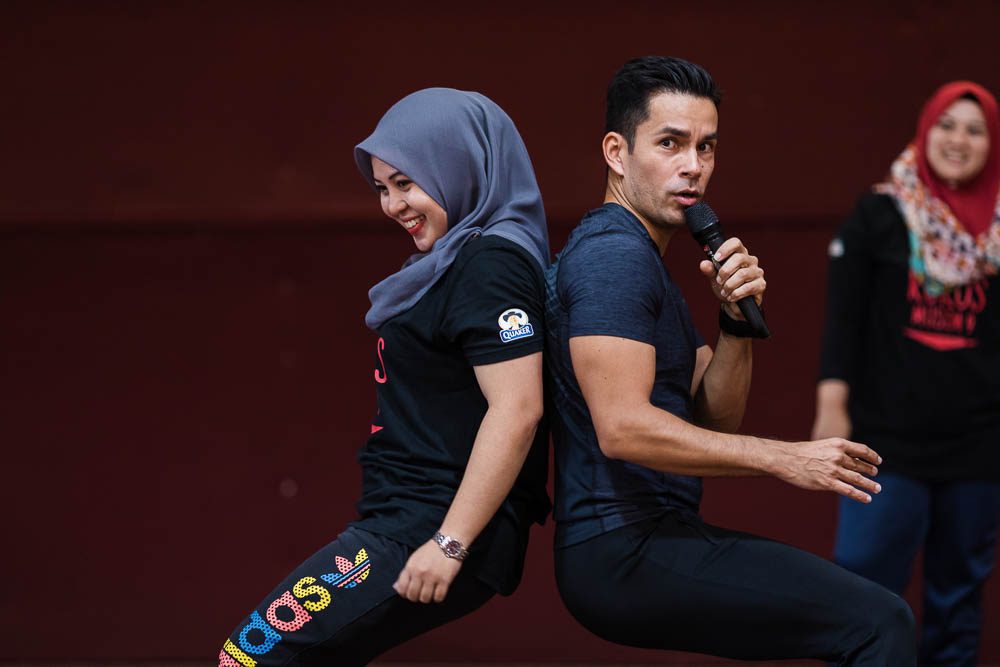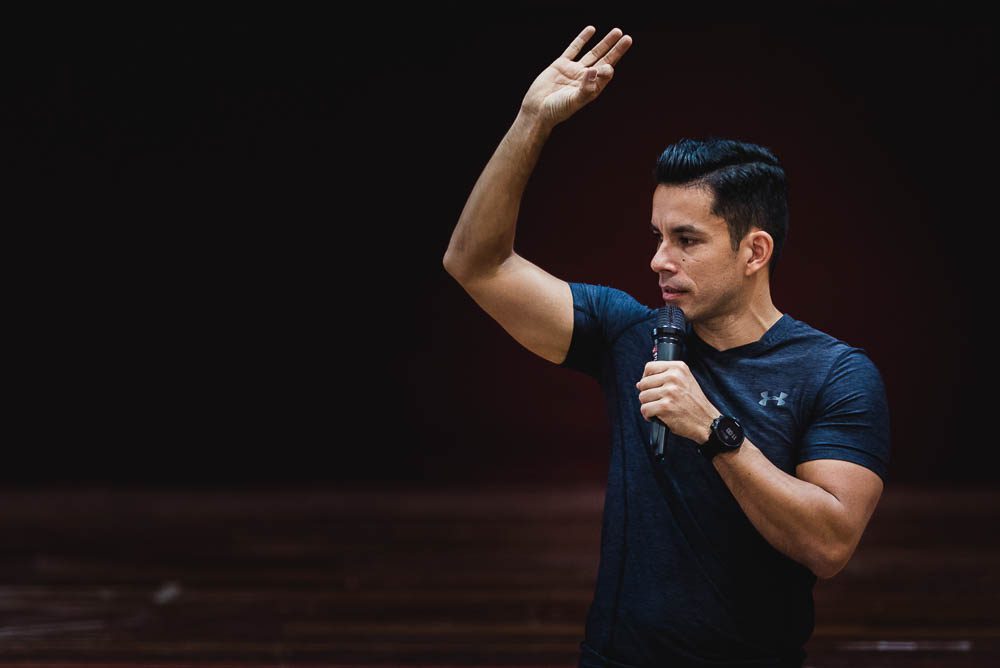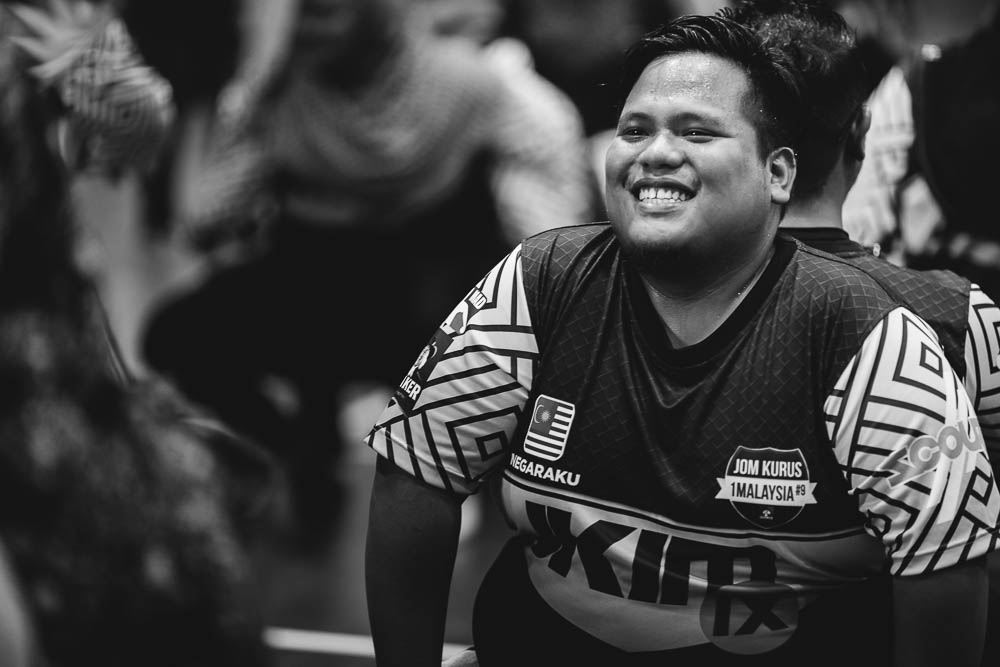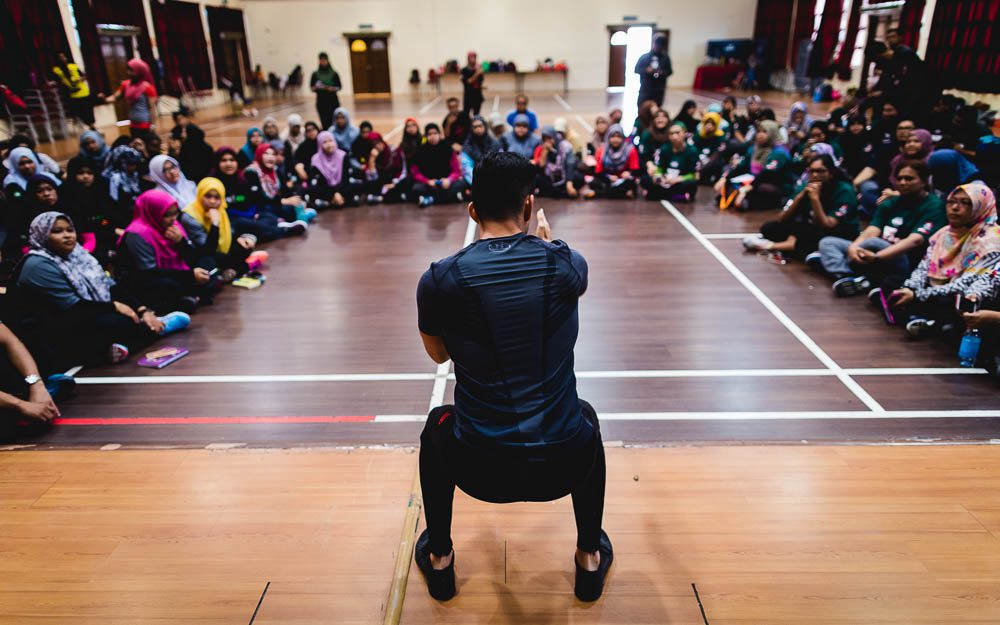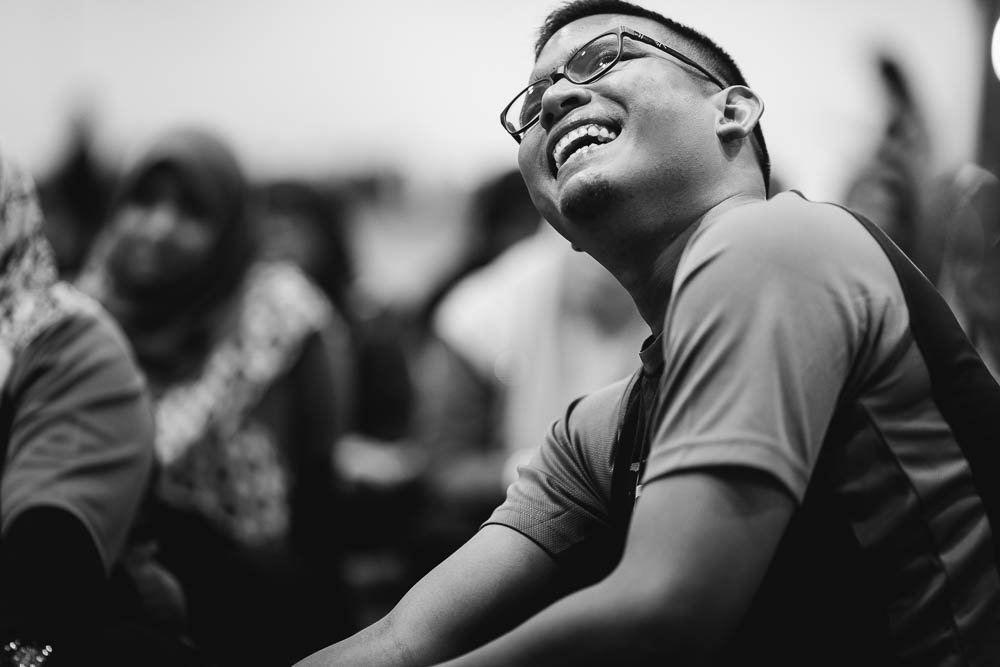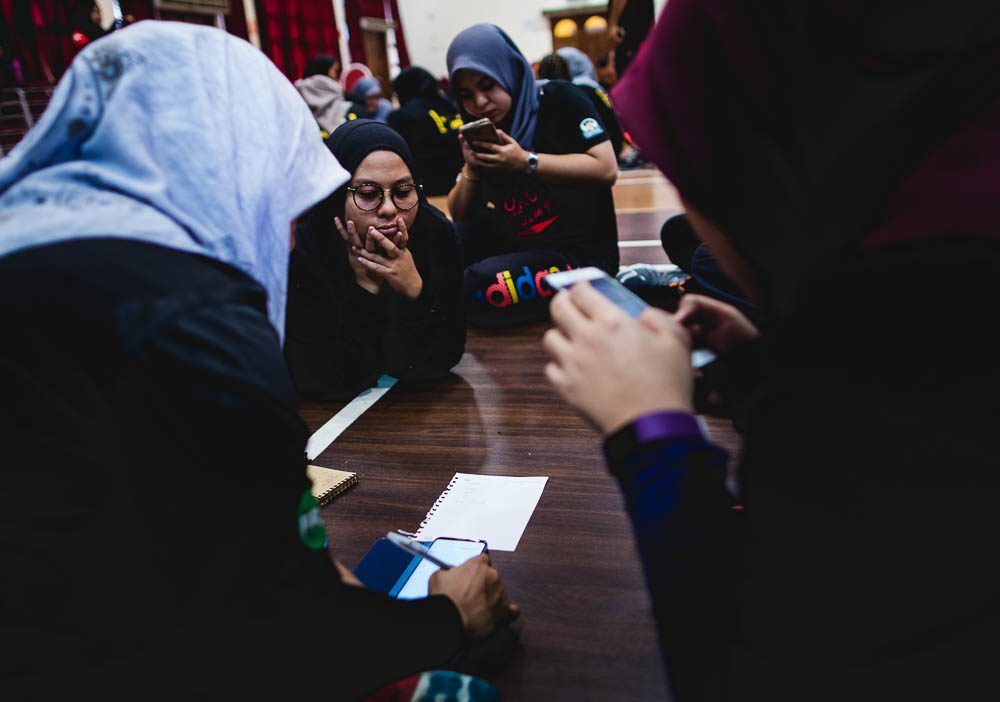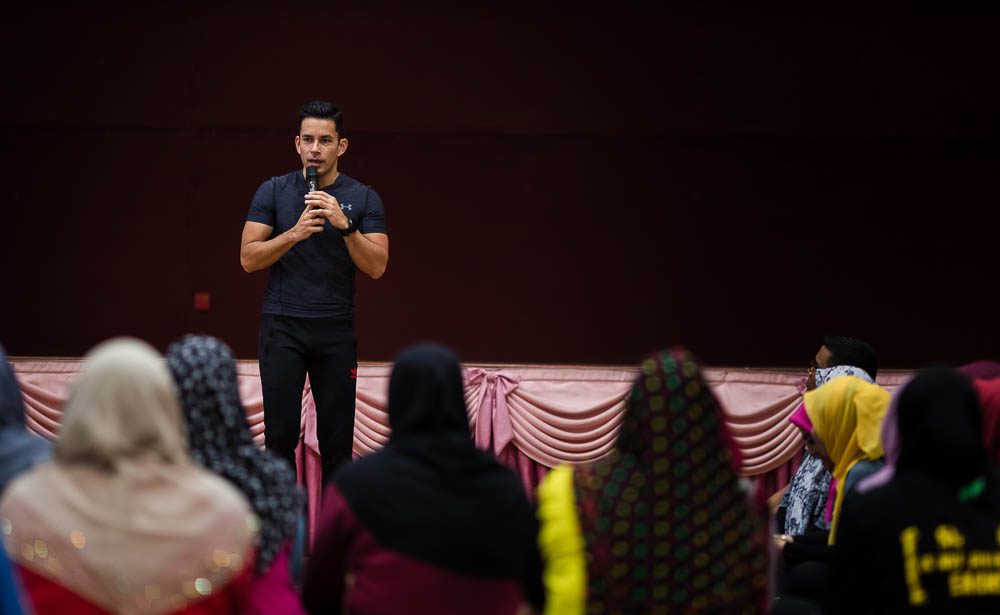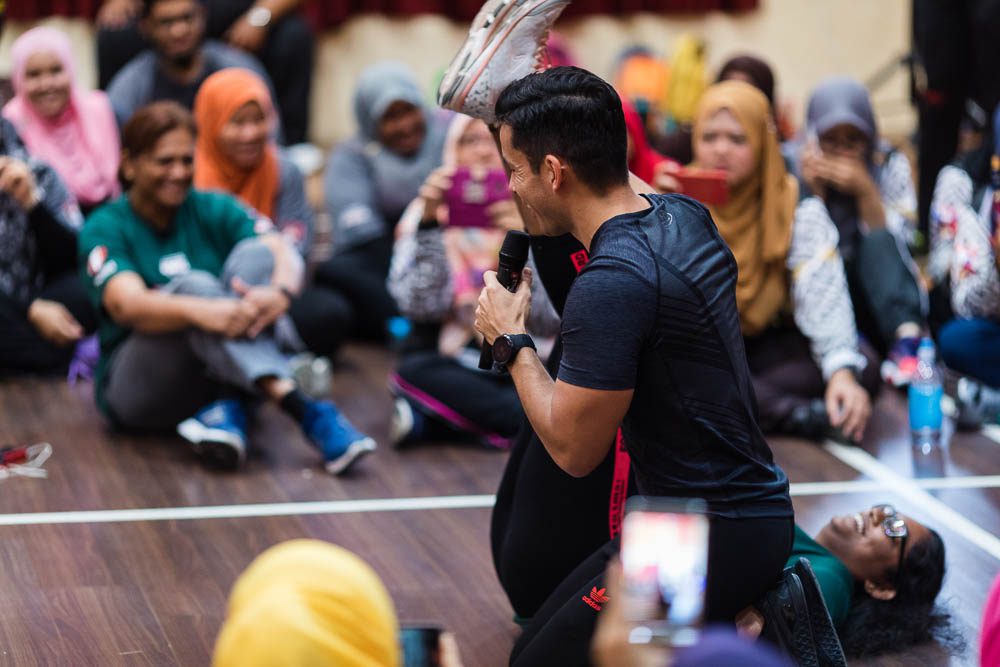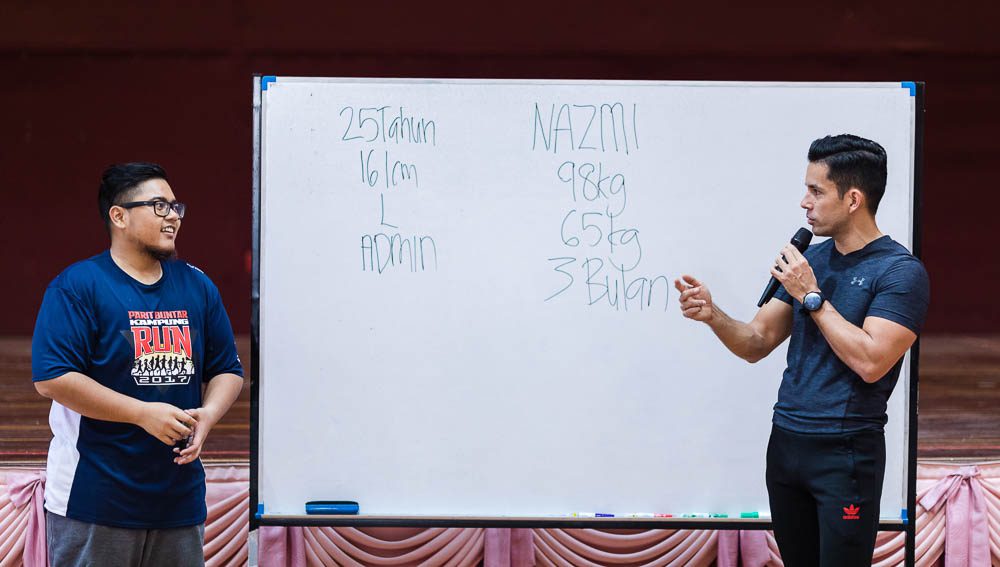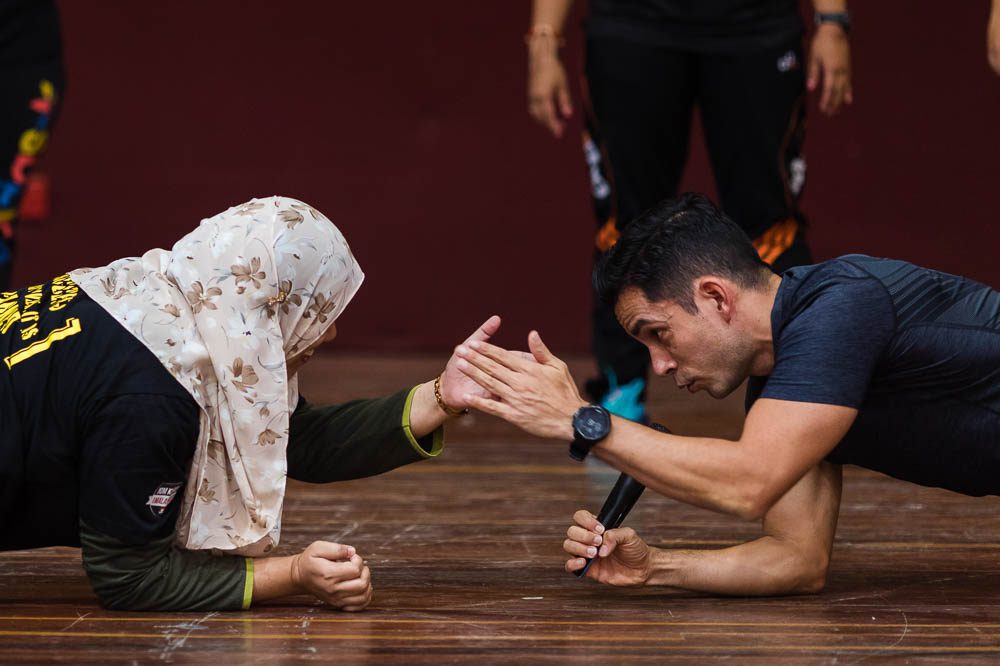 ---
I am a passionate educator and advocator in helping Malaysians live better, healthier, stronger, and happier lives. Ingat, ia bukan soal kurus.
Author posts