Official Kurus Shopee Store
Salam kurus and salam merdeka,
Wherever you are, I would like to with you and your family salam Merdeka. May this Independence Day bring fortune and success for each and every one of us. May our country see more progress in the coming years!
Sempena dengan penyambutan kemerdekaan Malaysia yang ke64 dan pelancaran kedai rasmi Shopee kami, we are hosting a special RM64 sale (normal RM99) for my best-selling KURUS book.
Happy independence day of Malaysia yang ke-64!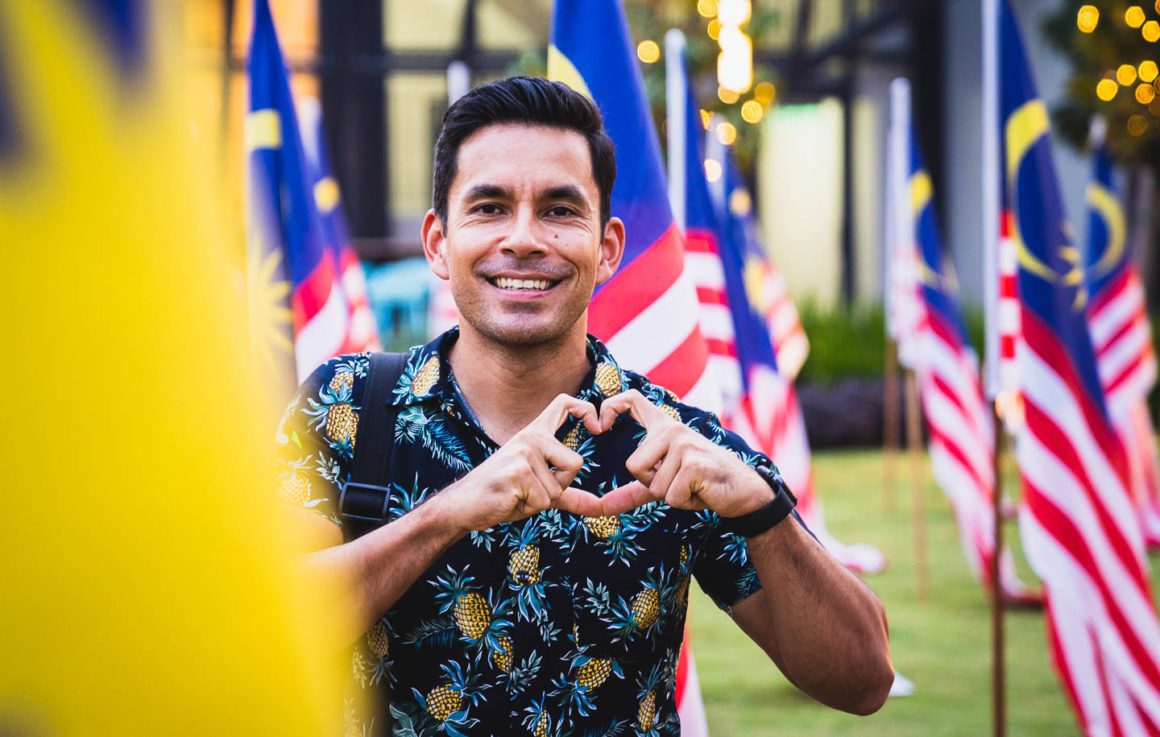 ---
I am a passionate educator and advocator in helping Malaysians live better, healthier, stronger, and happier lives. Ingat, ia bukan soal kurus.
Author posts