Festival Permainan Malaysia 2022 bersama Kevin Zahri dan Dmagia
Sempena Festival Permainan Malaysia yang baru berlangsung di Dataran Merdeka pada 24 dan 25 September 2022 ini, kami bersama Dmagia selaku penaja jayakan sessi senaman fitness games bersama para kontinjen yang terdiri daripada pelbagai sektor kerajaan termasuk DBKL, Imigresen Malaysia, Bomba, Kastam, Penjara Malaysia dan macam-macam lagi.
Terima kasih buat semua yang menjayakan sessi tersebut bersama saya dan Dmagia.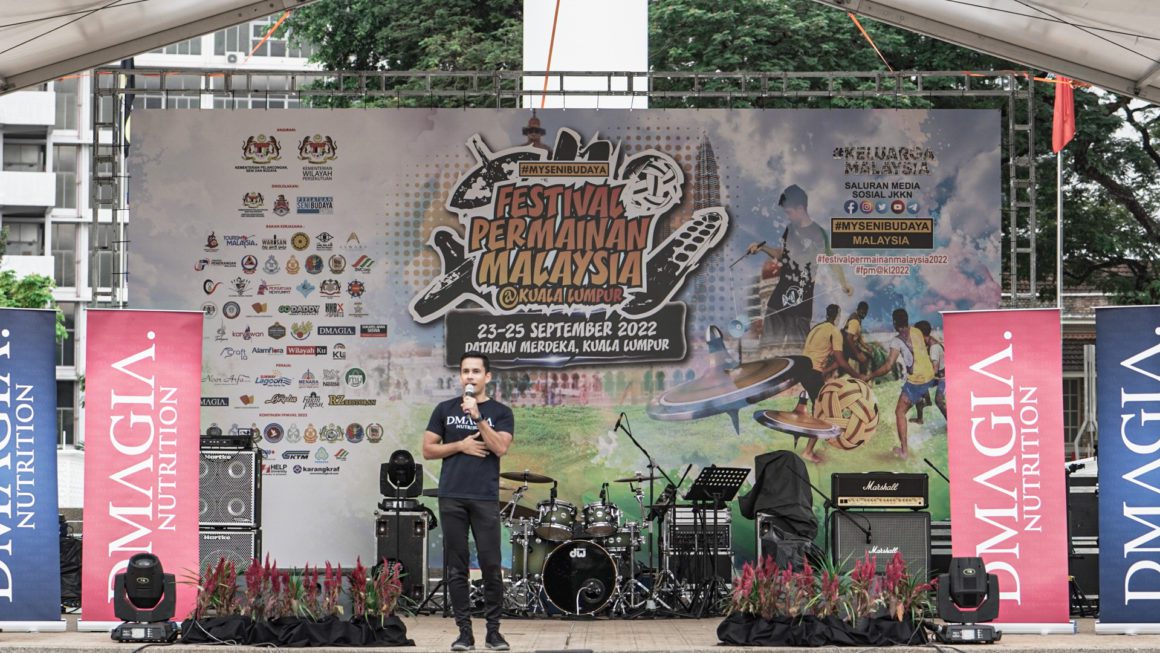 ---
I am a passionate educator and advocator in helping Malaysians live better, healthier, stronger, and happier lives. Ingat, ia bukan soal kurus.
Author posts