Fit Family Zahri – Avani Sepang Goldcoast Resort
Are you yearning for a family vacation that combines adventure, relaxation, and unforgettable memories? Look no further than our recent Fit Family Zahri Holiday adventure at Avani Sepang Resort! Nestled in the pristine beauty of Sepang, Malaysia, this tropical paradise provided the perfect backdrop for an action-packed and rejuvenating getaway.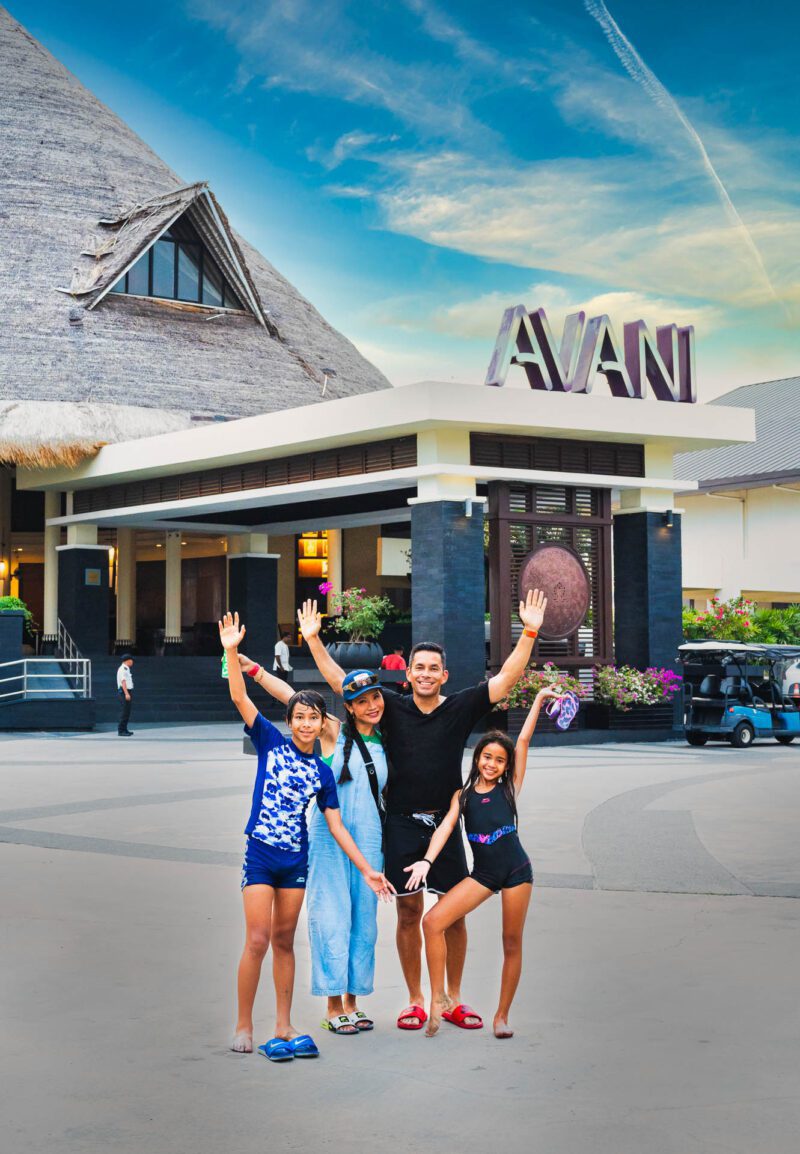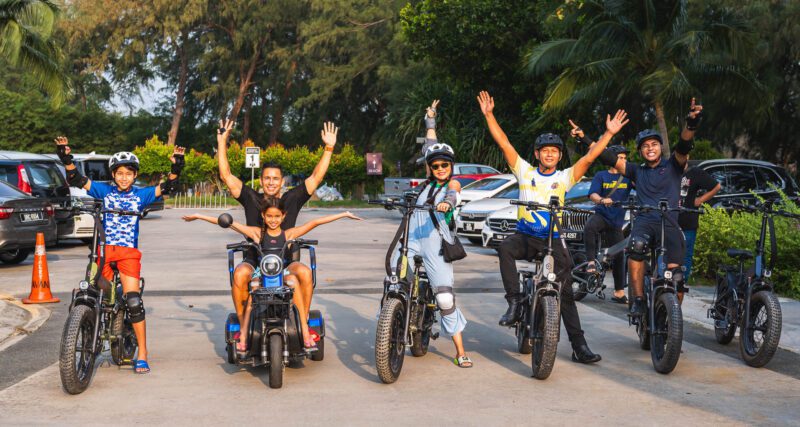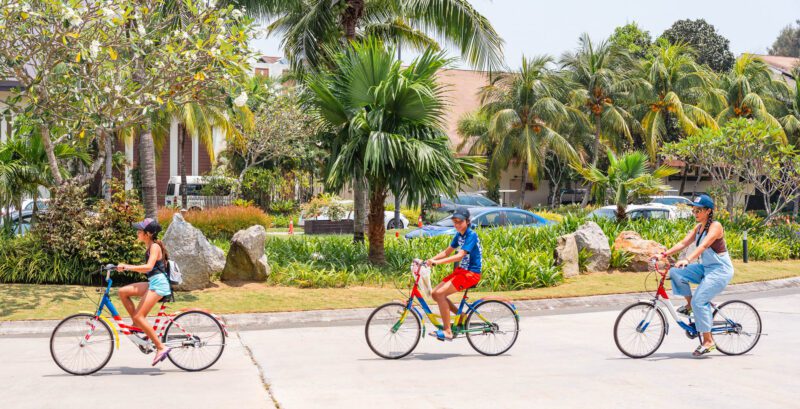 Daily Bicycling Around the Resort
Our days began with the gentle whir of bicycle wheels as we explored the resort's lush surroundings. From leisurely rides to high-energy races, cycling at Avani Sepang Resort offered a delightful way to start each day.
Off-Track Jungle Bicycle Tour
For the adventurous souls among us, the off-track jungle bicycle tour was a highlight. Navigating through the untamed beauty of the jungle on two wheels was an experience unlike any other.

ATV Excursions
Thrill-seekers in the family reveled in the exhilarating ATV rides, carving our way through rugged terrain and taking in stunning views.
Amazing Water Villas
Our accommodations in the luxurious water villas were a dream come true. Waking up to the soothing sound of waves and stepping out onto our private deck to catch breathtaking sunsets were moments we'll treasure forever,
Billiards & Archery
Evenings were spent honing our billiards and archery skills, adding a competitive edge to our family bonding time.
6km Morning "Palm Tree" Run
Fitness enthusiasts enjoyed a refreshing 6km morning run amidst the resort's iconic palm trees, invigorating body and mind.
Beach Activities & Swimming
Golden sands and crystal-clear waters beckoned us for beach activities and swimming, offering relaxation and fun in equal measure.

Mangrove River Cruise
Our peaceful Mangrove River cruise allowed us to connect with nature, as we explored the lush mangroves teeming with wildlife.
AvaniKids Club Activities
Our youngest adventurers were not left out, as they had a blast at the AvaniKids club, creating their own cherished memories.

Fire Show
Evenings came alive with the mesmerizing Fire Show, a perfect way to cap off our action-packed days.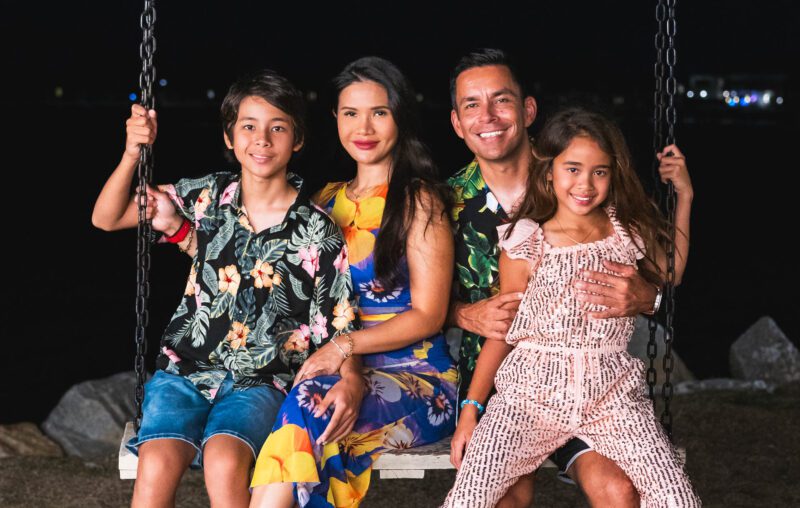 We want to express our heartfelt gratitude to Puan Liz, Nizam, Aizat, Henry, and the entire Avani Sepang Resort team for their warm hospitality. Their dedication to making our stay extraordinary did not go unnoticed!
So, if you're on the hunt for your next family adventure, consider Avani Sepang Resort. We wholeheartedly recommend it for a vacation that blends thrilling activities, relaxation, and quality family time. Ready to embark on your own family adventure? Visit Avani Sepang Resort's website to book your stay, and be sure to follow them on Instagram @avanisepang for a sneak peek into this tropical paradise.
Don't wait—your next family adventure awaits at Avani Sepang Resort!
Looking to invite us to visit your resort or holiday destination? Do drop us a message and we will get back to you.
---
I am a passionate educator and advocator in helping Malaysians live better, healthier, stronger, and happier lives. Ingat, ia bukan soal kurus.
Author posts