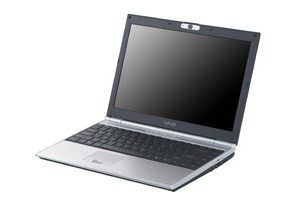 Almost a week since my last post. Lots of post raya work to catch up on and got a new laptop so its been a pain in the a$$ to set it up….moved from XP to Vista and installing certain software of leceh I tell you.
Now its pretty much all set up and should be back with posts soon…
Oh BTW….my book fitness 24/7 should be available for pre-order next week 😀
---
I am a passionate educator and advocator in helping Malaysians live better, healthier, stronger, and happier lives. Ingat, ia bukan soal kurus.
Author posts