Damien's Got A new Job Dinner
Last friday, my friends and I got together to celebrate a good friend's new job placement. Congrats Damien! Well, since most of you been asking for more picture posts, here ya go.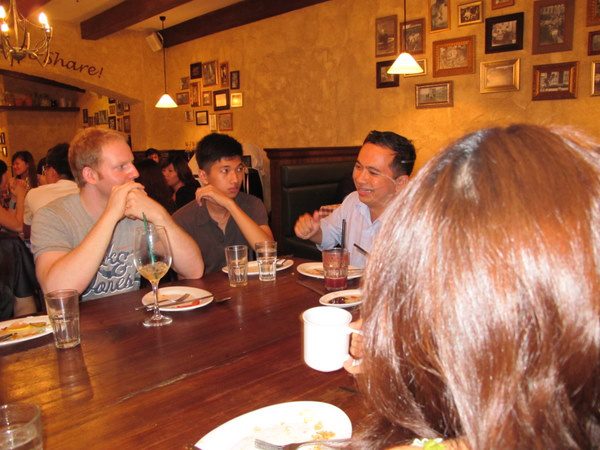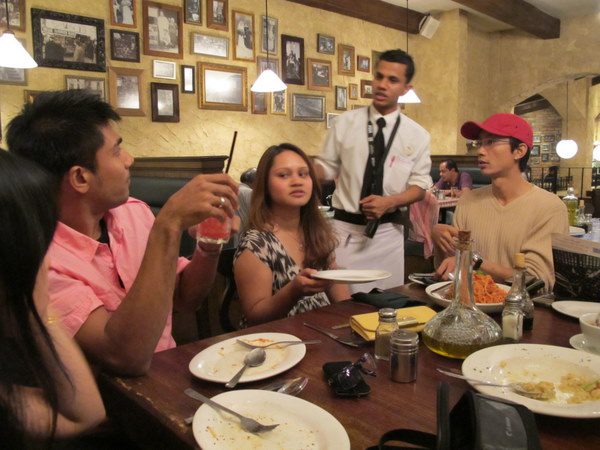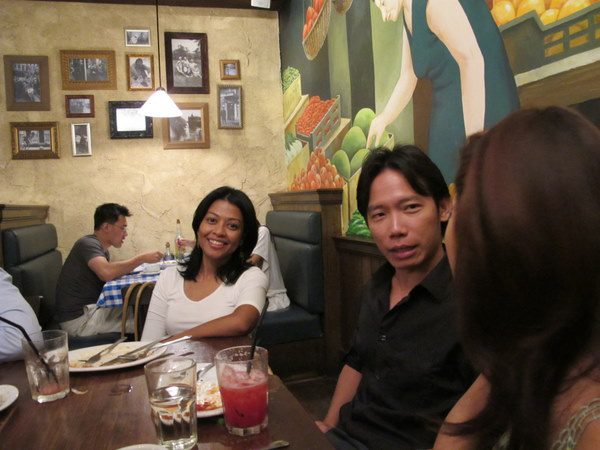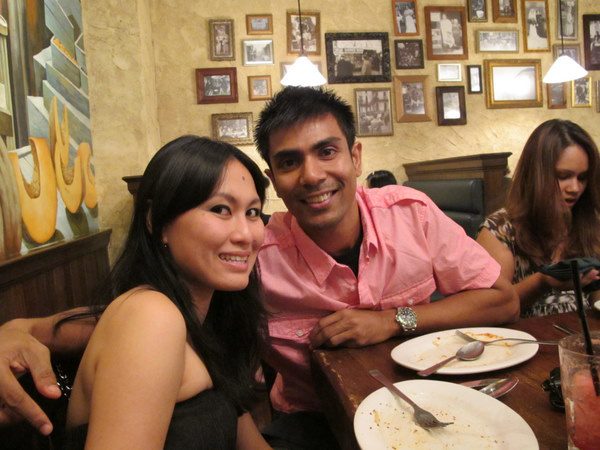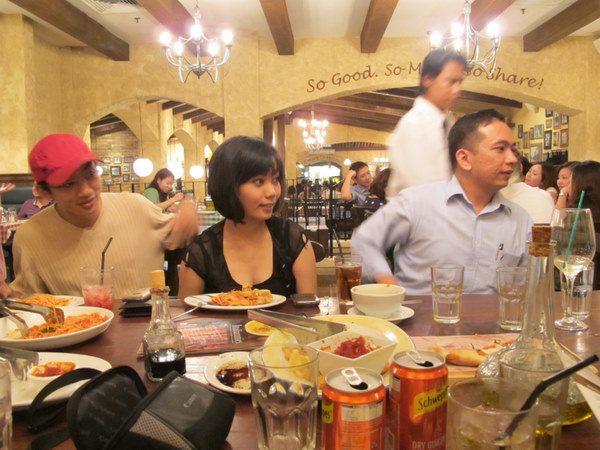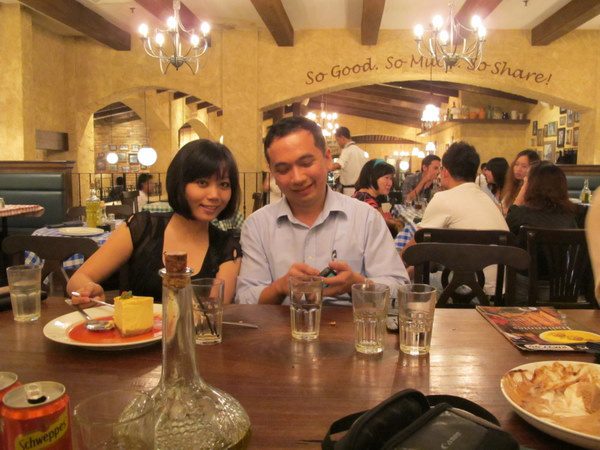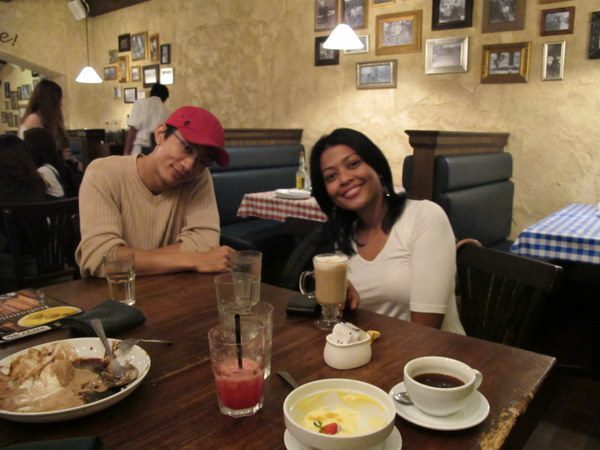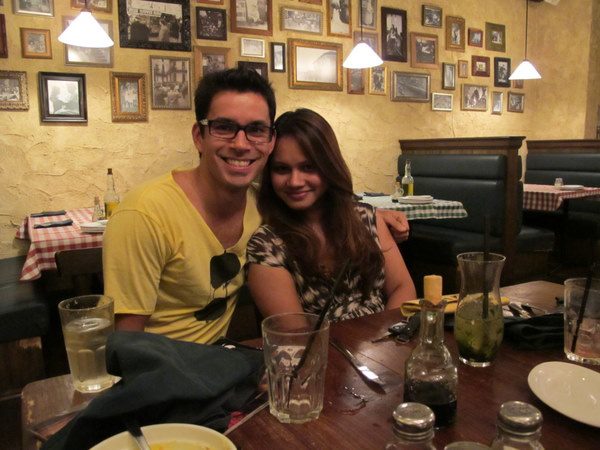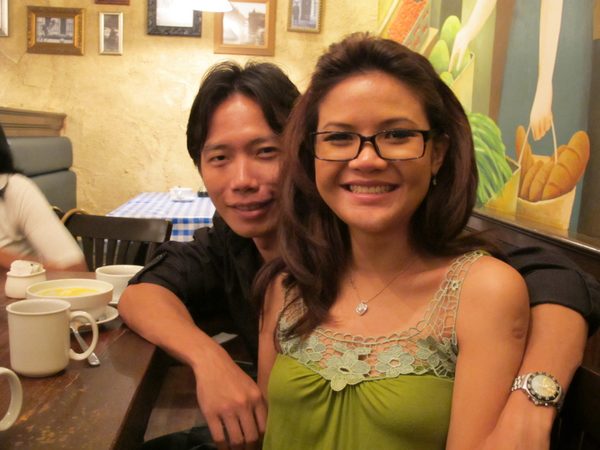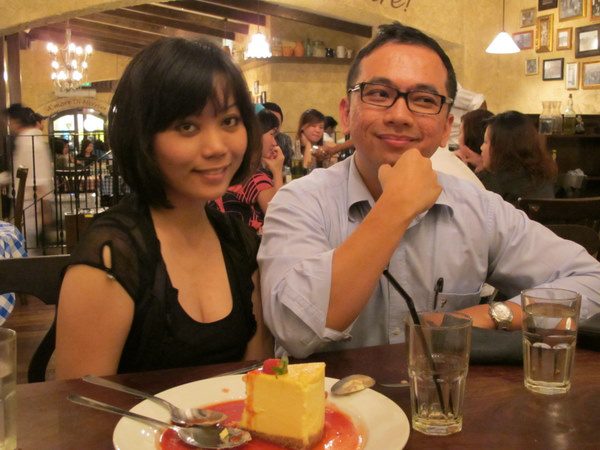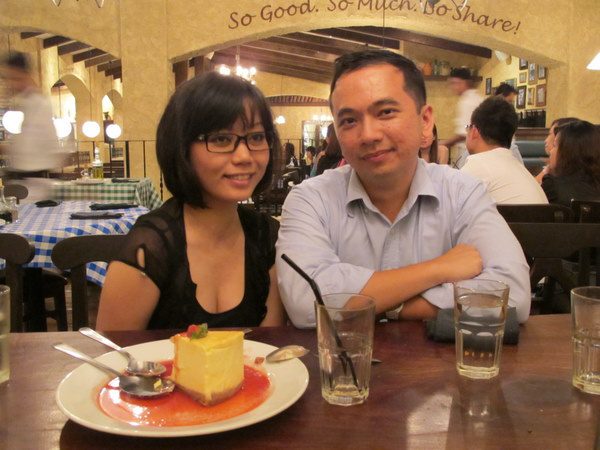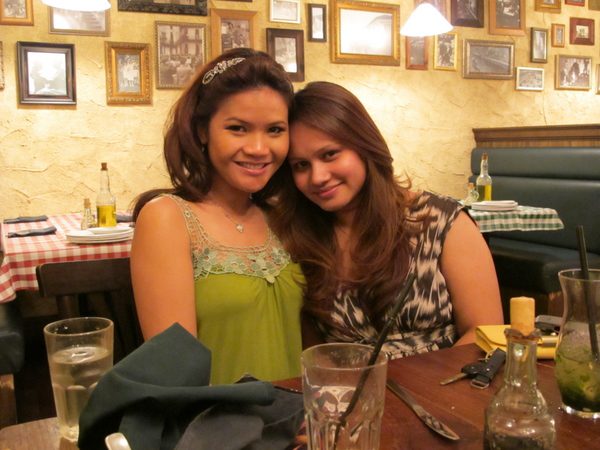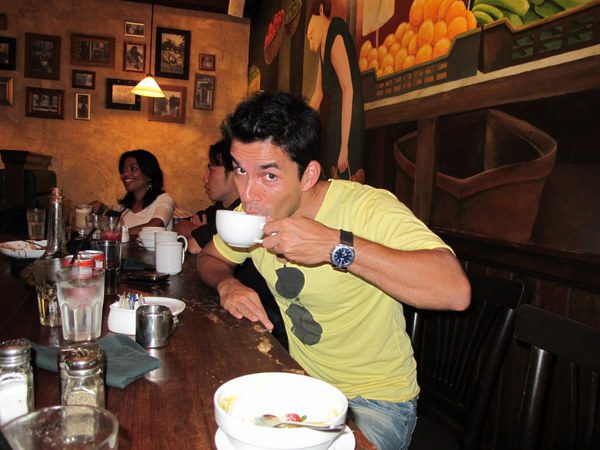 ---
I am a passionate educator and advocator in helping Malaysians live better, healthier, stronger, and happier lives. Ingat, ia bukan soal kurus.
Author posts