Etika Maybank Health Talk Malaysia
Conducted a couple health talk programs with the high performing etika Maybank agents back in Dec. Each session was limited to some 10 people so that the session with me are nice and intimate.
The overall focus for some was to help them stay energized throughout the day as they need the energy to move back and forth to meet potential or existing clients.
Interested? Contact me today for fun and interactive corporate health talks.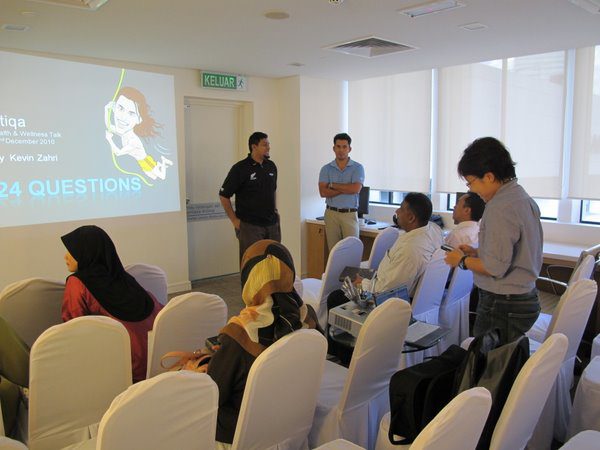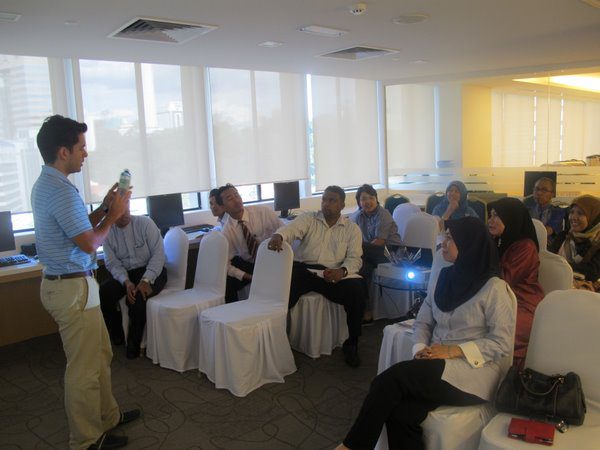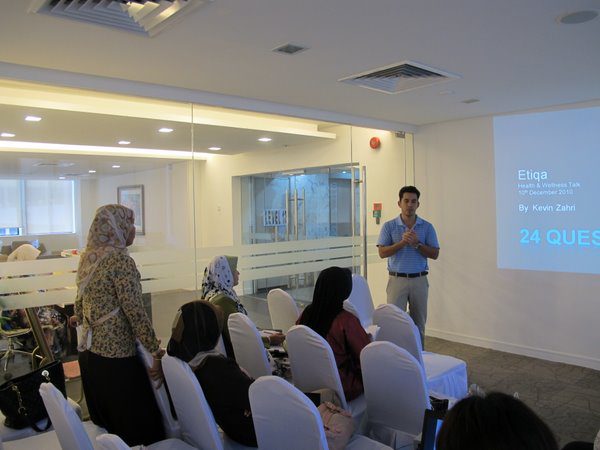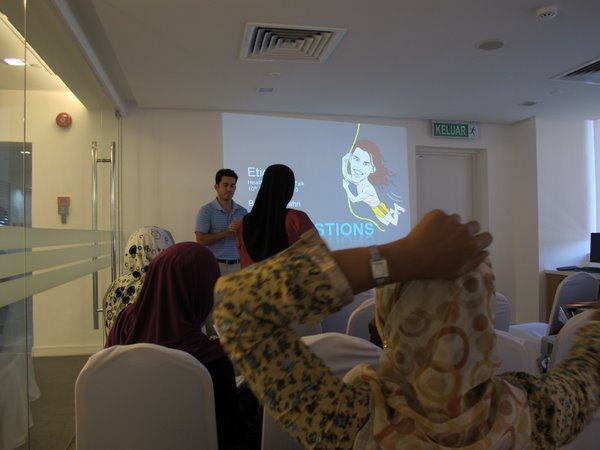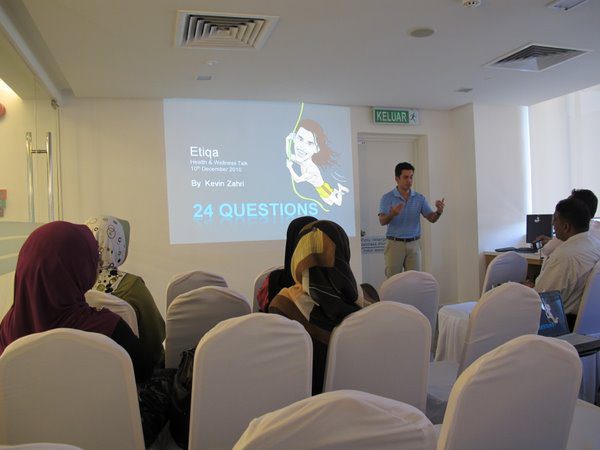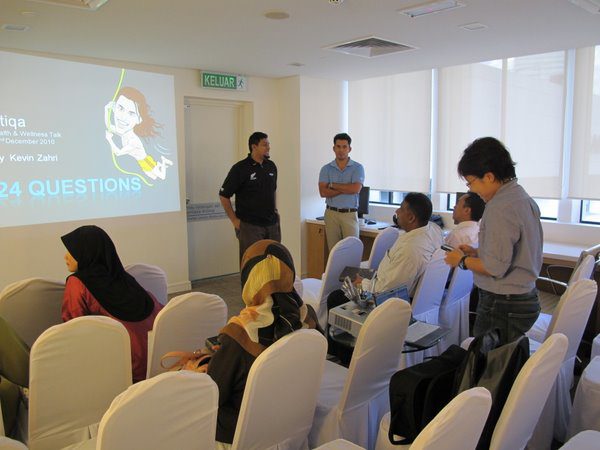 ---
I am a passionate educator and advocator in helping Malaysians live better, healthier, stronger, and happier lives. Ingat, ia bukan soal kurus.
Author posts