Petronas Corporate Health Talk
Was fortunate enough to have been invited by Atika Anuar from Petronas Carigali SDN BHD (Malaysia) to conduct a health and wellness talk for about 50 employees at their amazing KLCC office.
The talk discussed and shared some of the most commonly asked health and fitness questions. We talked about overall nutrition, diet planning, weight loss tips, slimming trends, exercise and any questions that participants had about their own problems, goals etc.
Interested to conduct a health talk for your organization, visit my corporate wellness section.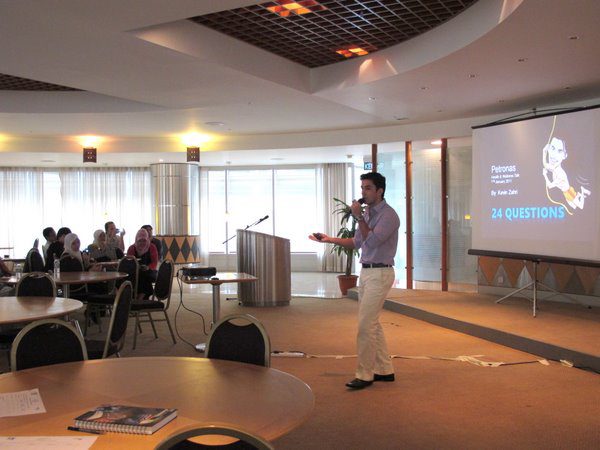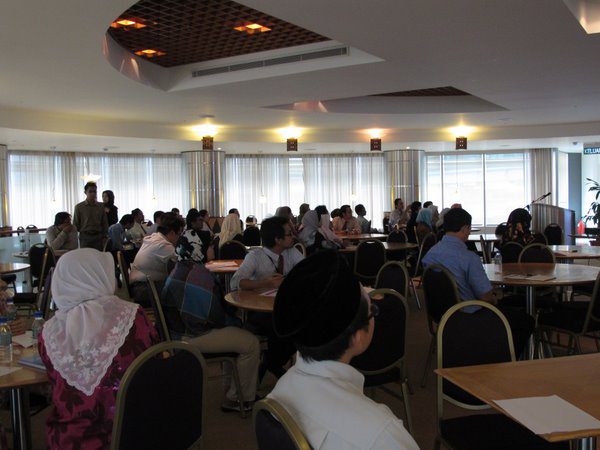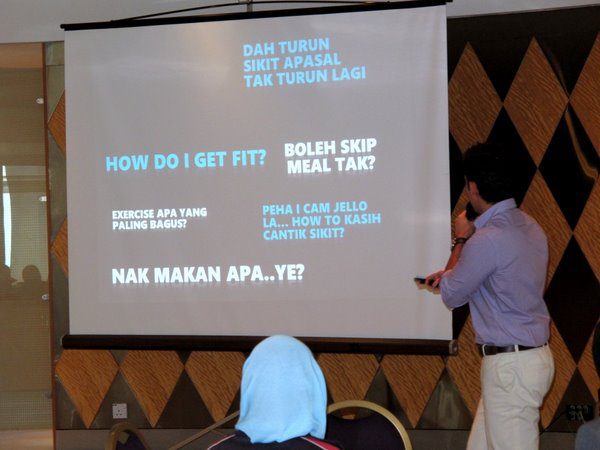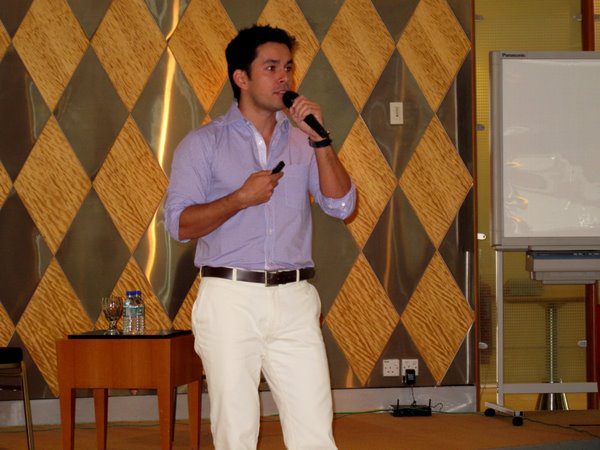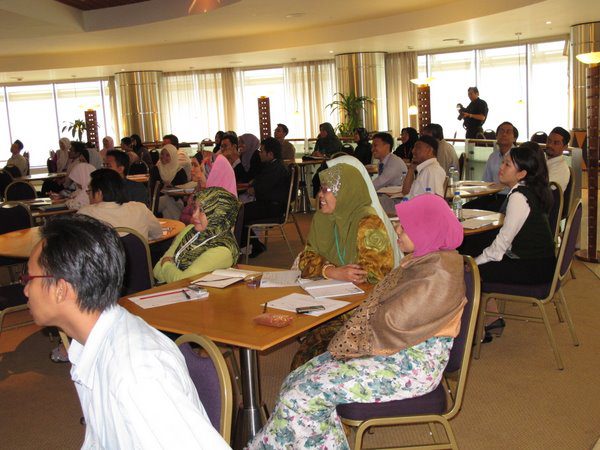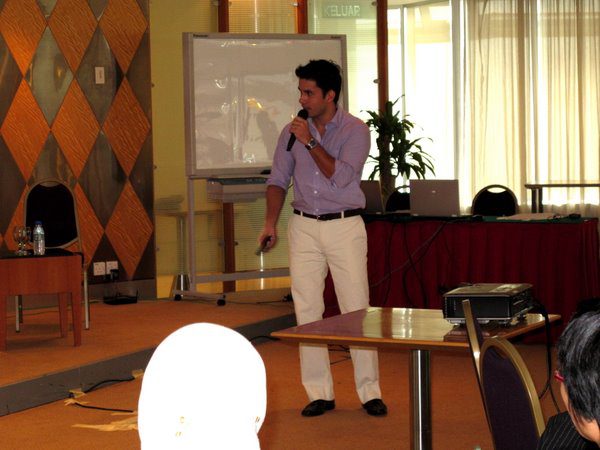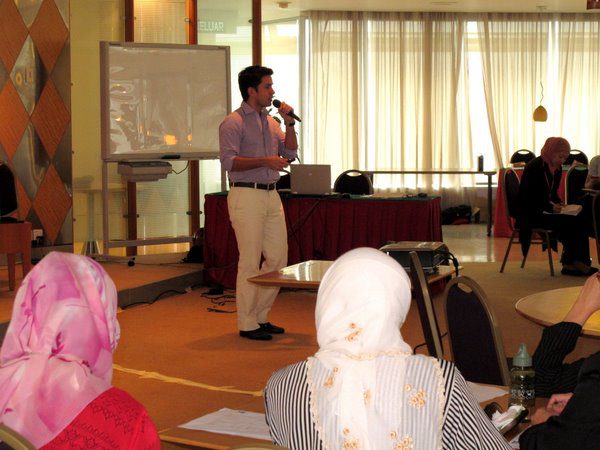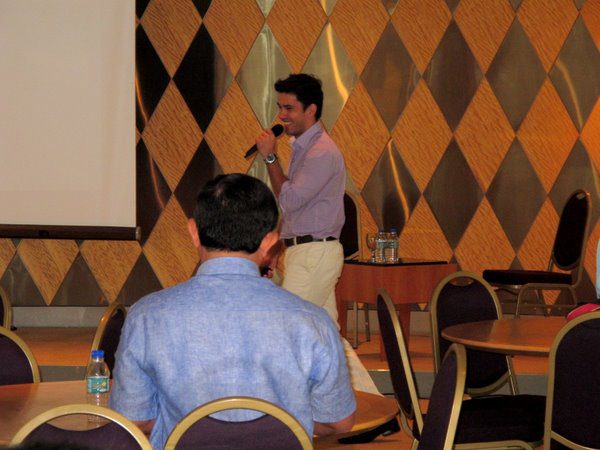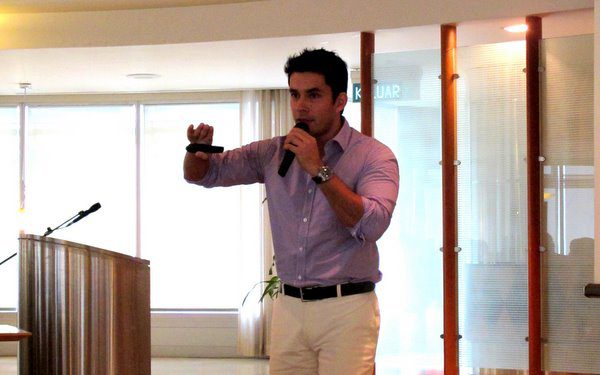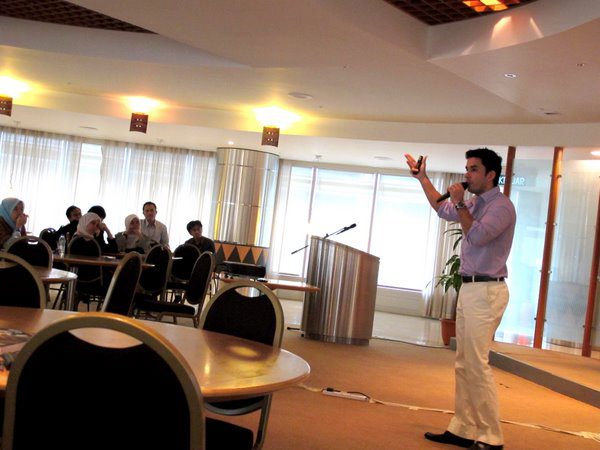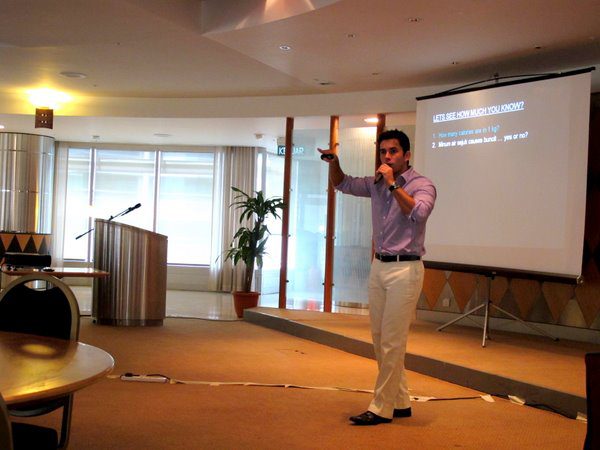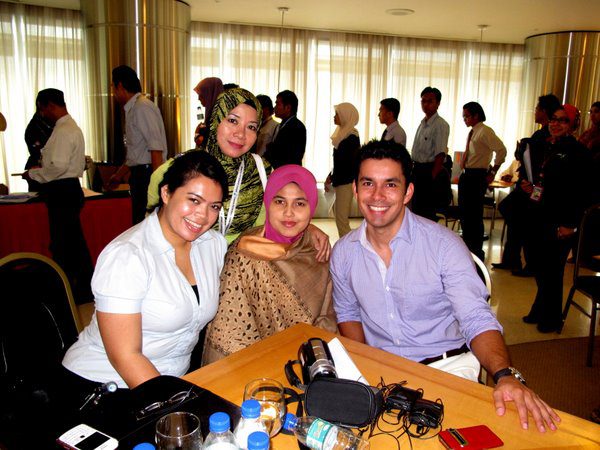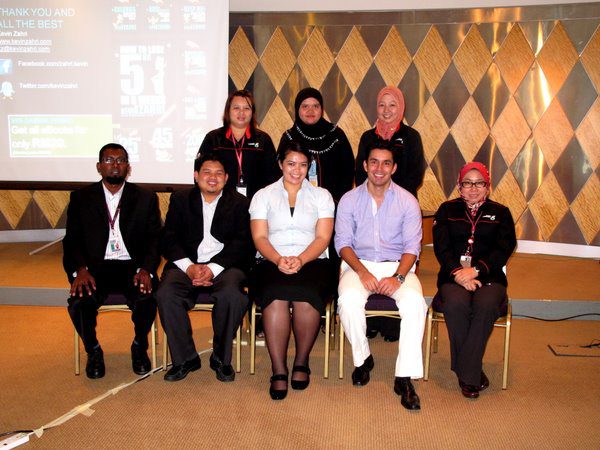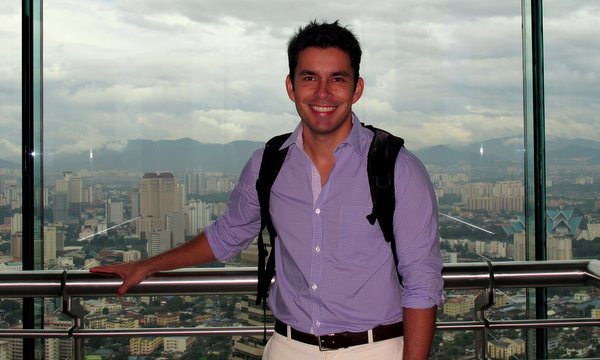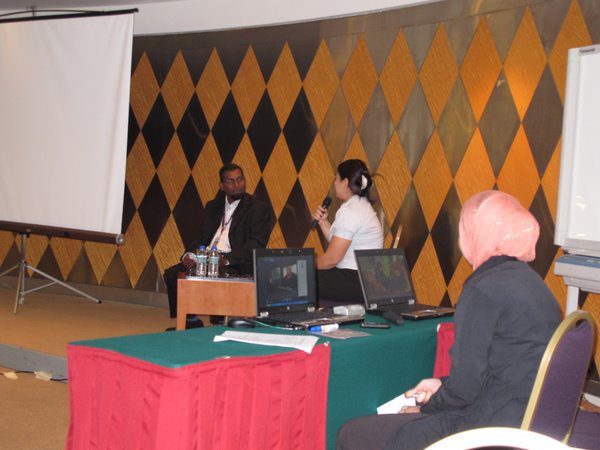 ---
I am a passionate educator and advocator in helping Malaysians live better, healthier, stronger, and happier lives. Ingat, ia bukan soal kurus.
Author posts