Petronas HR Day Health Talk
Berikut adalah beberapa gambar daripada sessi health talk bersama Kevin Zahri untuk HR Day bersama kakitangan Petronas di Twin Towers, KLCC.
Ingin anjurkan sessi bersama Kevin untuk syarikat anda?
Layari bahagian
Corporate Wellness
atau hubungi Kaka di 019 282 7820.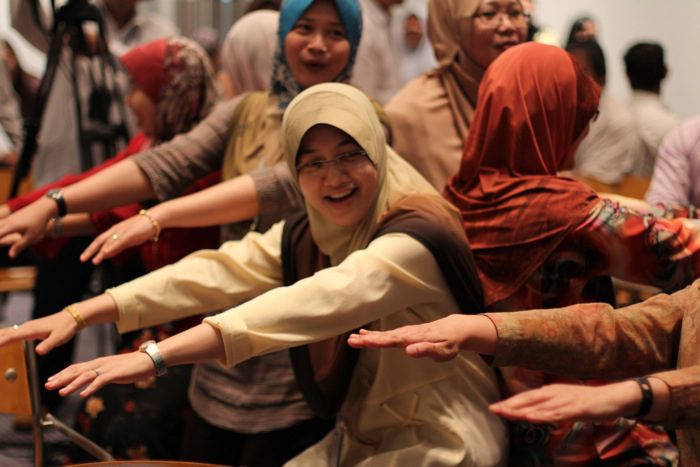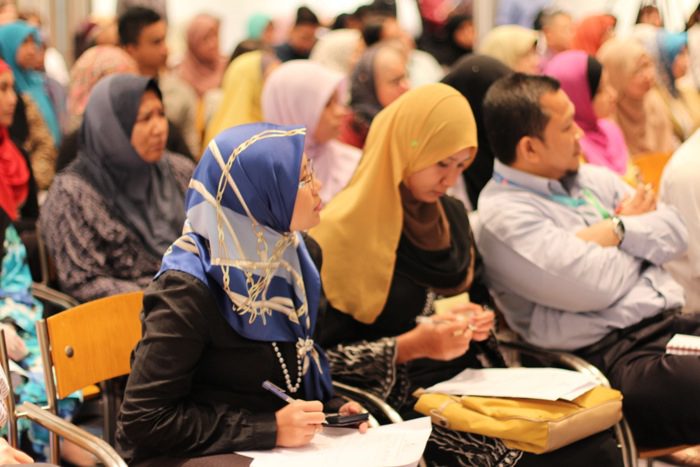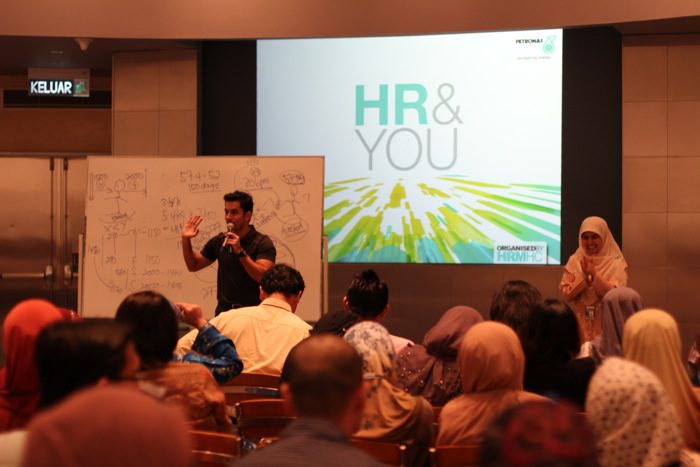 ---
I am a passionate educator and advocator in helping Malaysians live better, healthier, stronger, and happier lives. Ingat, ia bukan soal kurus.
Author posts