Ridwan Mustafa: Dulu Obes 120kg tapi kini seorang Perawagan
Kalau anda pembaca kevinzahri.com, tentu anda pernah membaca artikel dan kisah kejayaan Ridwan Mustafa mengurangkan 30kg dalam 8 bulan. Saya sendiri memang rasa bangga dengan kekekalan azam Ridwan sehingga dapat tawaran menjadi peragawan fashion.
Belum baca kisah beliau?
Ikuti kisah penurunan berat basan Ridwan
di sini
.
Tahniah Ridwan! Teruskan gaya hidup sihat dan insyallah terus menjadi inspirasi kepada mereka yang ingin ikuti jejak Ridwan.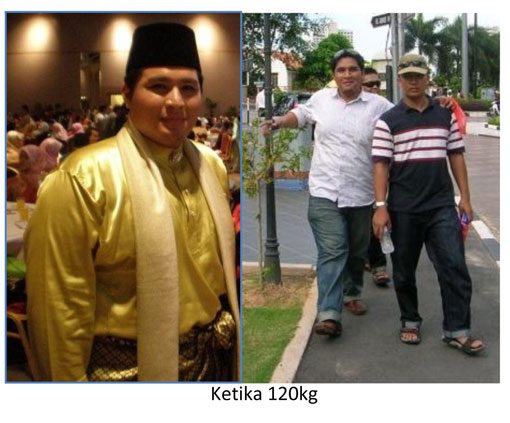 ---
I am a passionate educator and advocator in helping Malaysians live better, healthier, stronger, and happier lives. Ingat, ia bukan soal kurus.
Author posts