Bengkel Stress Management Bersama Kakitangan MARA
Sempena workshop Healthy Living bersama kakitangan MARA di Kuantan Malaysia yang gabungkan sessi bengkal membin pelan pemakanan dan soal jawap, kami juga anjurjan sessi senaman untuk tujuan kurangkan stres (stress management) dan relaxation. Sessi ini gabungkan unsur regangan, pernafsan dan senaman untuk tangani masalah sakit belakang. Pada masa yang sama ia bertujuan untuk menghiburkan peserta sebab gelak-ketawa sememangnya dapat mengurangkan stres.
Berminat?
Kalau anda ingin menjemput Kevin Zahri untuk adakan sessi workshop atau senaman untuk organisasi anda, sila layari laman web
corporate wellness
kami atau hubungi Kaka di 019 282 7820.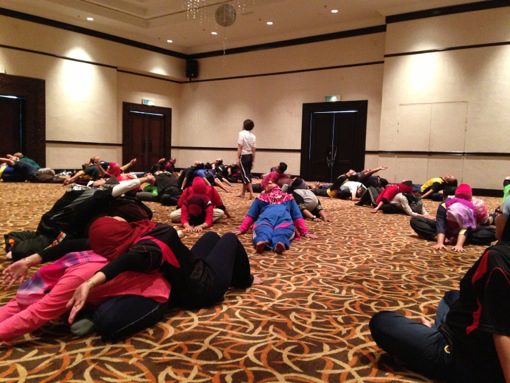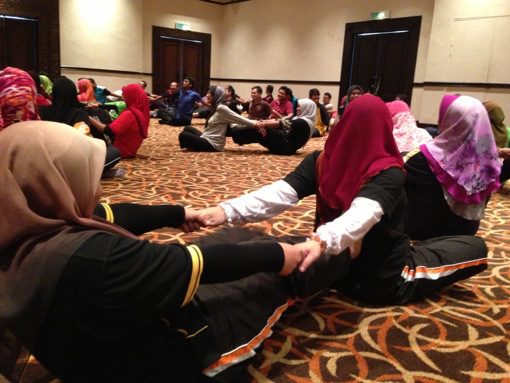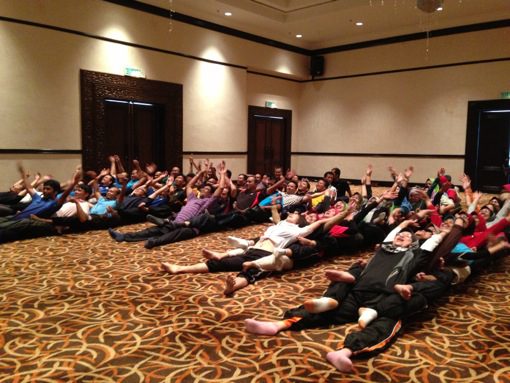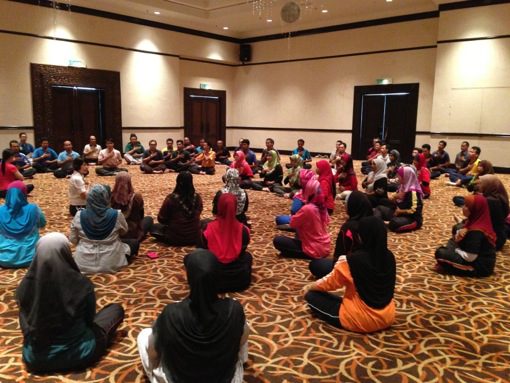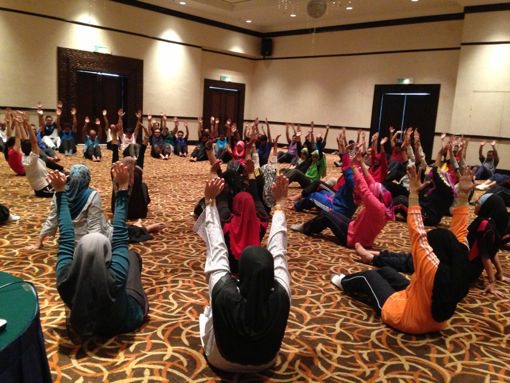 ---
I am a passionate educator and advocator in helping Malaysians live better, healthier, stronger, and happier lives. Ingat, ia bukan soal kurus.
Author posts