Wishing all Muslims around the world a blessed Aid Mubarak. In a world faced with challenges, let's be thankful for the blessings that we have been bestowed upon.
May Allah ease your hardships and shower you with loads of peace and prosperity on Eid. Have a blessed time! Eid Mubarak.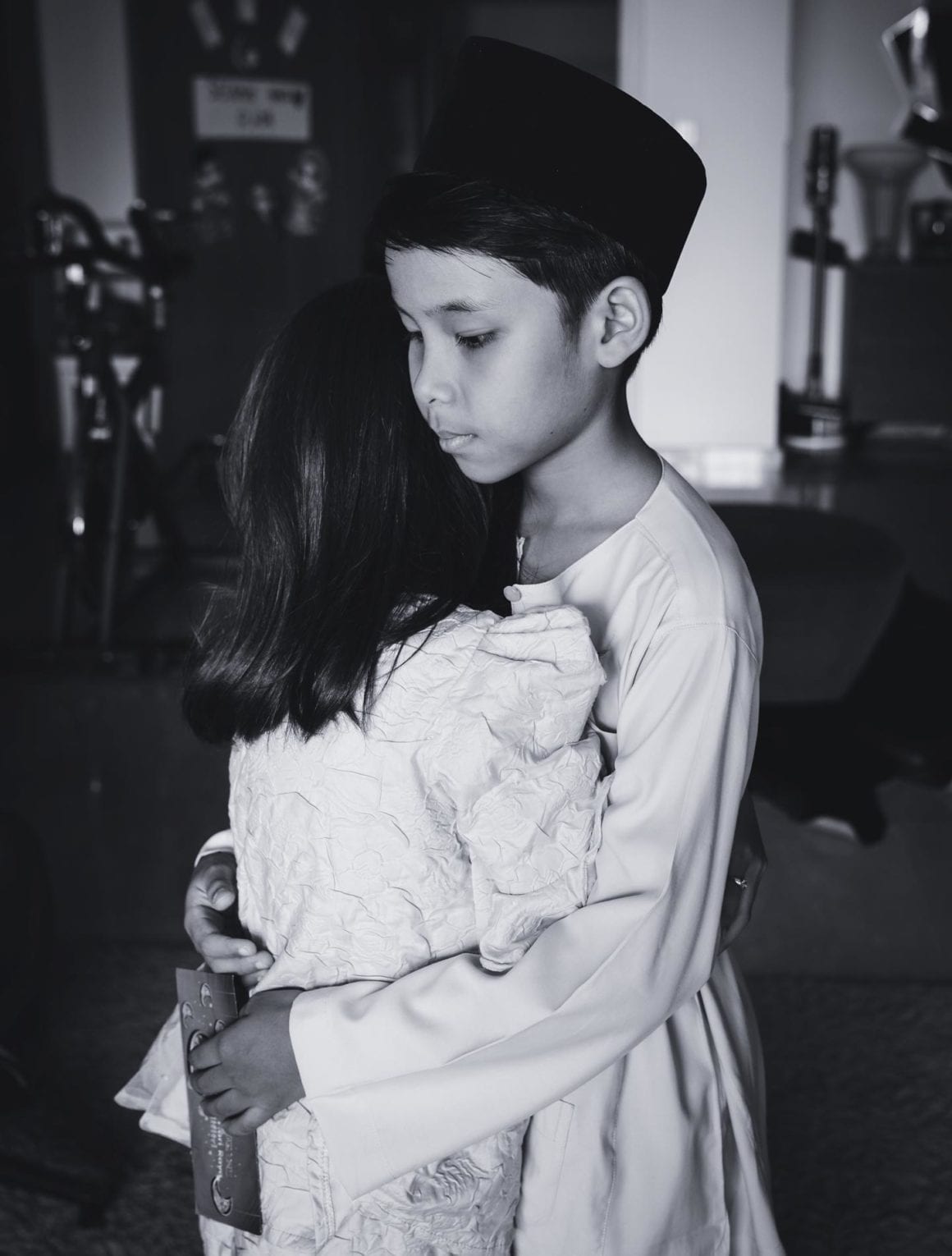 ---
I am a passionate educator and advocator in helping Malaysians live better, healthier, stronger, and happier lives. Ingat, ia bukan soal kurus.
Author posts