Gambar Sessi Jom Kurus 16 June 2013
Berikut adalah gambar-gambar sessi Jom Kurus bersama Kevin Zahri yang berlangsung pada 16 Jun 2013 di Prince Court Medical Centre, Kuala Lumpur. Untuk sessi seterusnya, sila layari laman web Jom Kurus dan atau layari laman web Corporate Wellness untuk program korporat.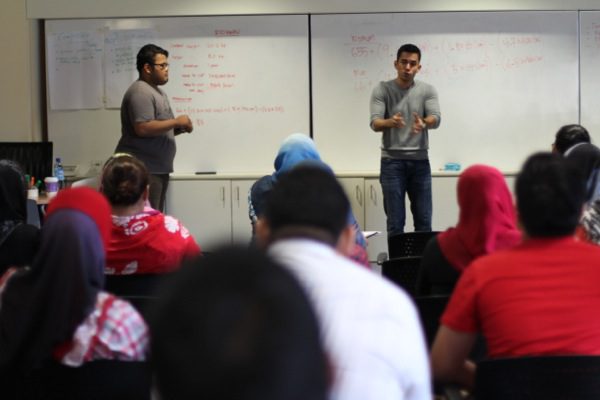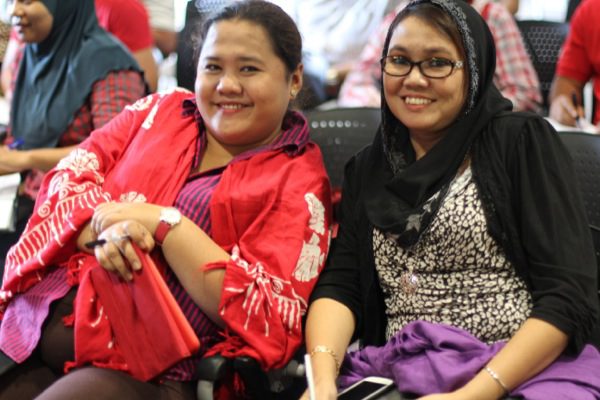 ---
I am a passionate educator and advocator in helping Malaysians live better, healthier, stronger, and happier lives. Ingat, ia bukan soal kurus.
Author posts