Corporate Wellness: Bursa Malaysia Gym Demo Session
Earlier today I was invited by my good friend En Yus to conduct another (we have done 5-6 sessions) gym demonstration session with their new group of employees.
Gym Demonstration Session
As part of their corporate wellness programs, the objective of the gym demonstration is to familiarize employee on how to properly use the gym equipment, help them understand some of the do's and don'ts, assist individuals with their own personal goals and encourage them to use the corporate gym facilities.
If your company has their own gym, you can invite me over for a similar and/or other session. You can refer here for my Malaysian corporate wellness programs.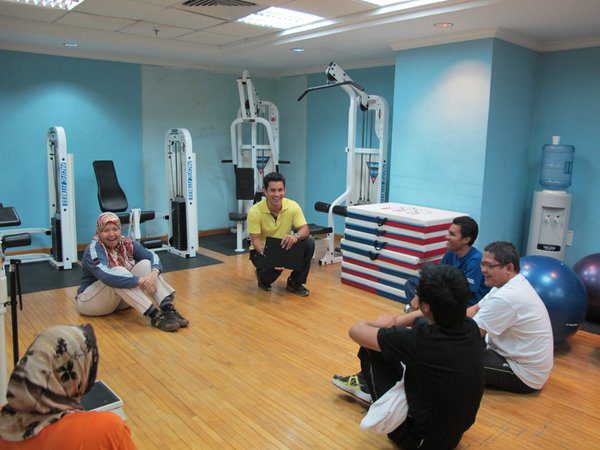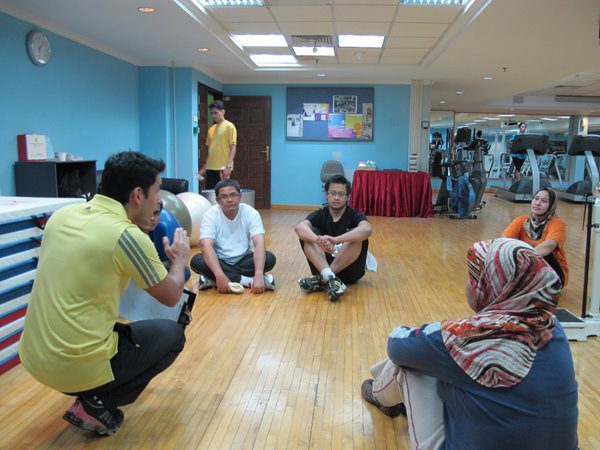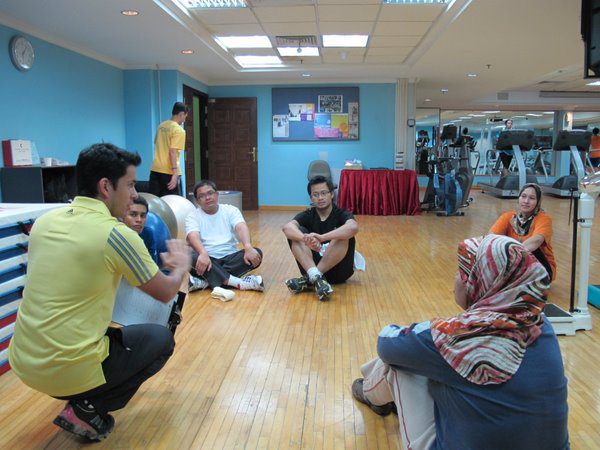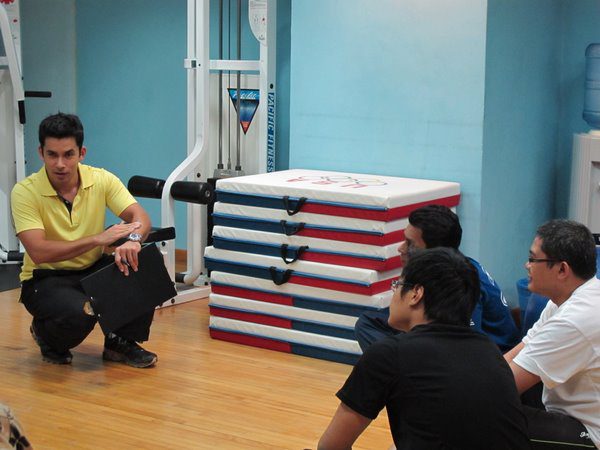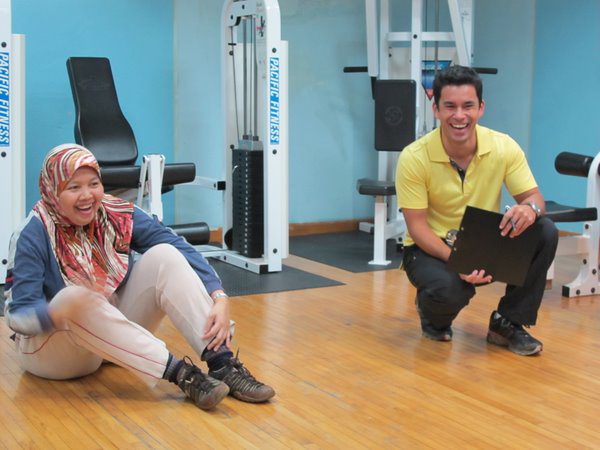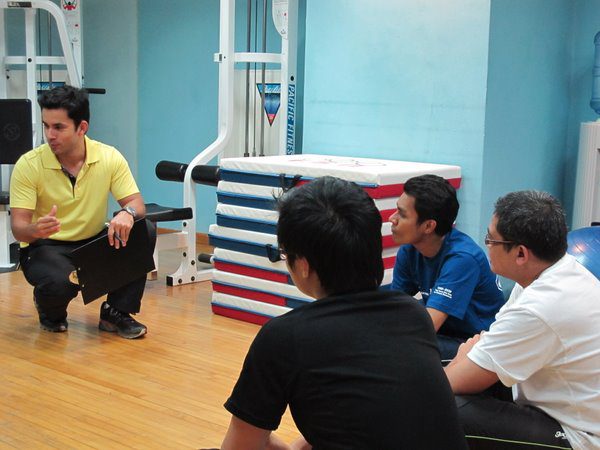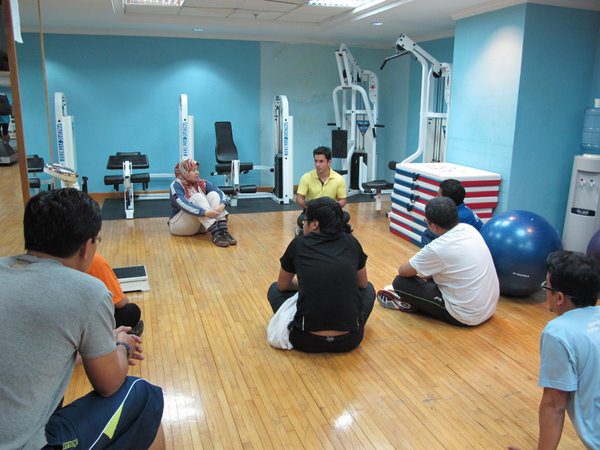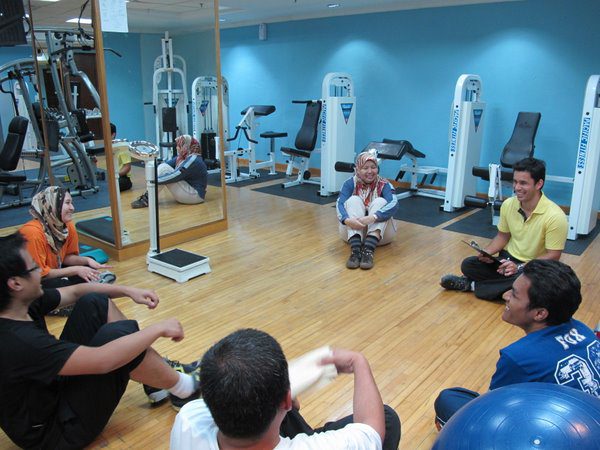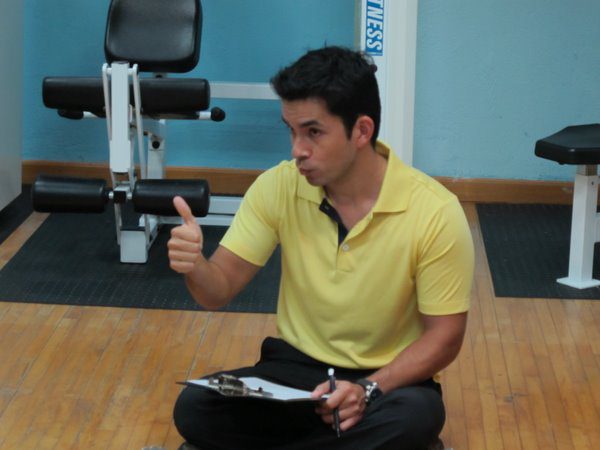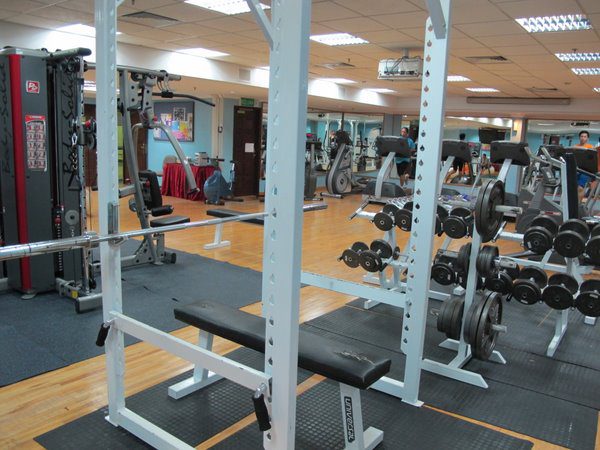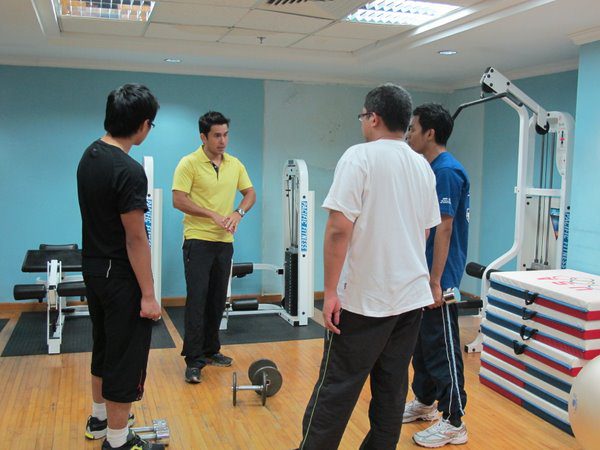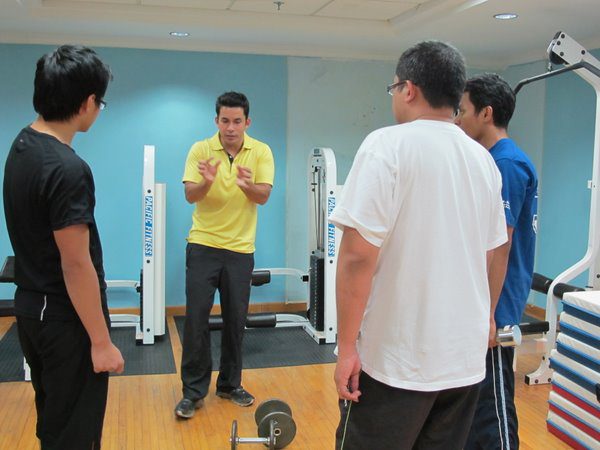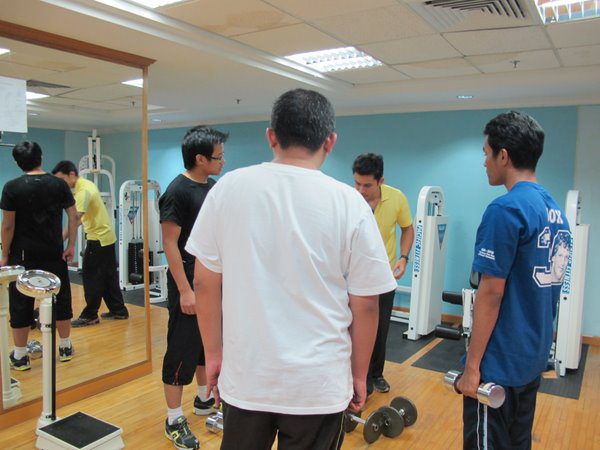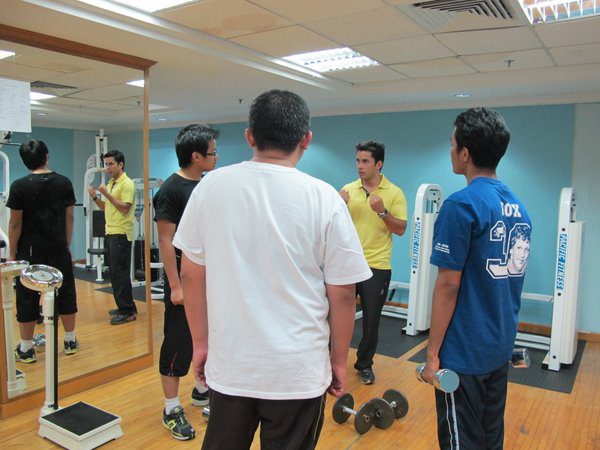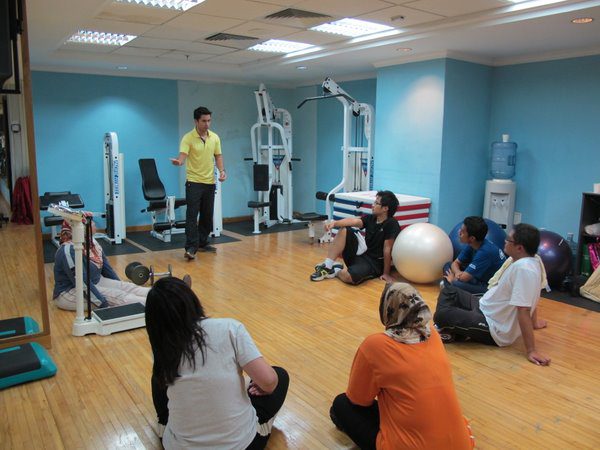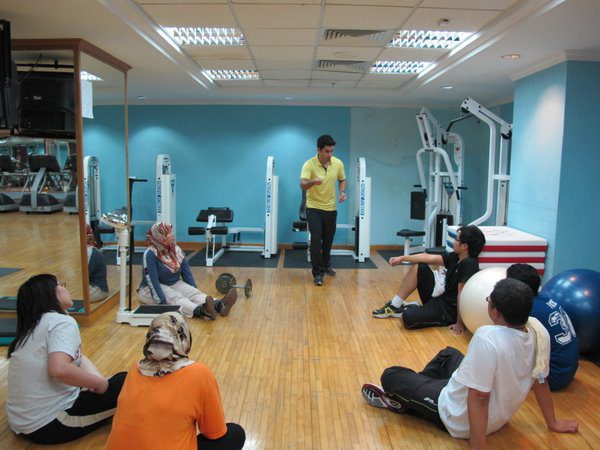 ---
I am a passionate educator and advocator in helping Malaysians live better, healthier, stronger, and happier lives. Ingat, ia bukan soal kurus.
Author posts